WE NEED YOU FOR ISLAND CHRISTMAS!
We are so excited that Island Christmas, our EPIC Christmas Tree Lighting & Community Outreach Event, is coming back for Year TWO!
SATURDAY, DECEMBER 2ND FROM 3 PM - 7 PM.
Shine the Light to our Community and sign up to volunteer for ISLAND CHRISTMAS.
Island Christmas will operate in two shifts. Serve at one shift and participate in the fun at the other! Shift times are 2 PM - 5 PM and 4:30 PM - 7:30 PM.
We need adults and teens, 7th grade and up. Childcare will be provided for workers' kids thru 5th grade. All volunteers must attend Island Christian Church.
This event will be rain or shine.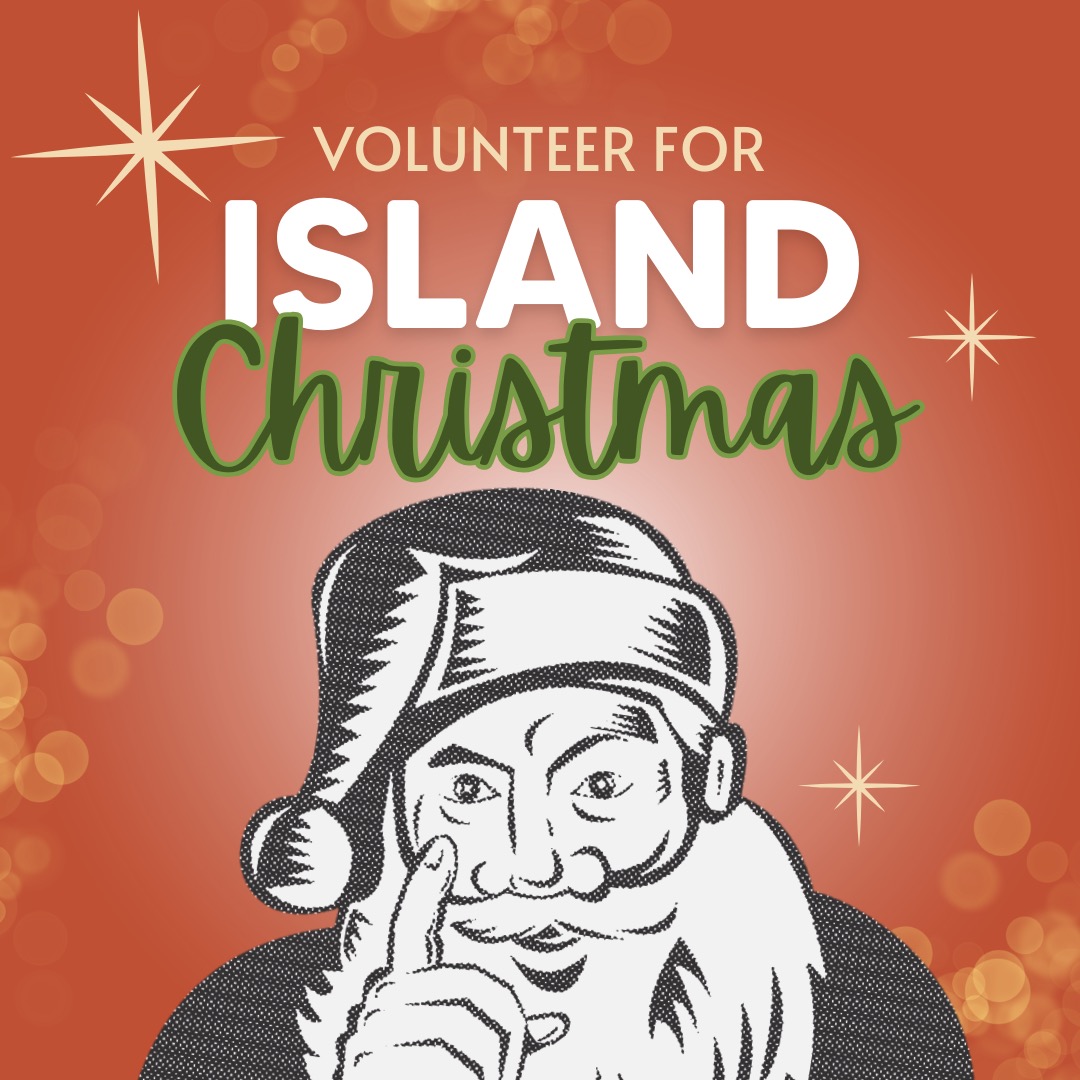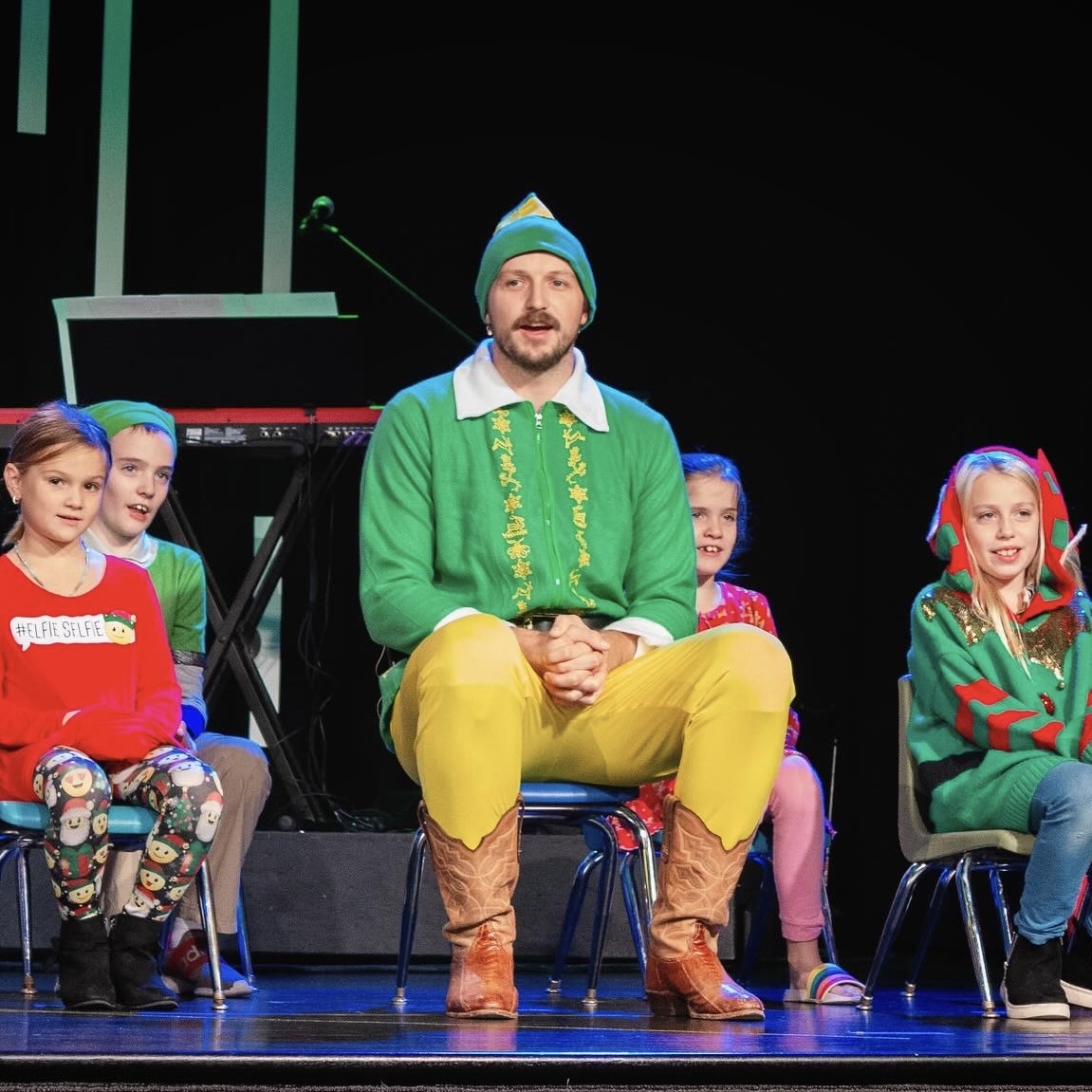 Let us recall the Code of Island Christmas, shall we?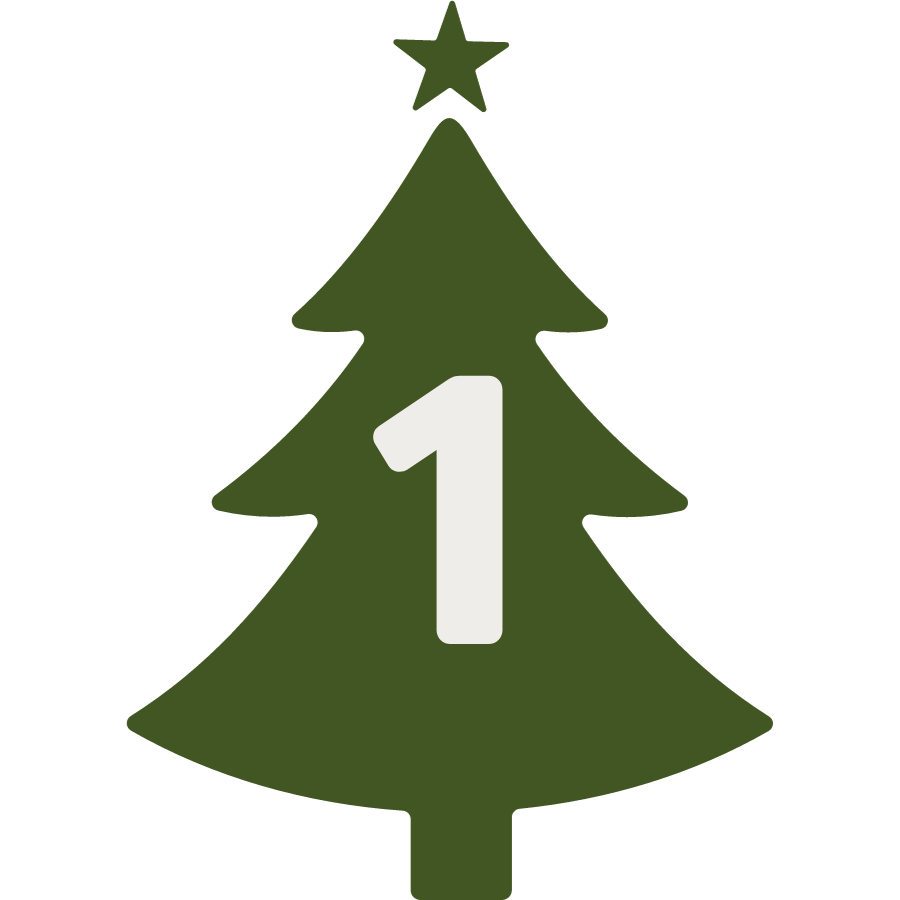 Treat everyday like it's Christmas!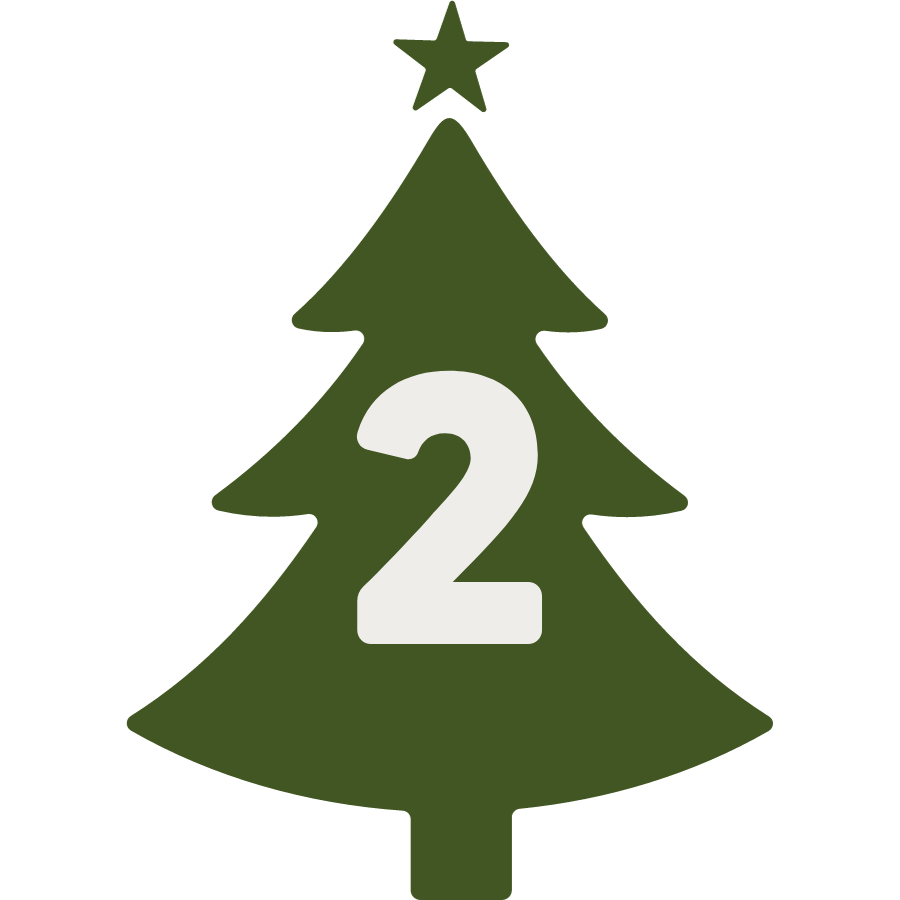 Shine Jesus' light!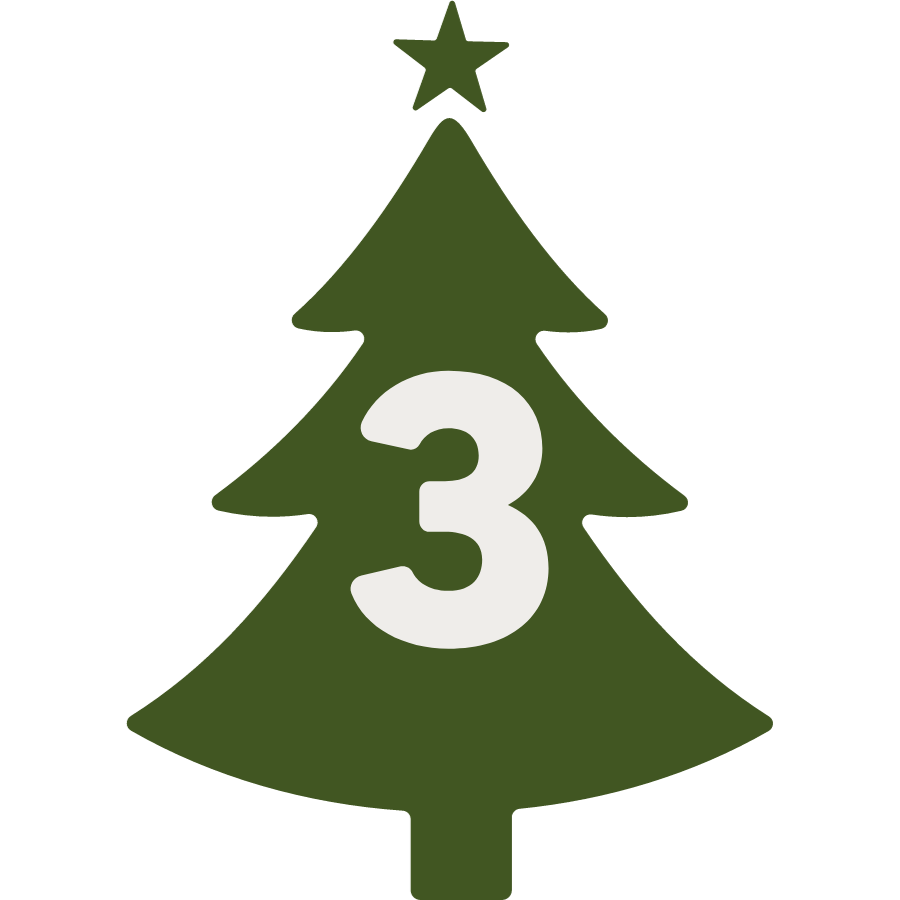 There's always room on the nice list, so invite your neighbors and friends!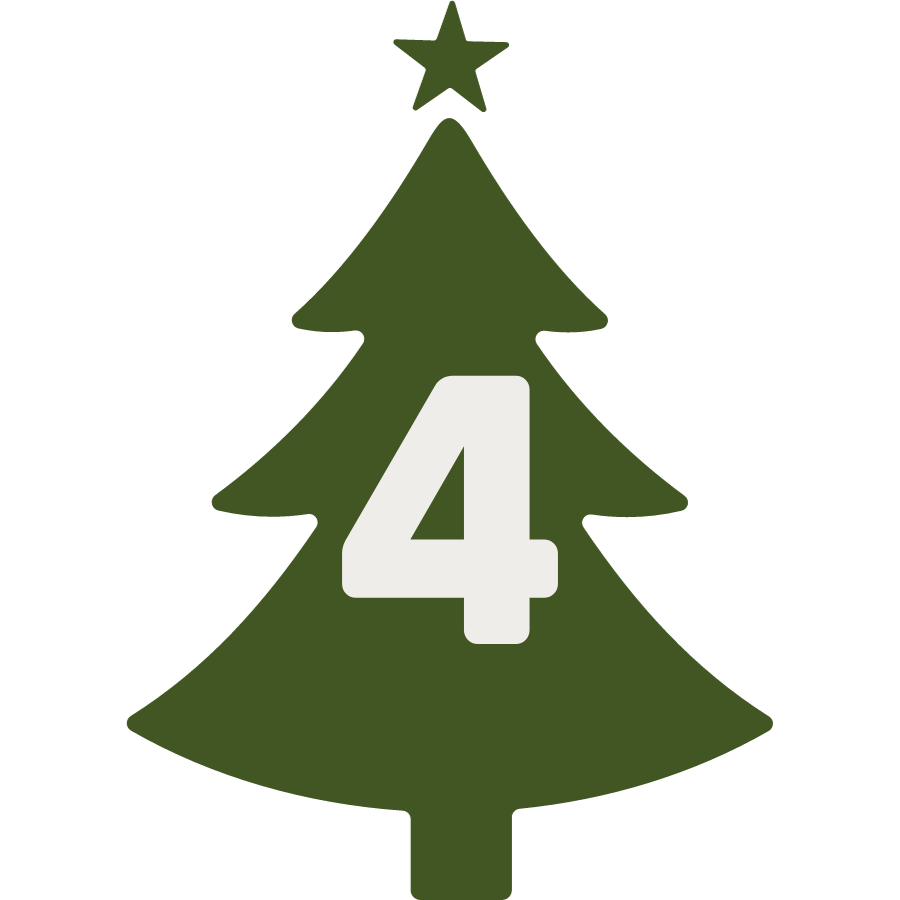 The best way to spread Christmas cheer is to sign up as a VOLUNTEER!