Island Kids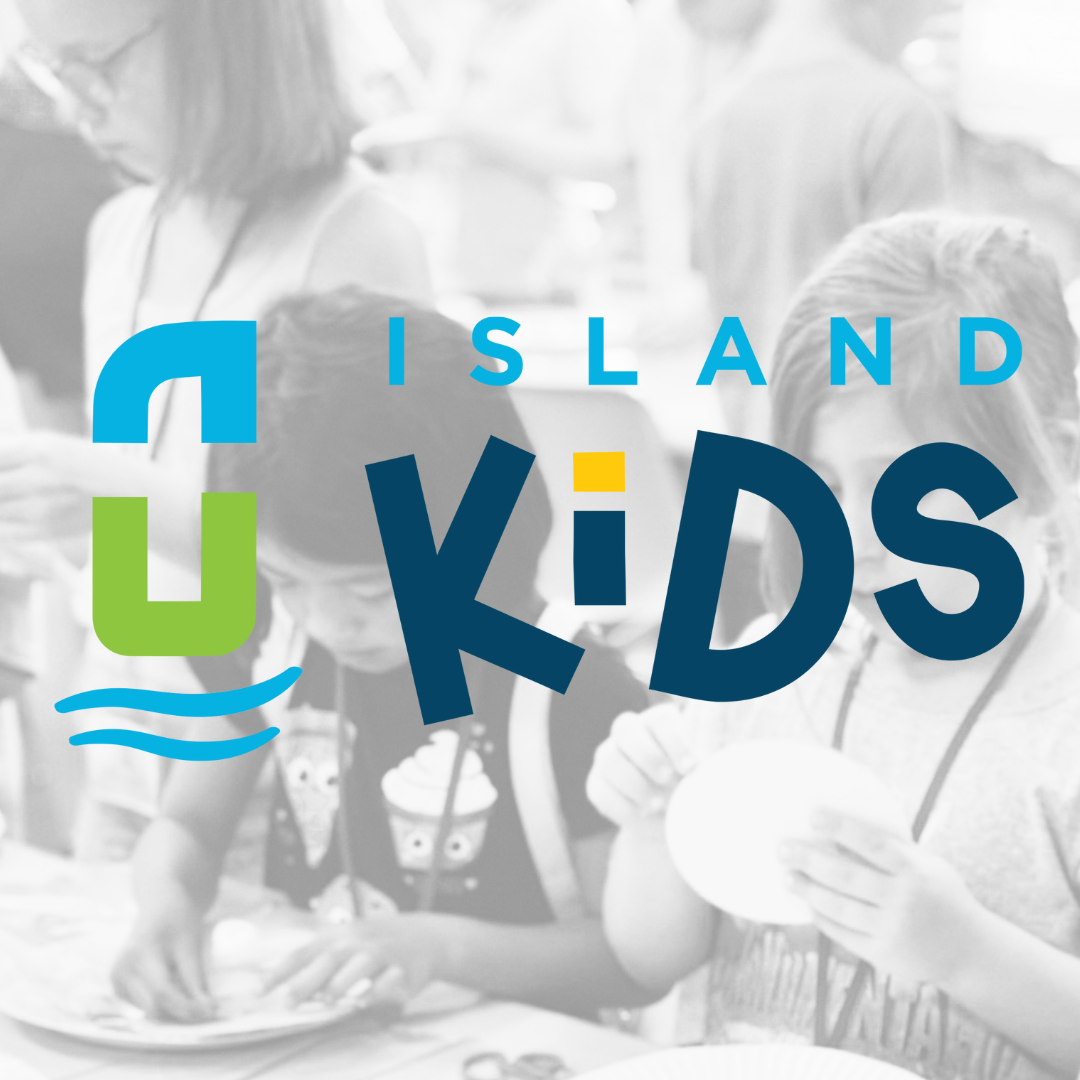 The Kids Ministry Team is looking for volunteers who want to share their love of Jesus with the kids! Volunteers are needed to serve on Sunday mornings at check-in, in the nursery taking care of the babies, as well as leaders and helpers in the Sunday School groups. These positions can be as flexible as you like. Whether you have one Sunday a month or multiple Sundays, you would be such a blessing to the Kids Min team!
SUNDAY MORNING TEAMS
Greeters/Ushers/Guest Services/Parking Lot
The Sunday service teams do exactly that— they joyfully serve our church family and first-time guests on Sunday mornings. Be it parking lot attendants, the first friendly face people see; to greeters, extending a welcome hand and warm smile as people enter the building; to ushers, always happy to guide and direct; to our guest services team, who meet and greet our first-timers. But even more, know the impact you can and will make goes beyond Sundays, as your kind service helps people know they have a place to belong!
Cafe Help
Join our Cafe team! Help is especially needed second service.
Kids Club
Christian Service / GEM Leaders / Little Lights
Our kid's clubs meet once a week, Wednesdays at 7PM-8:30PM.
Christian Service Brigade for Boys 1st - 5th Grade
GEMS for Girls 1st - 5th Grade
Little Lights for boys and girls ages 4&5 years old.
We will train you!! Come and invest in our kids- you will be blessed!
MEDIA + COMMUNICATIONS TEAM
Online Engagement Team
Do you like to make people feel welcome? Become part of our Online Engagement Team and be a host on our Church Online platform or on our Facebook page. This team offers great flexibility- you can serve from home or serve from church.
WORSHIP + TECH TEAM
Sunday Morning Media / Lights
Has God gifted you with musical talent? If you desire to use it for the glory of God on one of our worship teams, we'd love to hear from you for a possible audition. Also, we are always on the lookout for people who are tech-savvy, especially experienced (or with a willingness to learn), in the area of sound, lighting, and/or production.
COMMUNITY OUTREACH
Participation in church-led projects within the community, as well as assisting church family members by providing meals, help around the home, and other practical activities. This also includes assistance with various projects at the church buildings from time to time.
FOOD PANTRY
We will offer a food pantry every third Wednesday of the month.
There will be a variety of non-perishable foods, as well as fresh produce, milk (when available), and specialty items.
400 Elwood Road, East Northport
BUILDING TEAM
Can you assist our building/facilities crew? Looking for skilled and unskilled workers to help with projects here at the church.
Island Youth
Work alongside the Youth Pastor with the vision of providing a safe environment for the development of Christ-centered relationships with and between students. A great opportunity to personally disciple and have a lasting impact on the next generation of students and disciple-makers! Youth groups meet on Wednesday nights (middle school) and Friday nights (high school).
CHI TEAM
We are building a team to work with the children and families at the CHI in Commack to help share Christ's love! Van drivers, homework helpers, mentors, sports/game coordinators are needed.
LEADERSHIP TRAINING
So vital to the ongoing mission of Island Christian and the overall advancement of the gospel. Making disciples of Jesus Christ is indeed the Great Commission (Matt 28:19-20). This is accomplished through discipleship training, connecting with and perhaps leading a Life Group, and/or participating in classes and growth groups—so essential in plugging into the life of the church.
EXPECTATIONS FOR THOSE SERVING AT ISLAND CHRISTIAN:
VOLUNTEER APPLICATION PROCESS:
Connect with ministry leaders about getting involved!

If you are volunteering for the first time, fill out the 18+ Volunteer Application or Teen Application (Adults must renew their application every 3 years, teens must renew their application every 2 years.)

If you are 18+, once you have completed the application a background check will be emailed to you. Please complete it as soon as possible!

If you have volunteered before, your ministry leader will let you know if you need to renew your application. If you do, fill out the Renewal Application and when it is complete we will email a background check for you to complete.

If you are unsure what forms you need to fill out, please contact your ministry leader.
WHY DO I NEED A BACKGROUND CHECK?
As a church, it is our responsibility to make sure our children are protected! All staff and volunteers are required to have a current background check on file. It is our legal obligation to be sure we know who is representing our organization and caring for our kids. We use a completely safe and secure screening company called Checkr. We do not screen for motor vehicle reports or credit history.