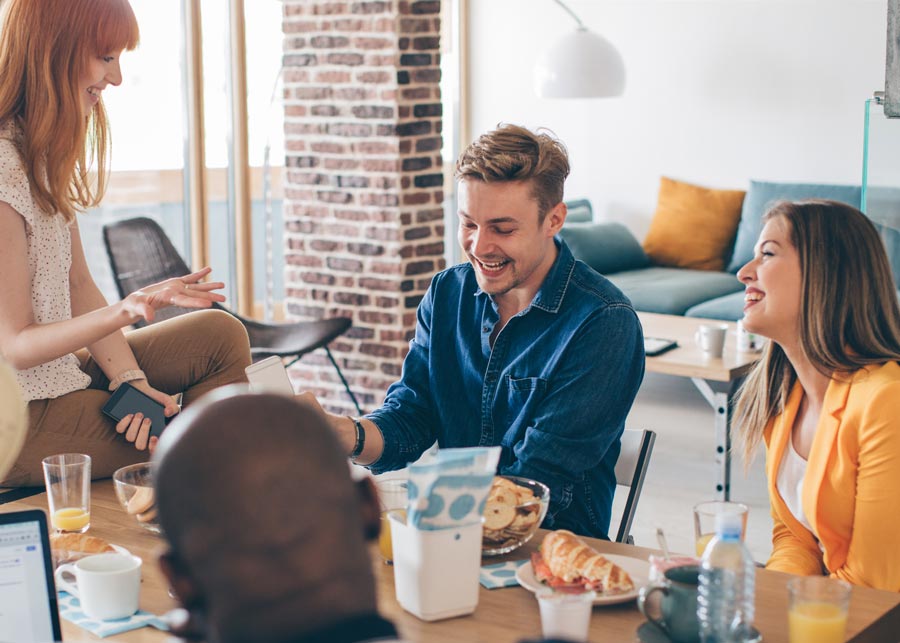 What to expect
Island Christian is a non-denominational Christian Church with a 75-year-old legacy of serving the East Northport area. When you come to our Sunday services (9+11) you can expect a welcoming environment where you can explore beginning and deepening your relationship with Jesus. Christianity is not a set of rules but a relationship with Jesus Christ. We believe the most effective way to do that is through being in community with one another. Community on Purpose!
Sundays
Everyone is welcome at Island Christian Church. Each week you can expect an environment that seeks to worship Jesus through compelling worship, prayer, and a message that is both challenging and applicable to your life. Come as you are.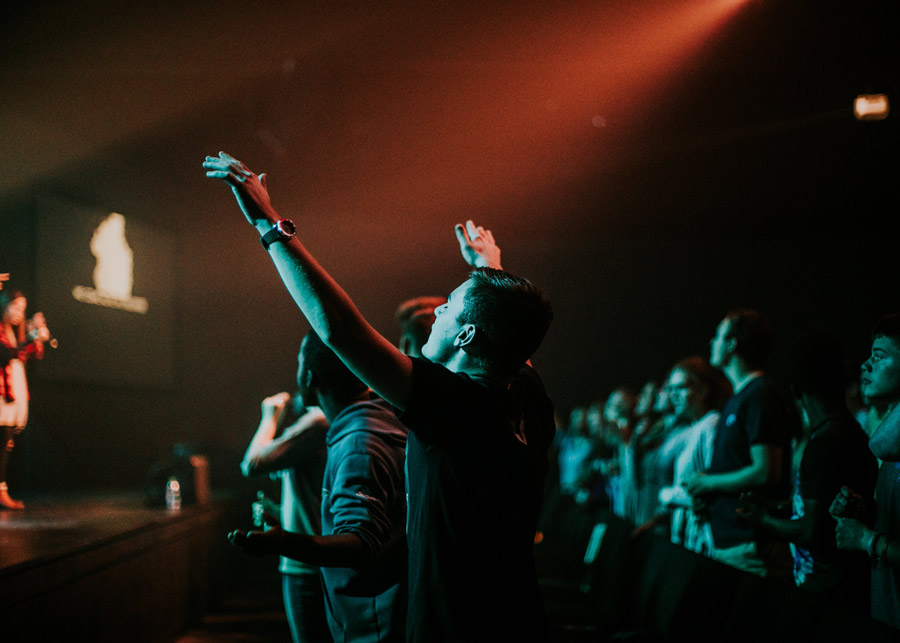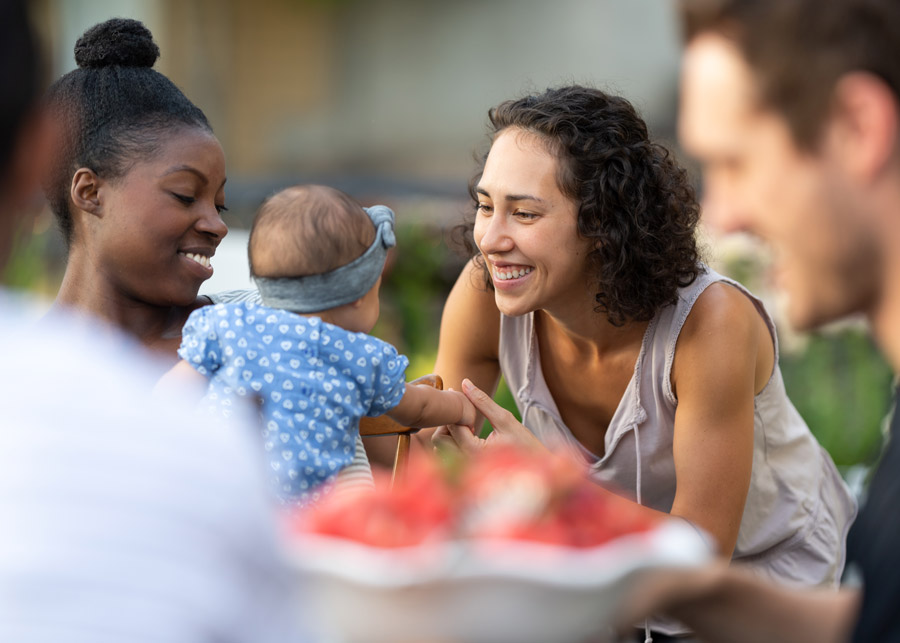 Families
Kids K-6th grade love Sundays at Island Christian! We provide a fun and safe environment for your children to learn about Jesus. All of our volunteers are trained, background checked, and ready to help your child have an incredible time.