Night of Worship
Friday, March 24th 8 PM - 9:30 PM

Join us for a church-wide event with the purpose of experiencing God deeply during a time of extended worship.

All are invited and encouraged to attend this Night of Worship.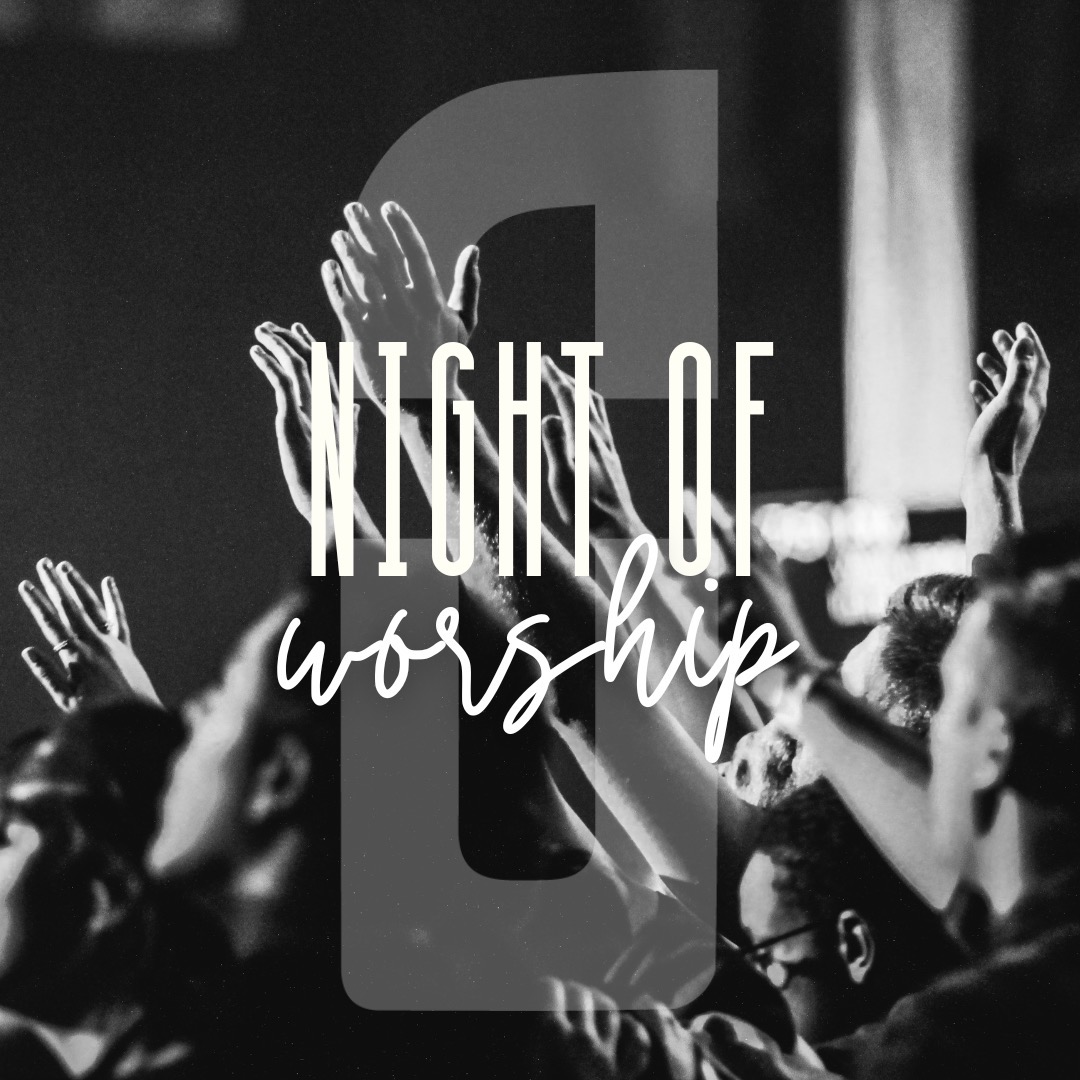 Annual Budget Q&A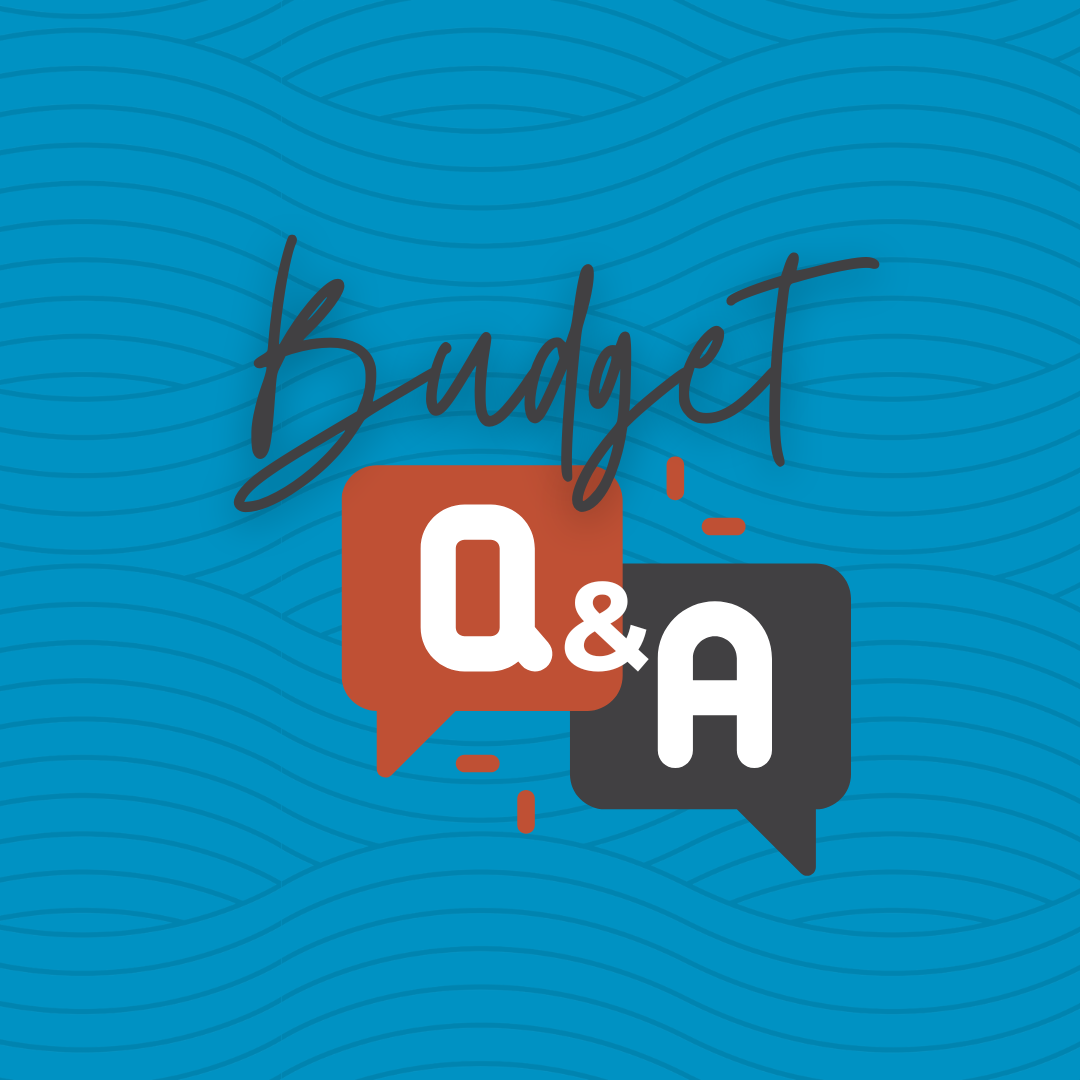 Sunday, March 26th after both services

Members will be voting on our annual budget at our Annual Members Meeting on Monday, March 27.

Our Finance Committee will be available in the Hospitality Suite after each service on Sunday, March 26 to answer any questions you may have.
Annual Members Meeting
Monday, March 27th at 7 PM

Join us as we come together as a church family to celebrate God's faithfulness over the past year, and look forward to what is to come. We will have a time of worship and prayer, and vote on our annual budget.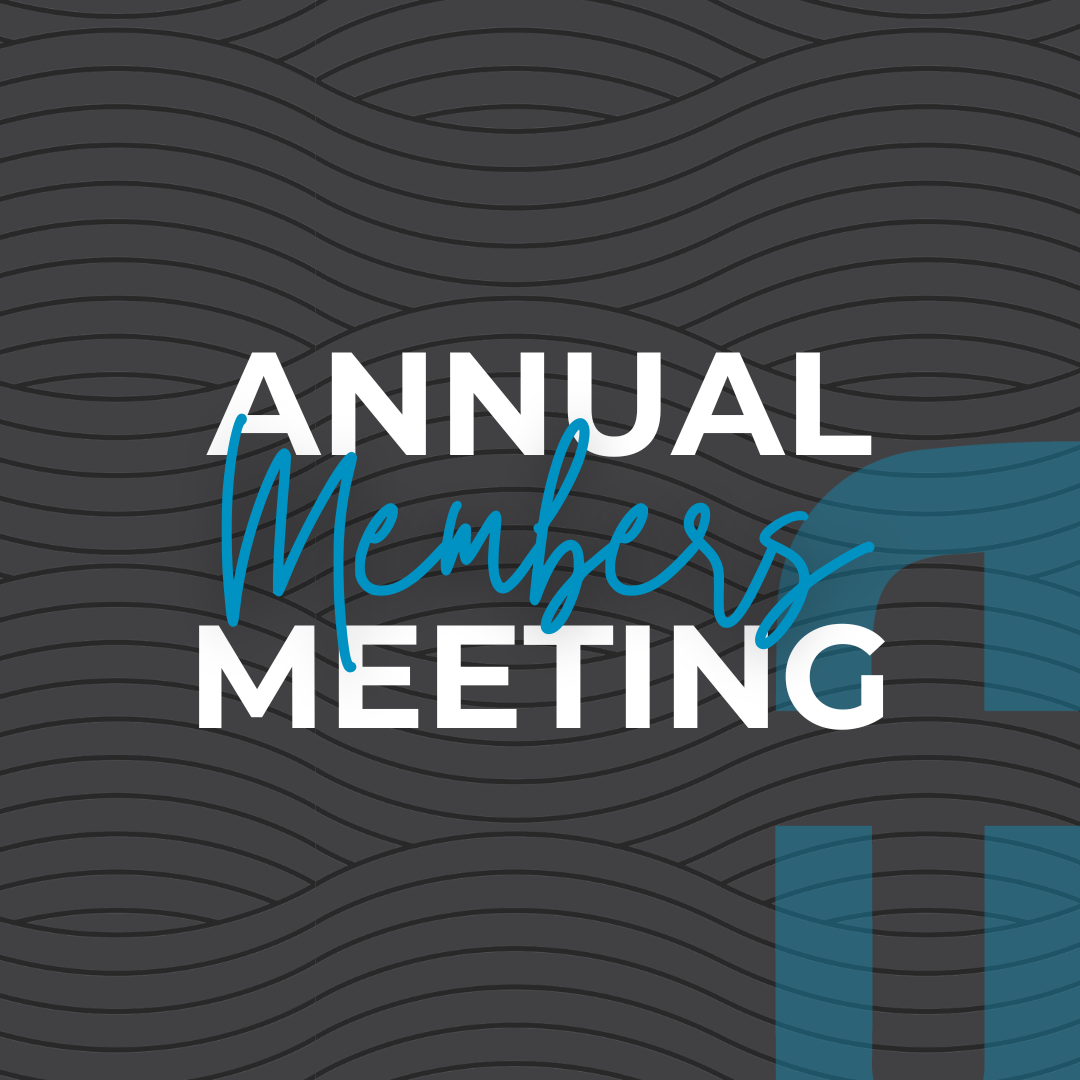 Baptism
Sunday, April 16th 9 AM + 11 AM

For those who want to publicly declare their faith in Christ Jesus by following His command to be baptized.

Baptism is a joyous, public proclamation of our faith in Christ. It is an outward act that testifies to what happened in our hearts when we repented of our sin and trusted Christ for our salvation. The picture of baptism is the dying to our old life and the beginning of our new resurrected life with Christ. In the New Testament, those coming to faith in Christ were baptized right away.

REGISTER HERE
Starting Point
Wednesdays starting April 19th at 7 PM

Starting Point is for people who are curious about God, have a new relationship with Jesus Christ or are returning to the church after being away for a while.

Starting Point uses a conversational small group format, which helps people gain a greater understanding about God and how they could take next steps in growing in their faith.

Cost: $10 for workbook.

REGISTER HERE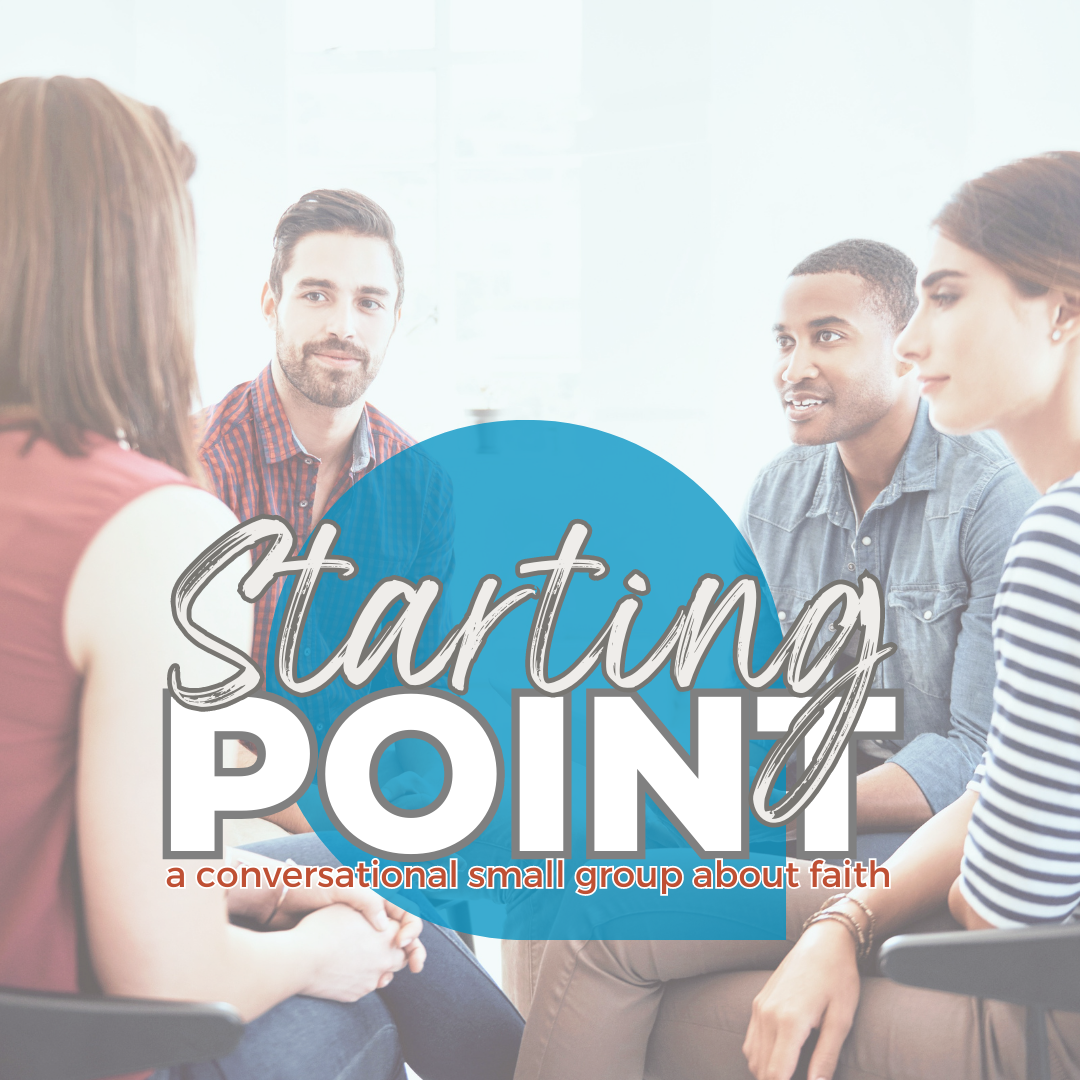 SAVE THE DATE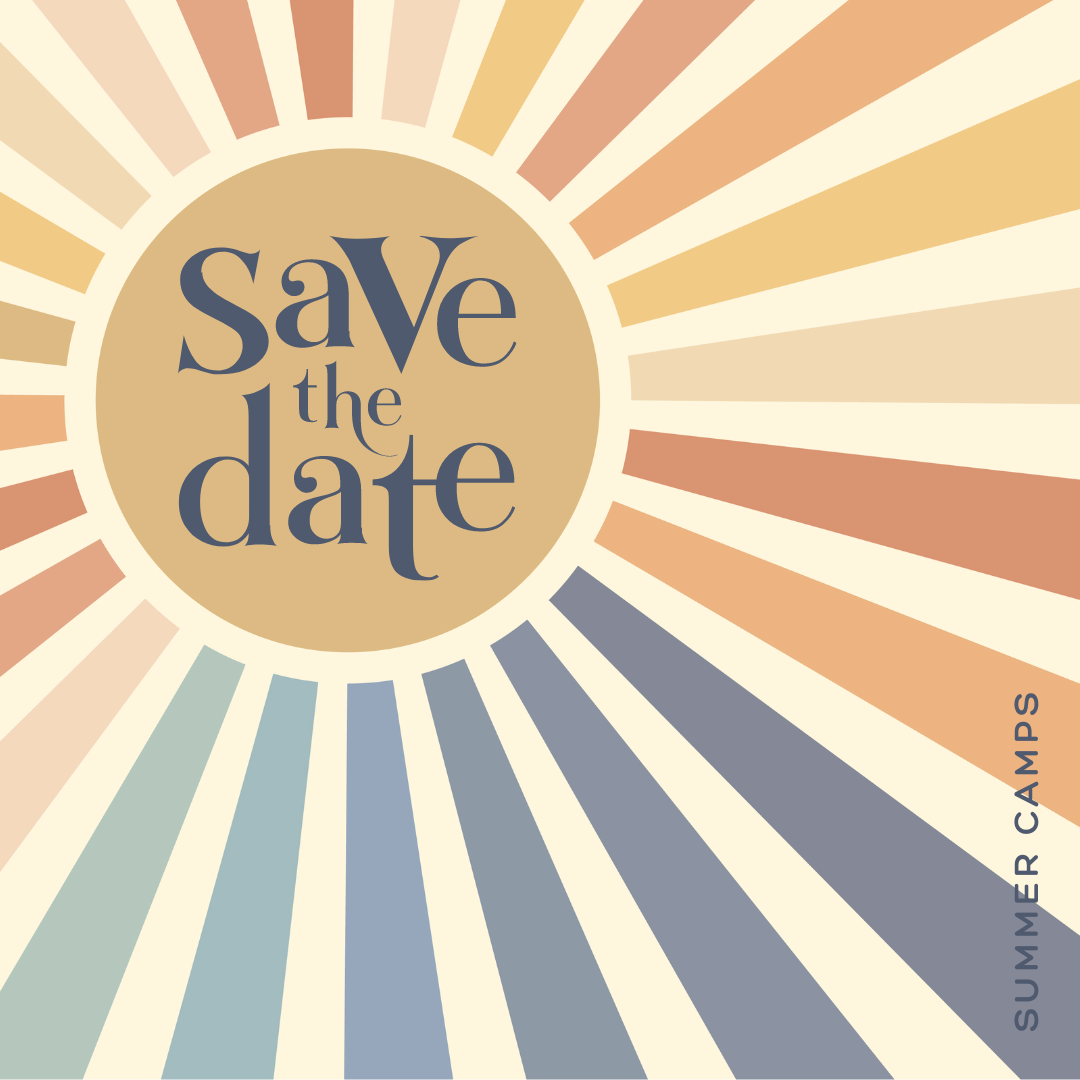 Save the dates for this year's summer camps! Registrations to follow soon!

Youth week - June 26th-30th

VBS - July 10th - 14th

Upward / Ao1 - July 24th - 28th

Word of Life Camp - July 30th - August 4th

Golf Camp - August 14th - 17th