WHERE ARE YOU IN YOUR FAITH JOURNEY?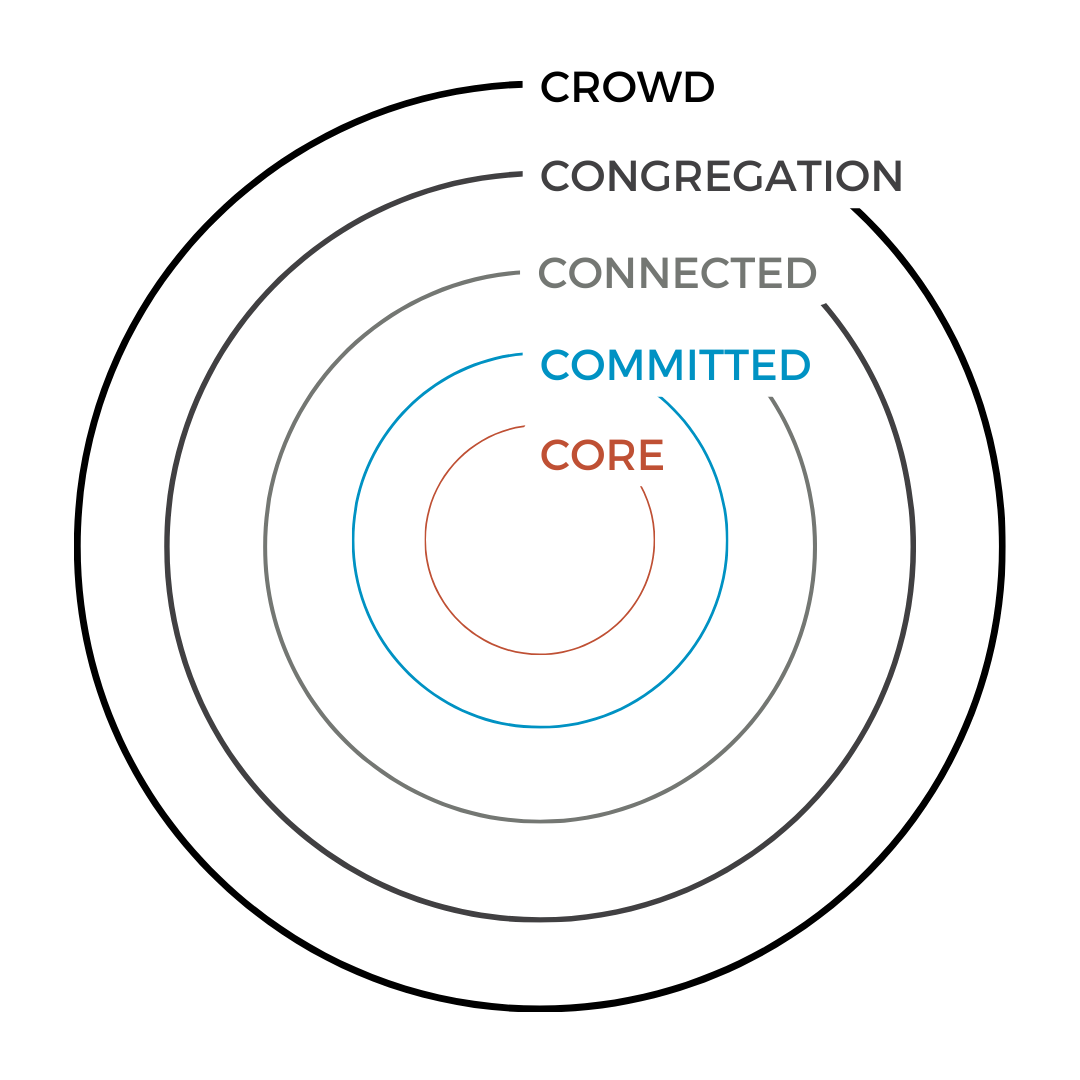 At Island Christian, we realize that everyone is in process.
You may be a new believer – you're just beginning your spiritual journey as you discover the God of the Bible. You may have known the Lord for many years, regularly attending and being active in church. Yet the one thing you (and everyone in between) have in common is that the road to a deeper, richer faith is a process. The idea is, regardless of where you are in your spiritual journey, we all need to look for what's next – in other words, anticipate our next step. For some, that might be walking into the church for the very first time. For others, participating in or leading, a small group or Bible Study or perhaps joining one of our volunteer serve teams! It's really quite simple, as we become more engaged in our faith, not only does the Kingdom of God grow but so do our hearts.
We encourage you to contact us with any questions or thoughts about your next step. Remember, we are all on this journey together!