Psalm Sunday Services - Sunday, April 2nd 9 AM + 11 AM
Join us as we celebrate the start of Easter week with the triumphal entry of Jesus into Jerusalem on Palm Sunday.
The palm crosses you'll receive this morning are made throughout the year in seven mud villages in Tanzania, often involving the whole family. Our purchase of these palms directly supports a Christian ministry that provides a generous income to local villagers and helps fund self-help programs and community projects in East Africa. These funds have enriched the lives of hundreds who desperately need hope and encouragement for a better tomorrow.
Good Friday Services - Friday, April 7th 4 PM + 6 PM
Our Good Friday Services will be Friday, April 7th at 4 PM + 6 PM.
Join us as we take a moment to remember Jesus' last words that He spoke on the cross before His death.
We will be remembering His sacrifice with worship, our AO1 dance team, communion and several other elements.
Saturday, April 8th 10 AM - 12 PM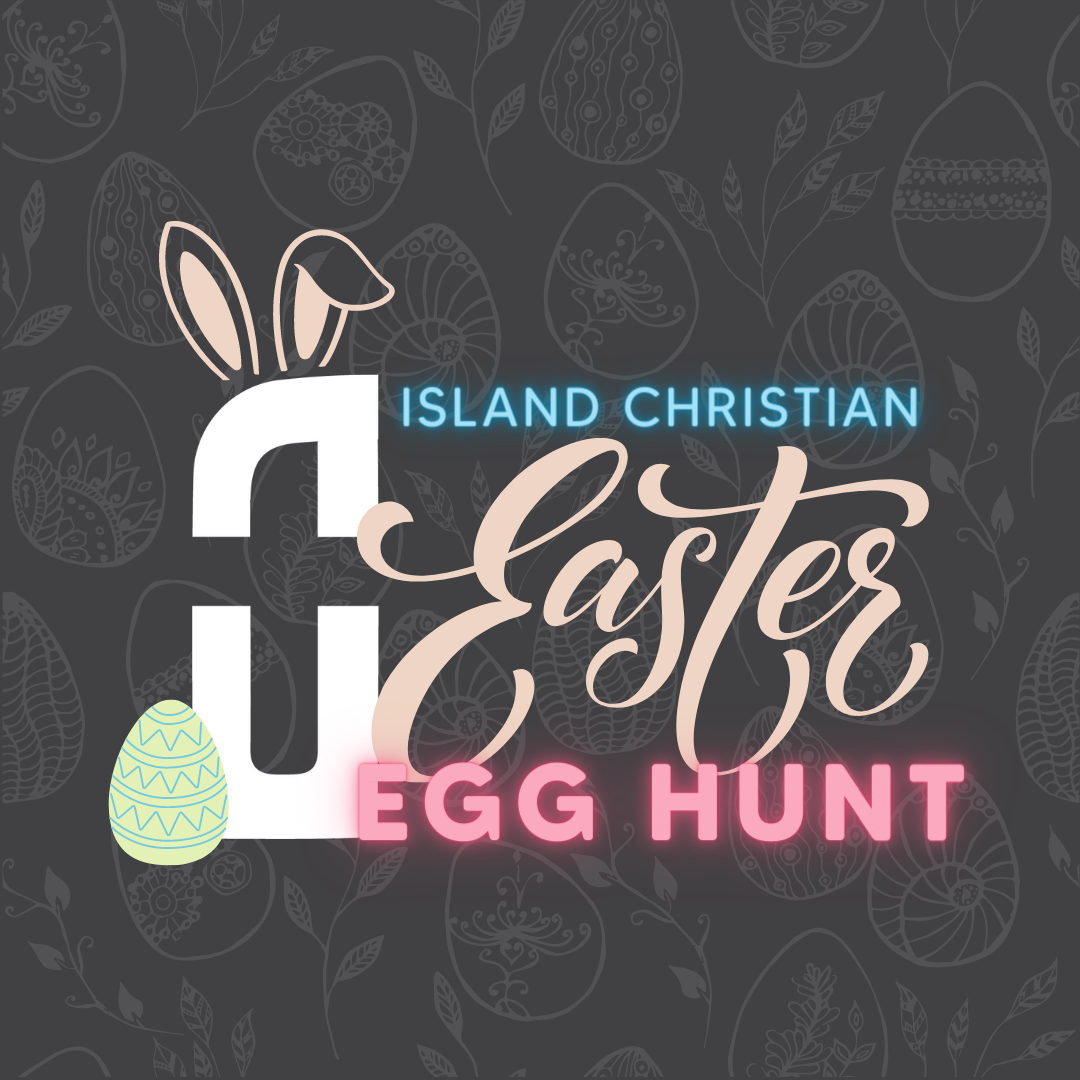 All are welcome! It is FREE and for kids ages 3-11 and their families!

You won't want to miss the fun! There will be an opening show, crafts, games, snacks and an Easter egg hunt. You might even find the Easter Bunny!
We Need You!
Volunteer to help during our annual community Easter Egg Hunt on Saturday, April 8th!
Unable to volunteer that day? You can pick up a bag of empty eggs on Sunday, March 12th in the South Lobby and fill them with individually wrapped, NUT-FREE candy.
PLEASE RETURN EGGS BY SUNDAY, MARCH 26TH!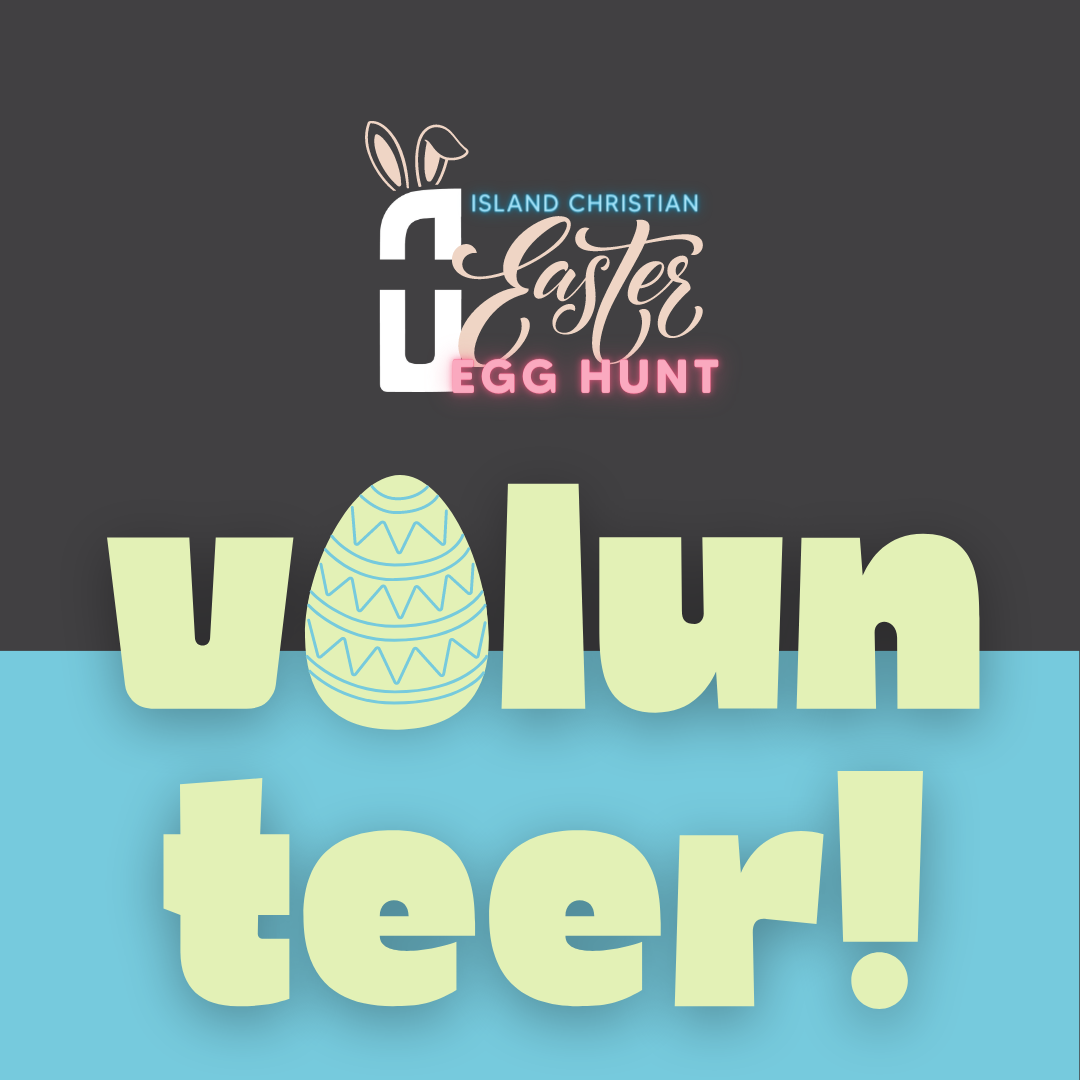 Easter Services - Sunday, April 9th 9 AM + 11 AM