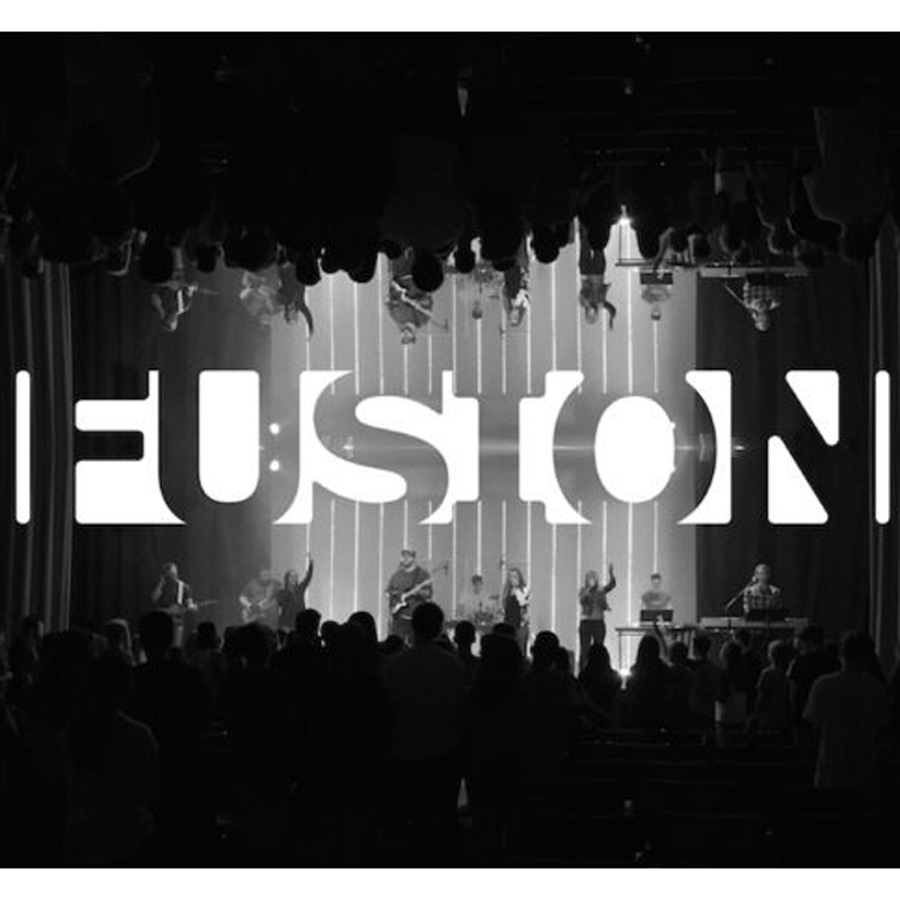 Fusion is a once-a-month, high-energy, Youth Week-style service for MIDDLE & HIGH SCHOOL students. There will be FOOD, FUN, a SPEAKER who will challenge us with a powerful message from the Bible, a time to WORSHIP and a chance to hear what God is doing in the lives of the EDGE & FUEL Youth Ministry students. Each month's FUSION is different- so be sure to plan to attend them all!
FUSION is usually on the first Friday of each month at 7:30PM!
We hope you will join us for this unique addition to our vibrant Youth Ministry!