VISION
We seek to have global impact by spreading the love and teaching of Jesus around the world. We establish enduring partnerships with local ministries and pastors with a track record of effective-ness in their communities. Our commitment is to empower partners with local knowledge to share Jesus' message in diverse settings.
STRATEGY
We focus on nurturing the well-being of children and fostering intentional leadership development. This enduring investment pursues a legacy that transcends generations, imprinting hope and transformation across the globe.
NEXT STEPS
All of these ministries are supported by donations to our Missions Fund. We invite you to give to missions, pray for these vital partners, and consider going on future trips to support our global impact partners.
Messiah's Outreach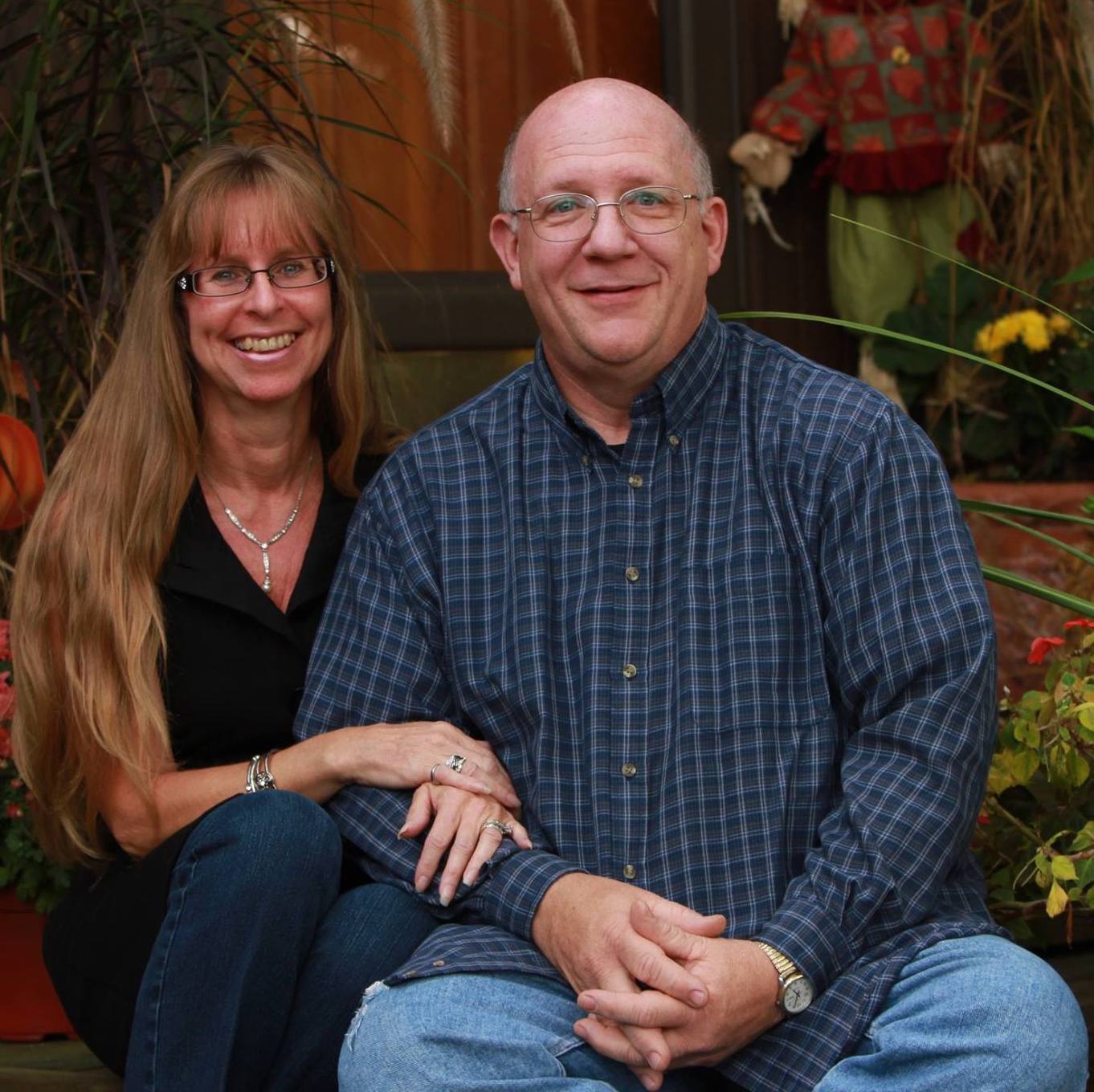 PASTOR PAUL SANDBERG
Pastor Paul Sandberg of Messiah's Outreach is our major global partner as we cultivate a healthy approach to missionary work including: proper relationships, solid doctrinal teaching, humanitarian help, practical assistance, funding projects, and financial accountability. Many teams from our congregation have served with Messiah's Outreach on short term trips, as well as long term service in foreign countries.
Nicaragua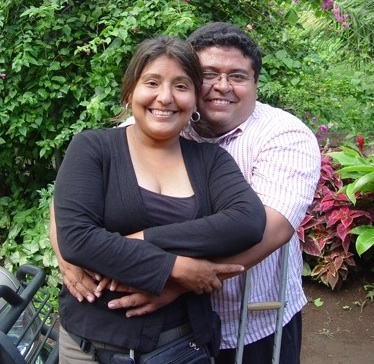 WILBERT ALVARADO & GLORIA SEQUERIA
Villa Esperanza in Managua, Nicaragua has been a key partner for more than 18 years, working with directors Wilbert and Gloria and fostering deep connections. We have established a scholarship fund for over 200 students, a sports evangelism program for at-risk boys, and outreach to the elderly and people with special needs. Additionally, we partner to offer teacher training and seminary-level pastor training in Nicaragua.
SPAIN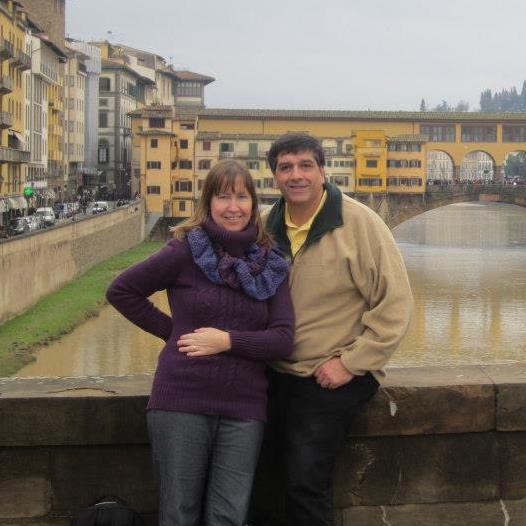 RAFAEL & MARY RESTREPO
Rafael and Mary Restrepo, our global partners for 35+ years, have Island Christian as their sending church and we remain deeply engaged in their ministry. The Restrepos are skilled church planters overseeing four distinct ministries: an English-speaking church, a Dutch-speaking church, a Spanish-speaking church, and "Against Human Trafficking" (AHT) combating human trafficking. In 2021, we proudly supported the construction of a permanent home for the three churches.
NEPAL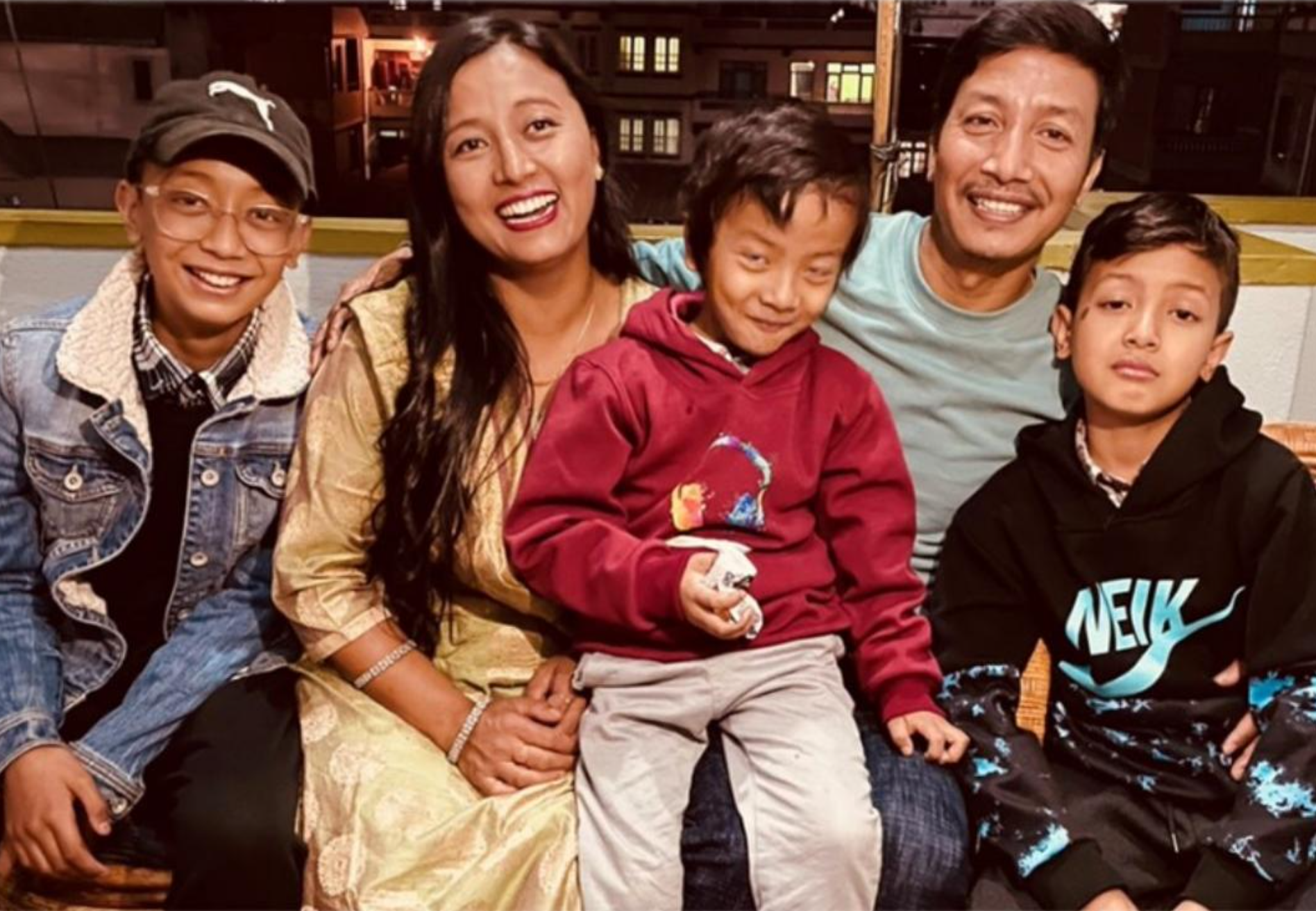 SABIN BOGATI
The Nepali Discipleship Training Center west of Katmandu has been an active partner for more than a decade. Our teams have aided school repairs, brought earthquake relief, and built homes for orphans and churches. We've also helped establish a widespread pastor training program. Ongoing support sustains the Discipleship Training Center's vital work.
CUBA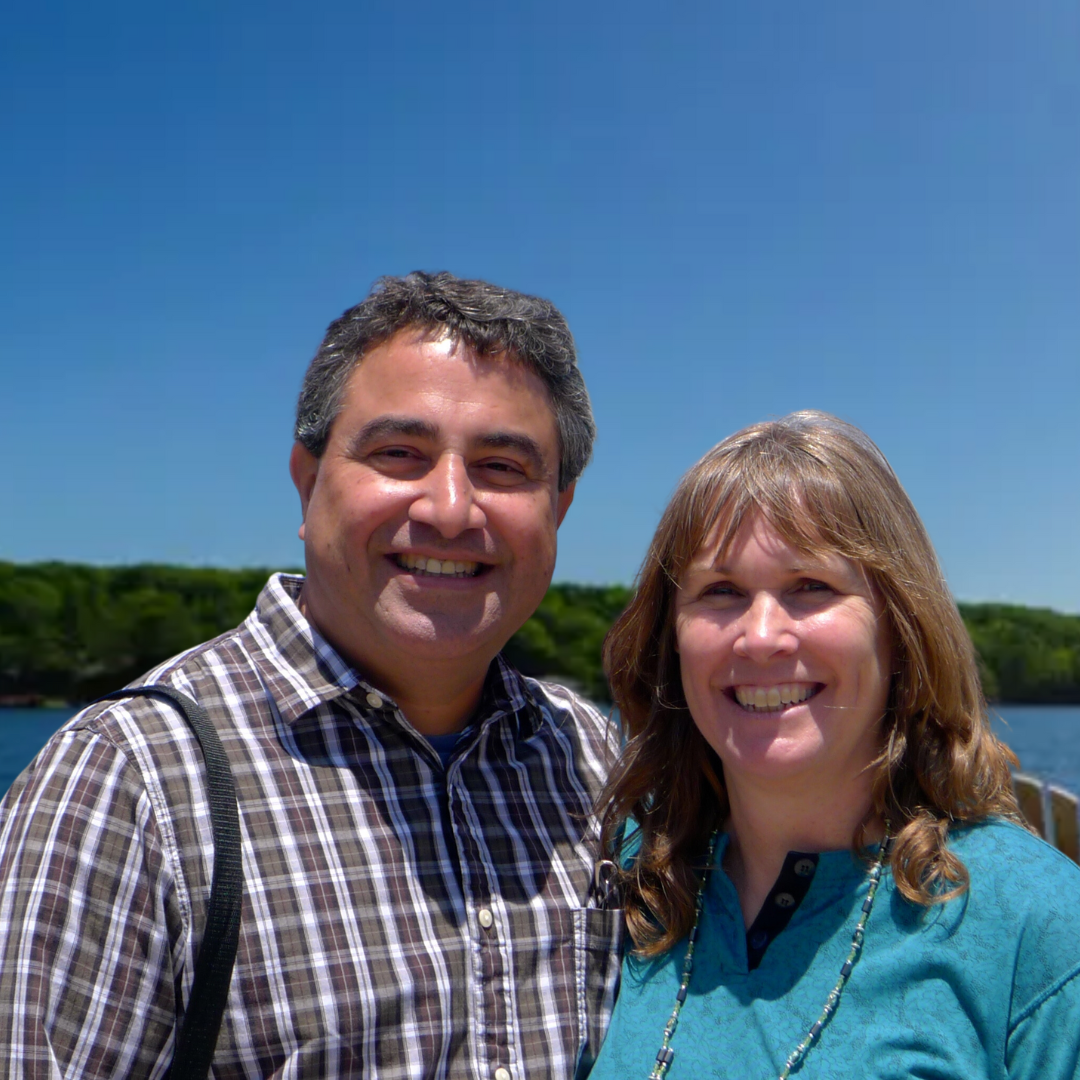 JOSE & DIAN AVILA
Our journey in Cuban ministry began in 1997, and since 2002, we've been steadfast in sending teams and supporting Cuban pastors and our partners, Jose and Dian Avila. We provide financial aid to 12 pastors, contribute to construction projects, fund church repairs and renovations, and support children's ministry. These basic renovations set the stage for a robust seminary program, empowering leaders with top-notch training.
Estonia Linden & Janice Viinalass
---
Philippines Annie Acero
---
Kenya Daystar University
---
Ministry to the Middle East J & K
---