Kids Clubs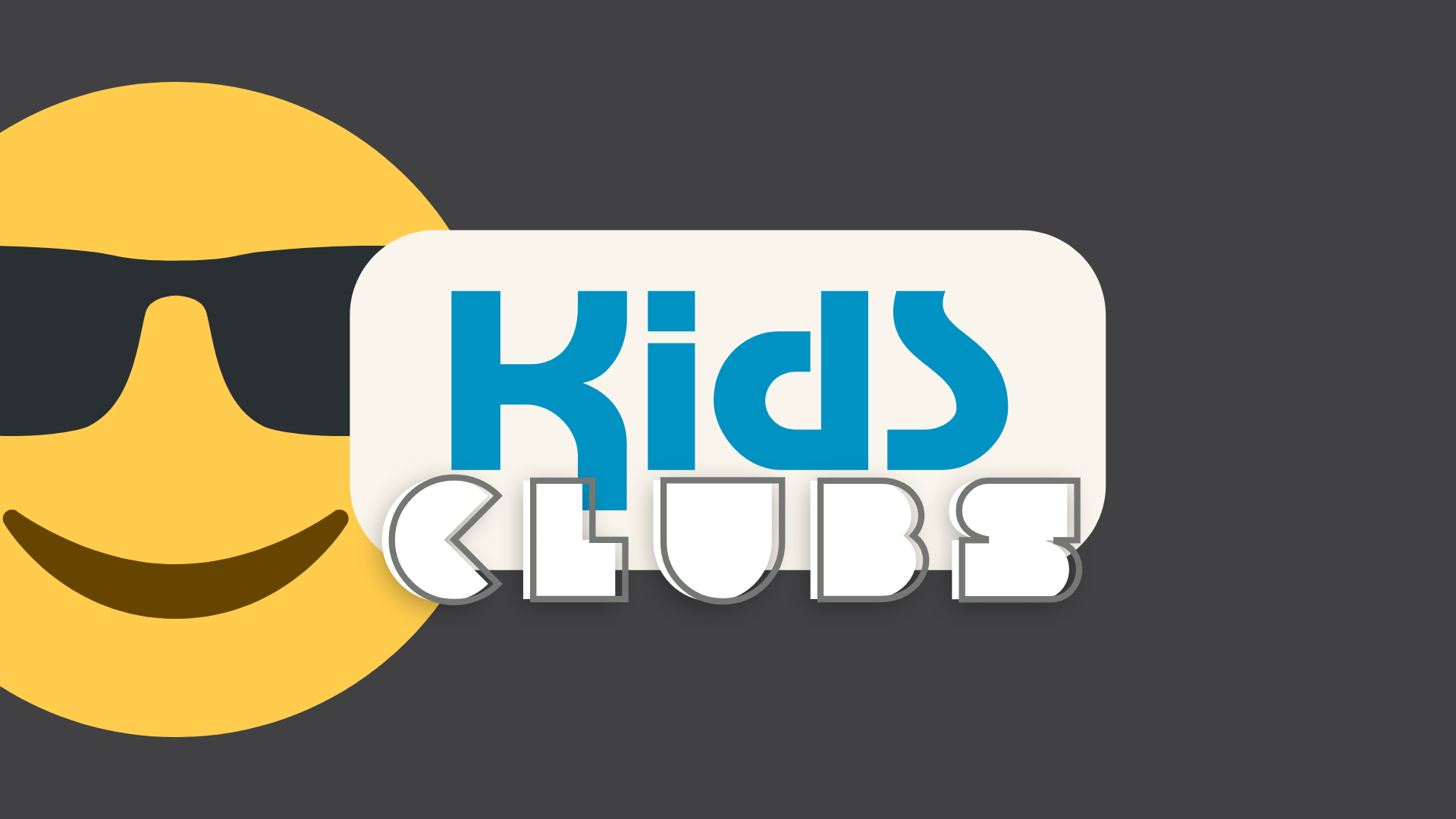 Kids Clubs
Wednesdays 7:00-8:30PM
During the school year
For kids in kindergarten through 5th grade offered throughout the school year. This is an awesome opportunity for kids to fellowship and explore additional truths about God. Kids encounter Christ through stories, games, and other activities.
We are in a period of transition between programs right now, so Kids Clubs will be different than they were in the past, but we trust that God will do great things!
Our Bible lessons will come from RightNow Media and our format will be similar to a VBS style. Kids will connect with their leaders and friends, have rec time, a Bible lesson, snack, and Small Group time.