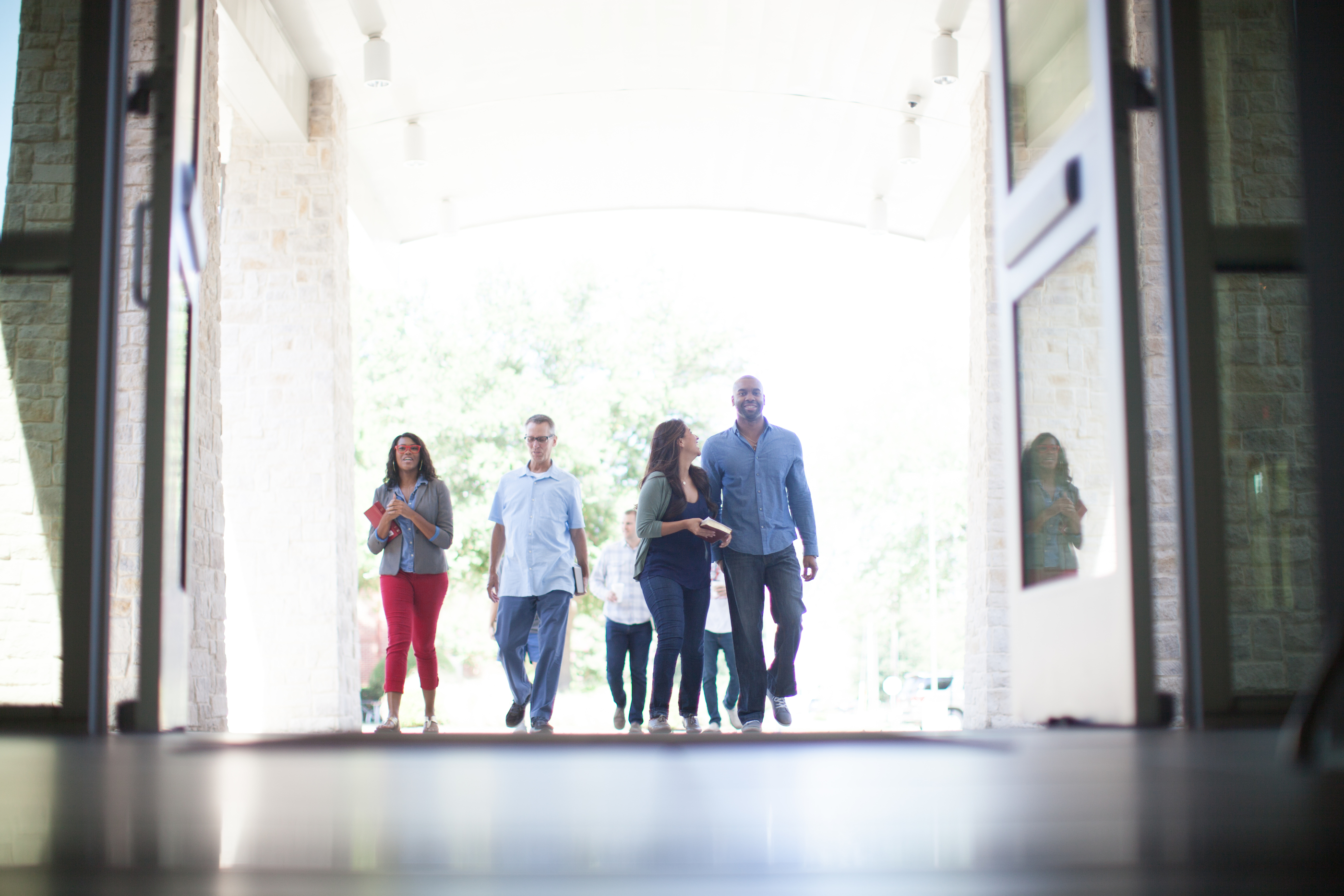 WELCOME
Island Christian Church is a place where people of all backgrounds come together to worship the living God, grow in our faith, connect with one another and reach out in Jesus' name to Long Island and beyond. We meet in East Northport on Long Island - we invite you to visit and find out for yourself what we're all about.
Our Mission:
GLORIFY THE LORD OUR LIGHT AND SALVATION.
WALK IN THE LIGHT OF FELLOWSHIP.
SHINE HIS LIGHT IN THE WORLD.
Visit
If you're planning a visit, please join us at Guest Services following the service and receive a free gift!
Check-In Process
Our check-in process is easy and helps to increase the security of our Children's Ministry. When you arrive, you will be directed to the lobby where we will help you get your children added into our system. You will be given a name tag for your children and provided with a security tag to use when you pick up your children after service.
Nursery: Infant-26 months
Sunday School: 27 months-5 Years Old
Promise Land: 1st-4th Grade
Route 56: 5th-6th Grade