Nursery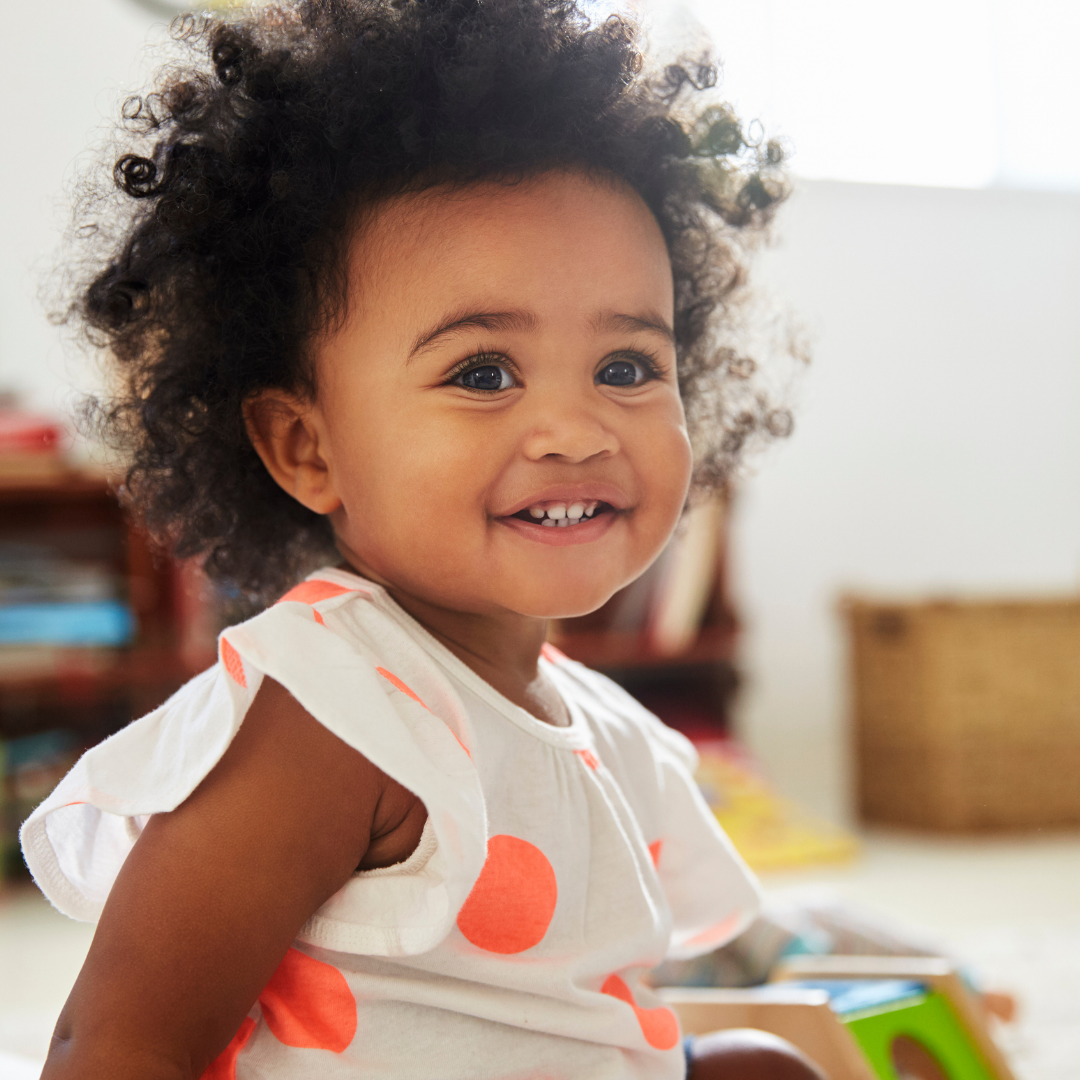 Nursery
Nursery care is provided for our Sunday services.
There is an in-class sign-in sheet that provides our staff with information about the care and feeding needs of your child. At this time we ask that you only bring what is necessary for your child – no toys from home, please. You may bring pacifiers, bottles, and diapers. Your child's personal items will be placed in a large ziplock bag upon arrival to keep them clean until needed.
---
If your child is potty trained, please bring them to the restroom prior to dropping them off in the nursery.