Send GOOD NEWS and GREAT JOY, Pack A Shoebox!
One small shoebox can have a huge impact. What goes into the box is fun, but what comes out of it is eternal. Be a part of changing children's lives all over the world, in Jesus' Name, through the power of a simple gift with Operation Christmas Child.
MORE INFO ON OPERATION CHRISTMAS CHILD HERE
Island Christian Church is once again a collection center for Operation Christmas Child. National Collection Week is November 13 - 20, 2023.
Collection Dates & Times:
Monday, November 13th: 4 PM - 6 PM
Tuesday, November 14th: 4 PM - 6 PM
Wednesday, November 15th: 5 PM - 7:30 PM
Thursday, November 16th: 4 PM - 6 PM
Friday, November 17th: 5 PM - 7 PM
Saturday, November 18th: 10 AM - 1 PM
Sunday, November 19th: 12:30 PM - 2:30 PM
Monday, November 20th: 9 AM - 11 AM
Volunteers are needed to help receive and process shoeboxes during Collection Week.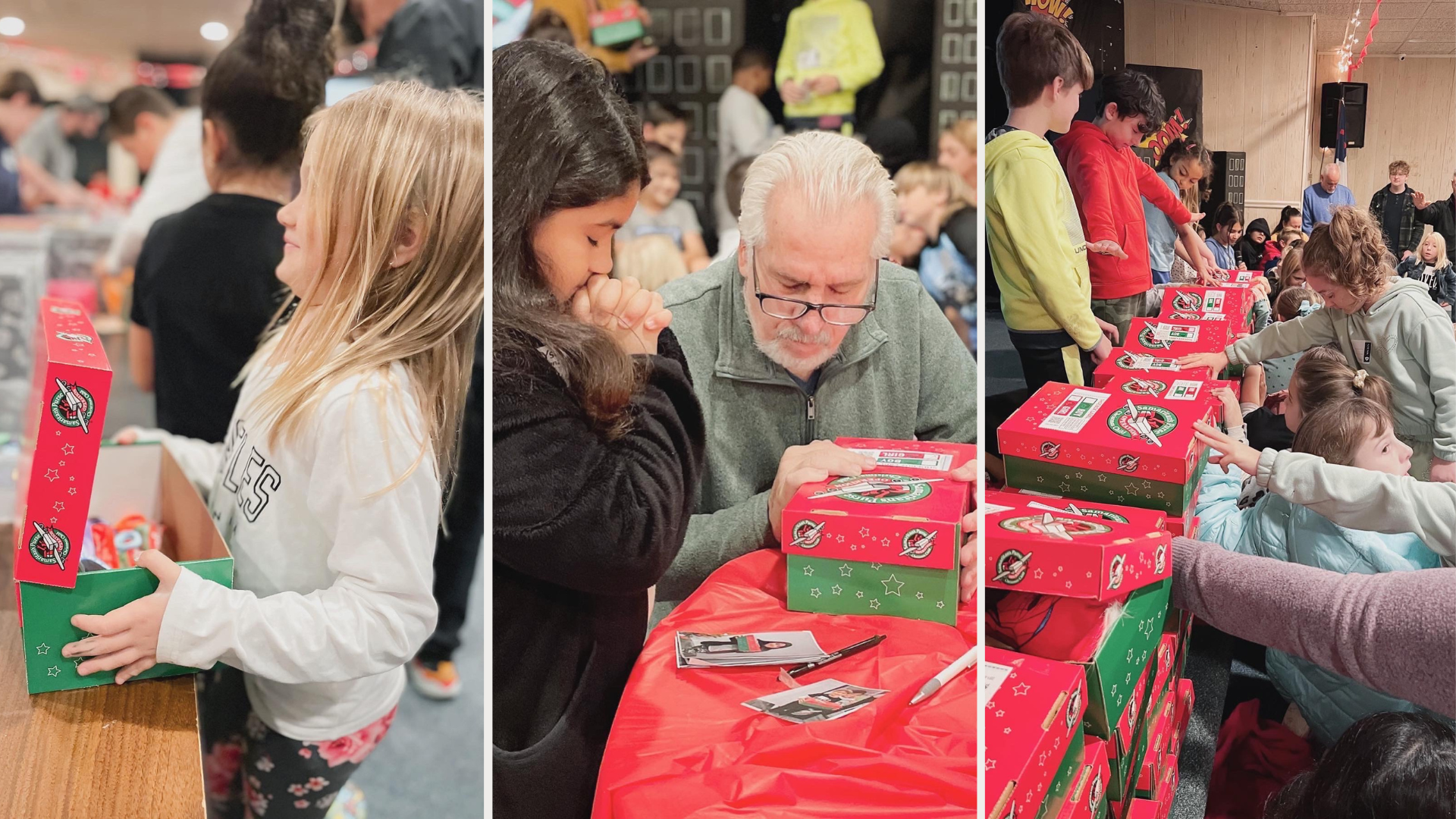 HOW TO PACK A SHOEBOX: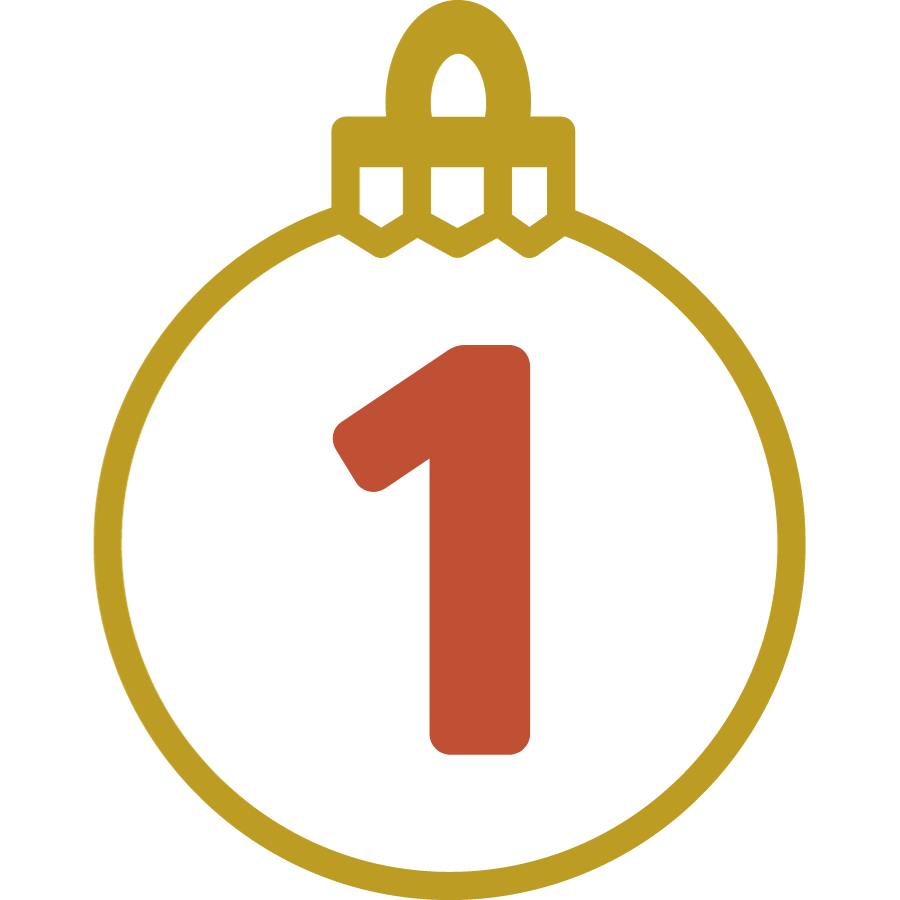 SHOEBOX: Get a standard-size shoebox to pack for a boy or girl. Need shoeboxes? Grab one from our info table!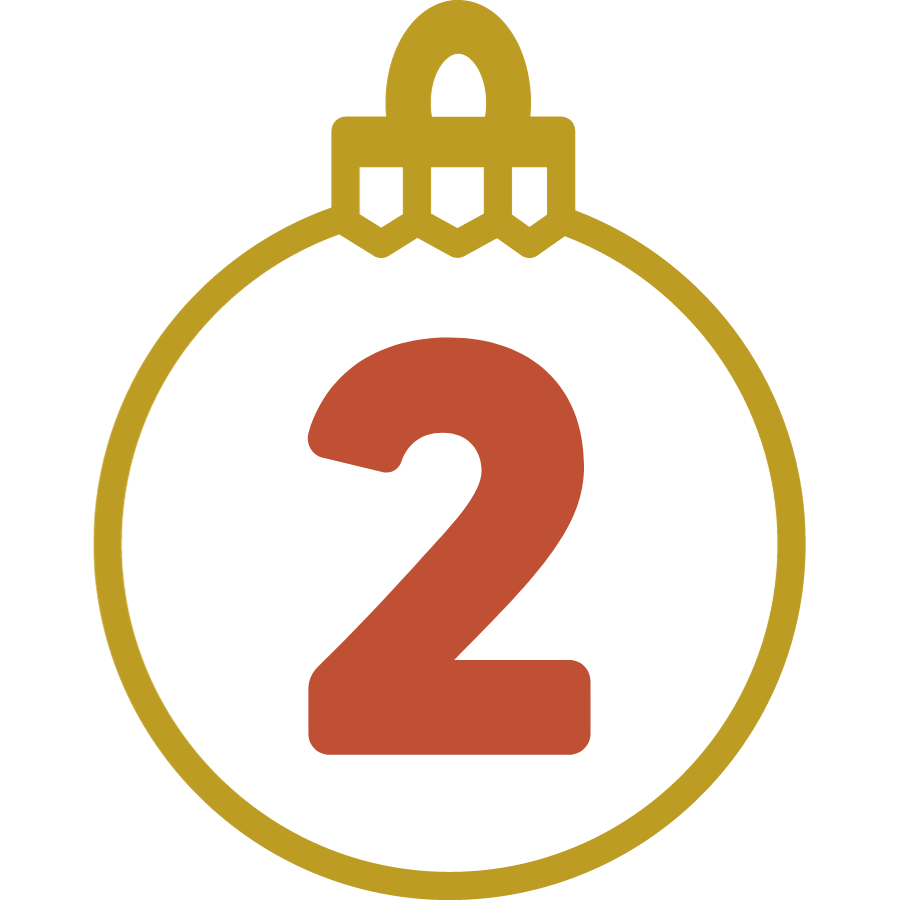 *WOW* ITEM: Select a quality *wow* toy such as a doll, soccer ball with pump, or stuffed animal to bless a child.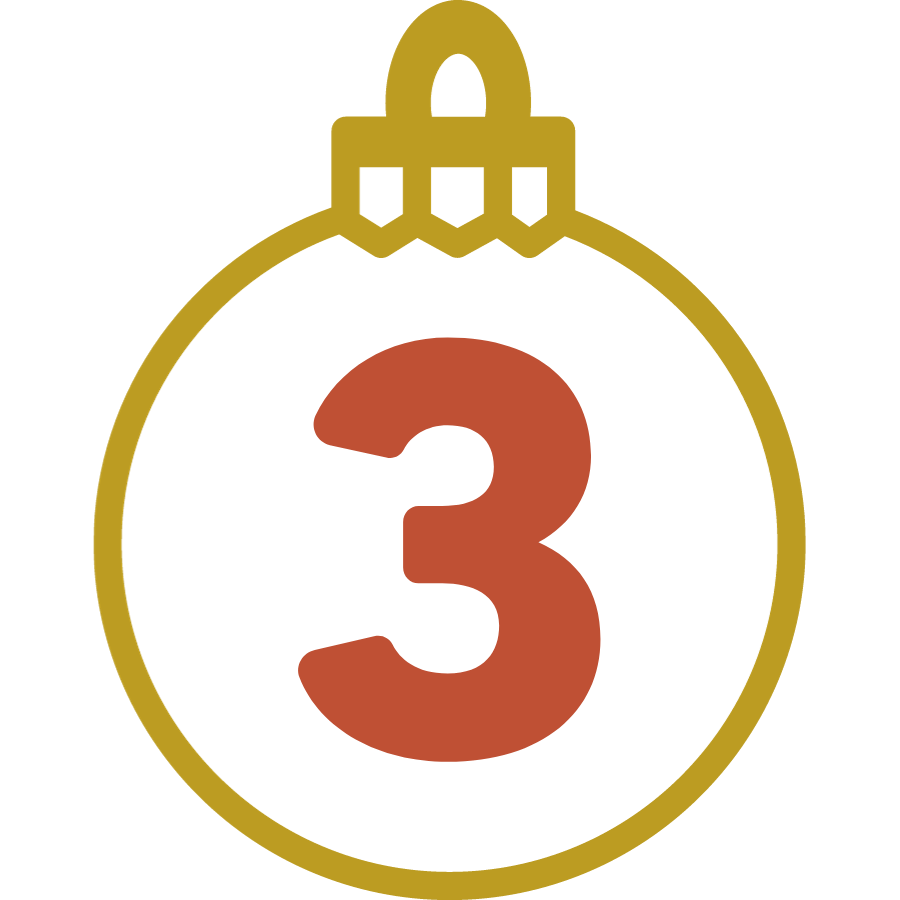 OTHER GIFTS: Pack full with other fun toys, hygiene items, and school supplies.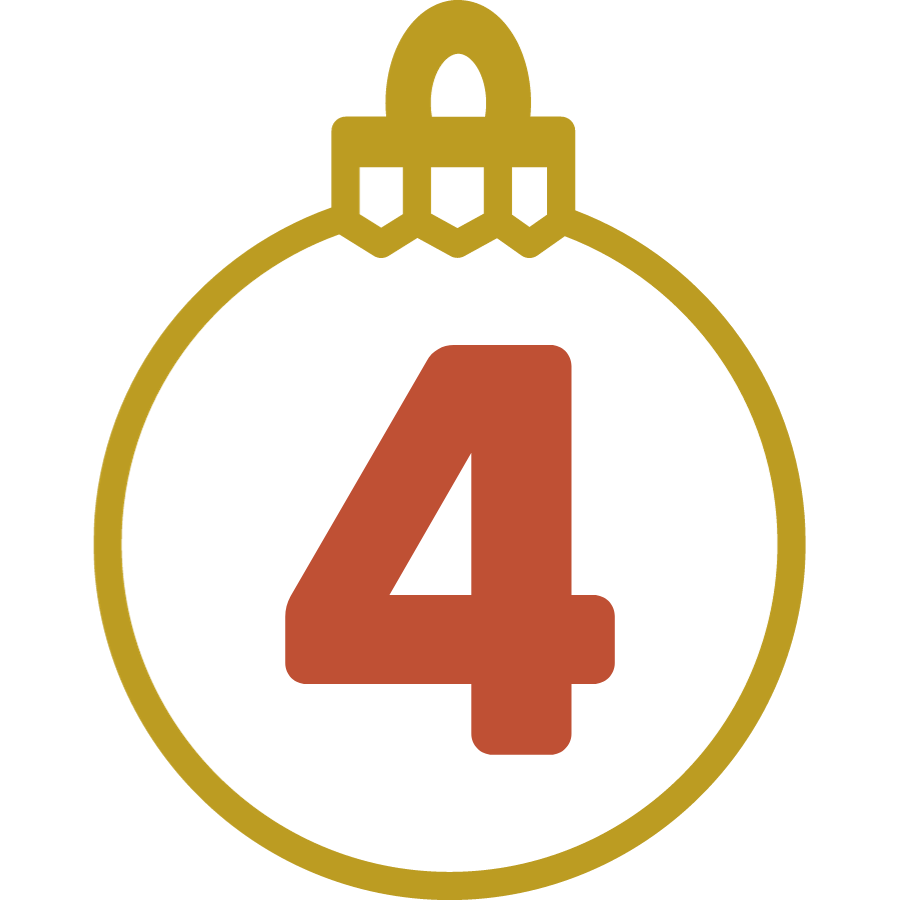 PRAY: Most importantly, pray for the child who will receive your gift. You can even include a personal note and photo of yourself or your family to delight the heart of the child recieving your gift.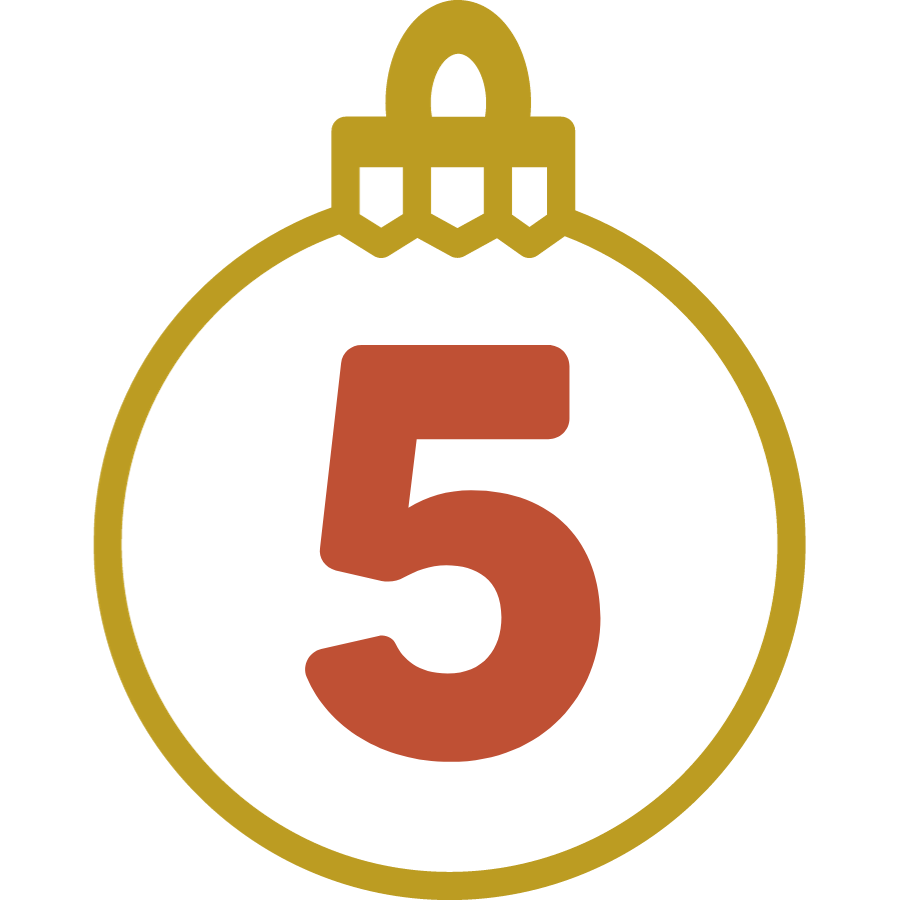 DONATE $10 PER SHOEBOX: A donation of $10 per box is critical to cover shipping and other project costs. For easiest processing, you can give online, or give by check using the attached postage-paid envelope. If you make your donation online using the FOLLOW YOUR BOX feature on the shoebox brochure label, you can also discover the destination of your shoebox!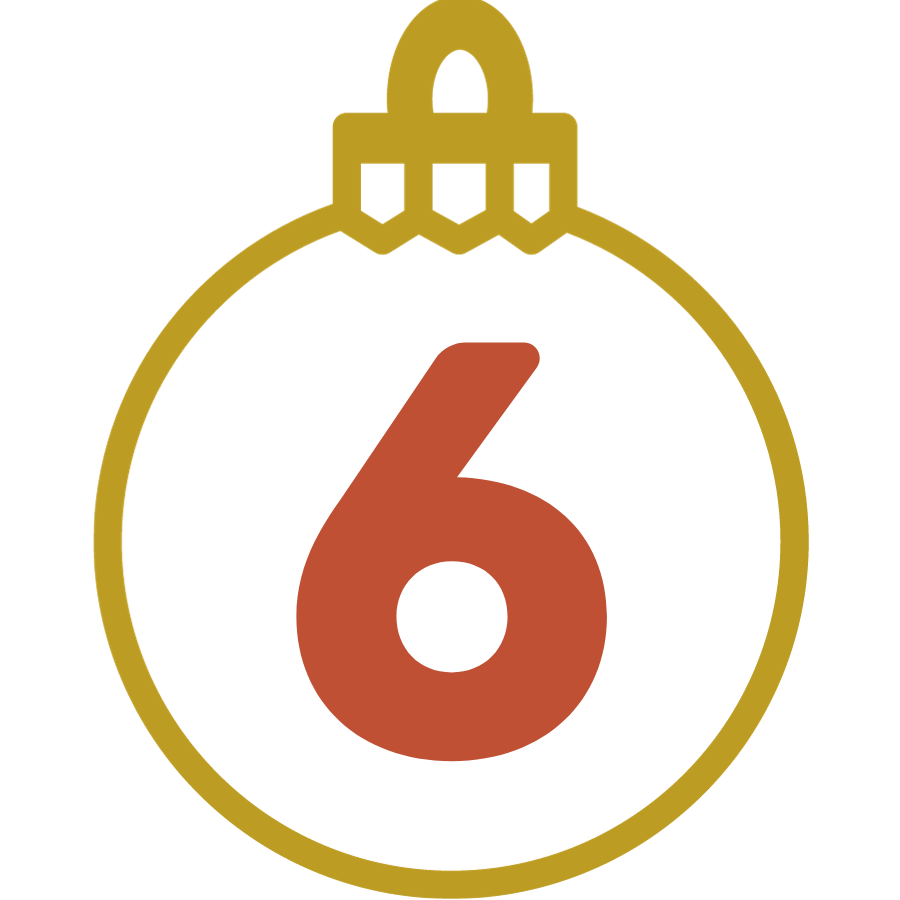 DROP OFF: Bring your shoebox gift back to our drop off location at Island Christian Church during National Collection Week!
Through Build A Shoebox Online, you can send the Gospel to the ends of the earth without leaving home! Click here to get started.