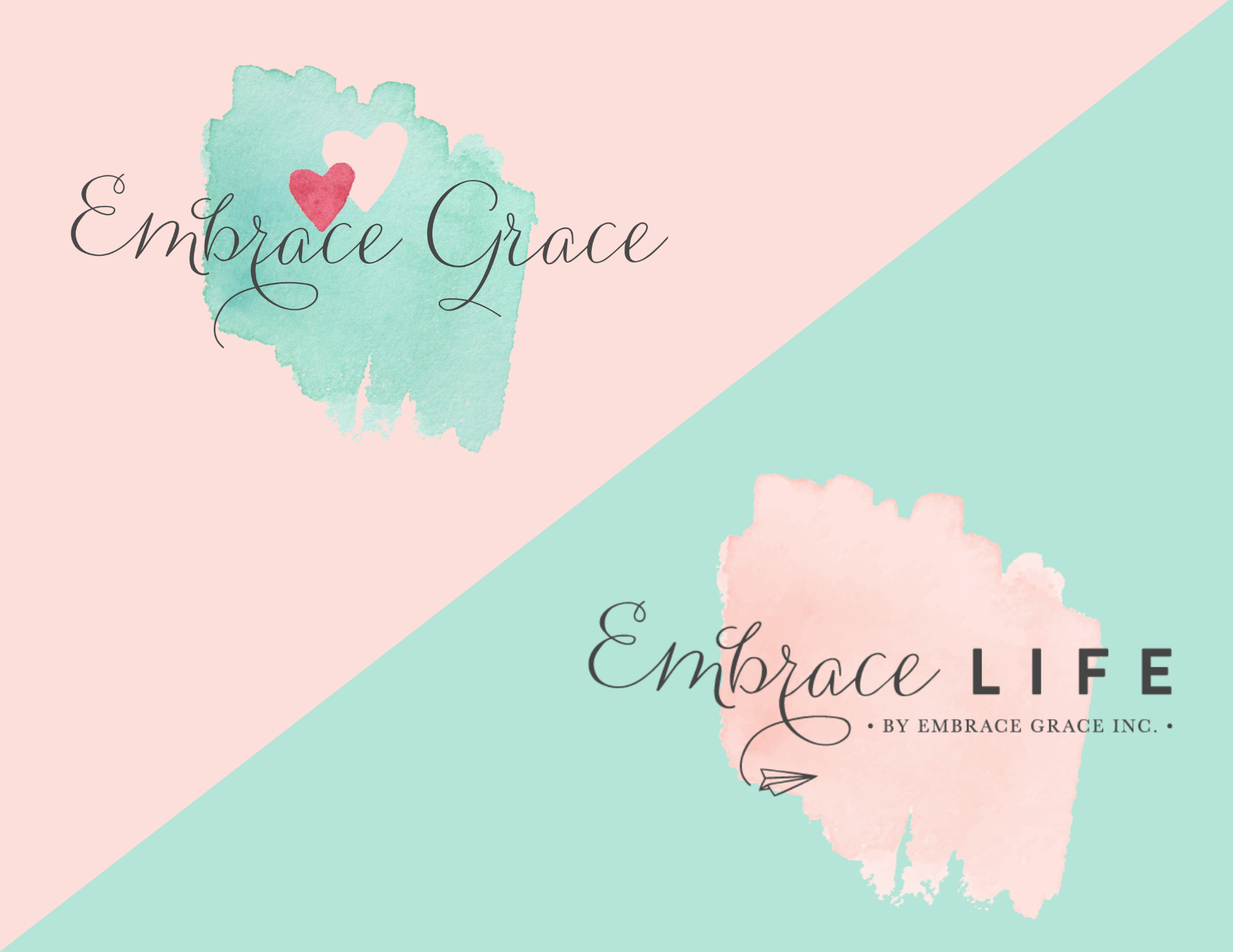 EMBRACE GRACE
For single, expecting moms
Tuesdays starting February 14th
EMBRACE LIFE
For single moms of Infants and Toddlers
Tuesdays starting January 31st
SURRENDERING THE SECRET
This ministry is dedicated to help women heal from the hurt and heartbreak of abortion. This highly confidential Bible study will allow women to release the burden of shame and find freedom. To find out when the next group is starting send us an email.
Are you a single, young woman with an unplanned pregnancy? Need encouragement and support?
We want to walk alongside you!
An unplanned pregnancy can be scary. Maybe you feel lost, confused, and alone. We want to help you be brave; to find the courage you need whether you choose to parent your baby or choose adoption placement.
We want you to know that YOU ARE NOT ALONE!
When you join our small group, you will find a place of belonging where YOU ARE LOVED AND ACCEPTED. You will be encouraged by women who have walked in your shoes, you will make new friends, and you will receive a baby shower in your honor.
SERVE WITH US
No Single Mom Walks Alone! Help Her Be Brave!
Let her know she's NOT ALONE - consider being an Embrace Grace volunteer!
Whether you are able to make a weekly commitment, twice-monthly, or just want to help with our Baby Shower Event, there are many big and small ways that you can come alongside us to help share Christ's love. We need Prayer Partners, Small Group Leaders/Mentors, Childcare Team, Hospitality Team, Donations Team, Event Coordinator, Decor Team, calligraphers, hairdressers, make-up artists, photographer, videographer …
CLICK HERE to volunteer
Embrace Grace, Inc.is a national organization, with a global impact changing lives and generations, based in the state of Texas. Their MISSION is to inspire and equip the church to love on single and pregnant girls and their families. Their VISION is for every girl with an unplanned pregnancy to have a church to go to for spiritual, emotional and physical support. LEARN MORE