UGLY CHRISTMAS SWEATER CONTEST + CHRISTMAS COOKIE SUNDAY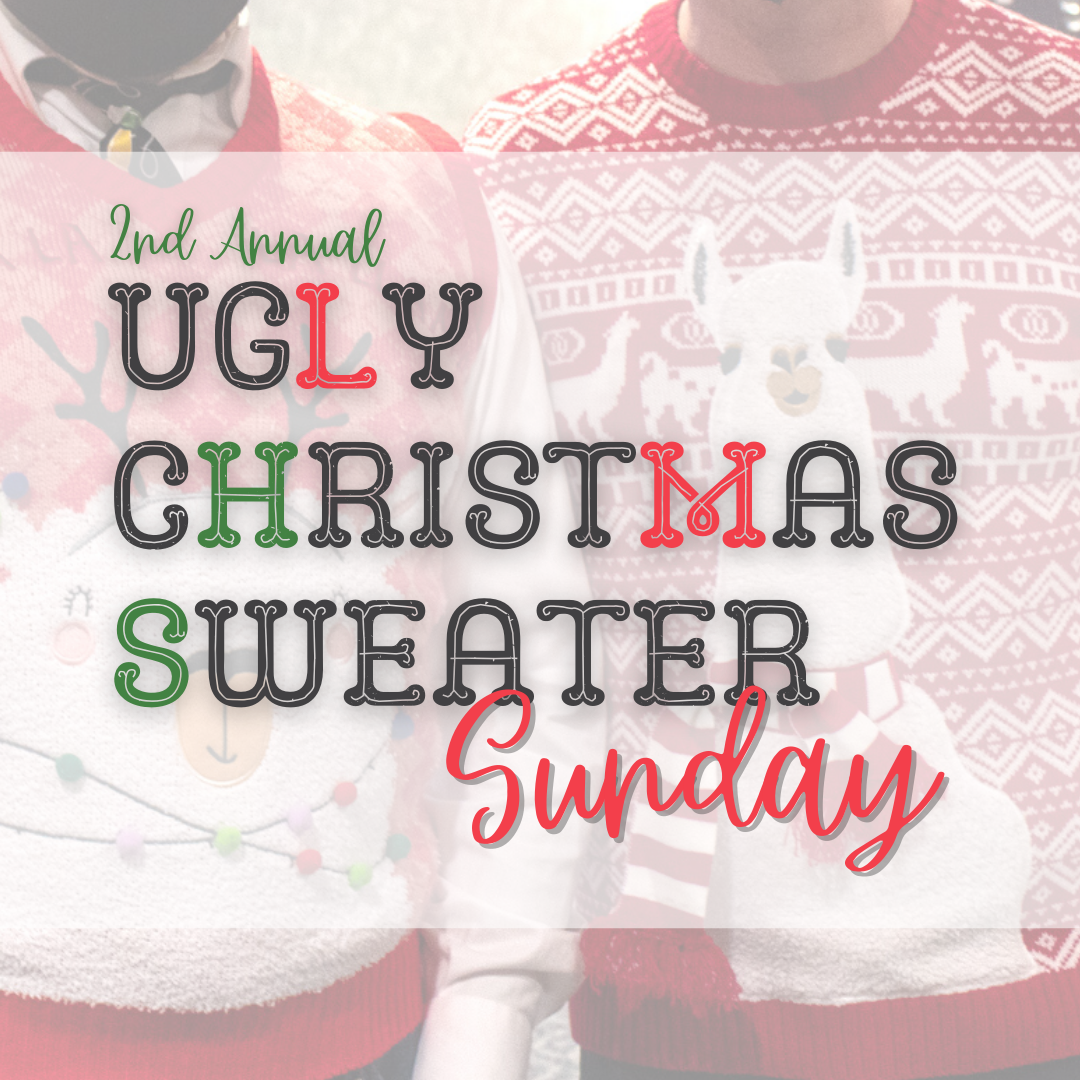 December 18th
We are having our 2nd Annual UGLY CHRISTMAS SWEATER CONTEST!!
Both the 9AM and the 11AM services will have a winner and 2 runner-ups. NO registration is required - just come wearing your best UGLY Christmas Sweater!!
________________________________________________________
December 18th will also be Christmas Cookie Sunday!
Please sign up if you are planning to bring your favorite Christmas cookies.
Bringing Cookies?
CHRISTMAS EVE CANDLELIGHT SERVICE
Join us on Decemeber 24th for our Christmas Eve Candlelight Services at 2PM or 4PM, as we celebrate the birth of our Savior Jesus with Christmas music, AO1 dance, and an inspiring message! It's going to be a great service.
Childcare will be provided for infants to 3 years old.
Space is limited. Seating will be on a first come first serve basis.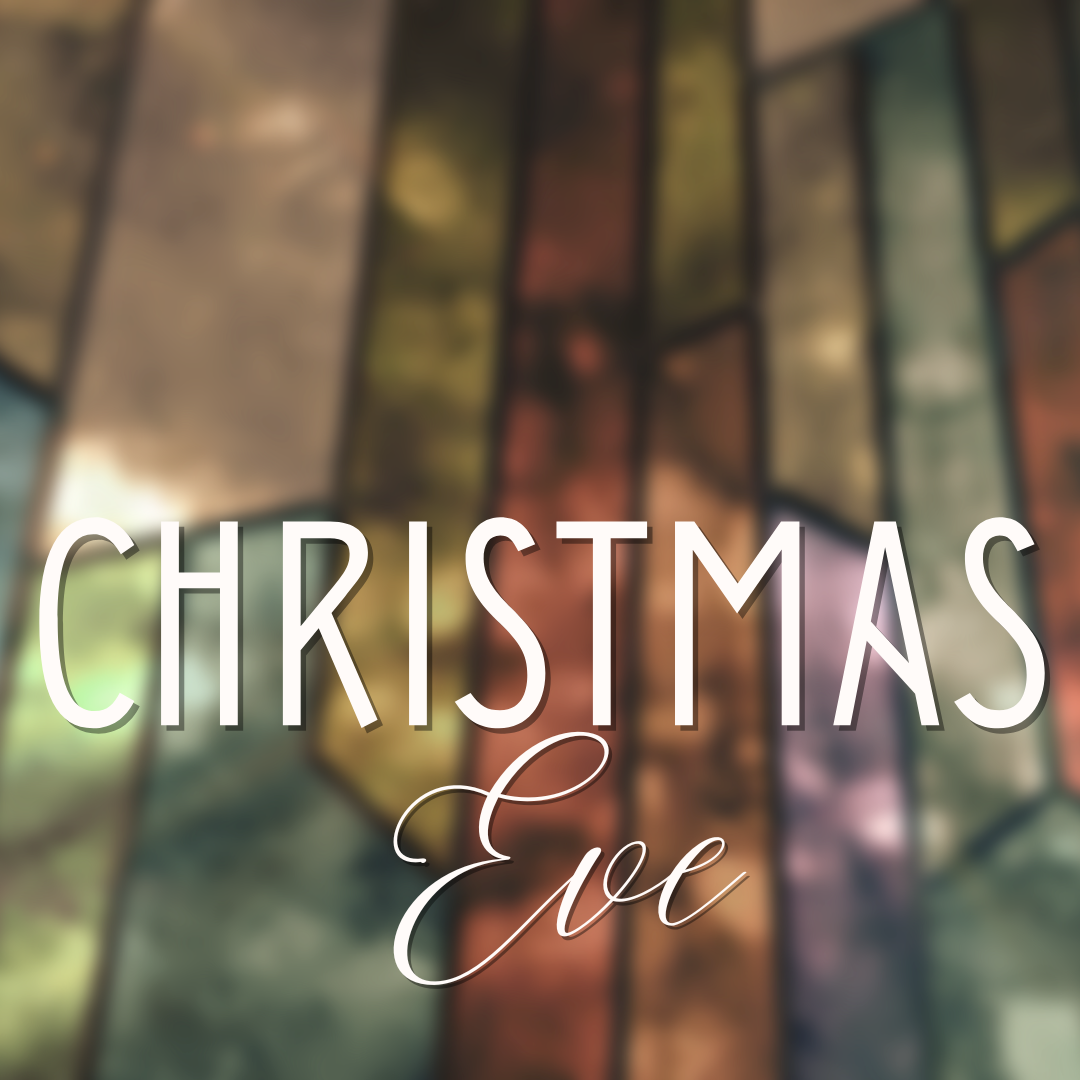 CHRISTMAS DAY ONLINE SERVICE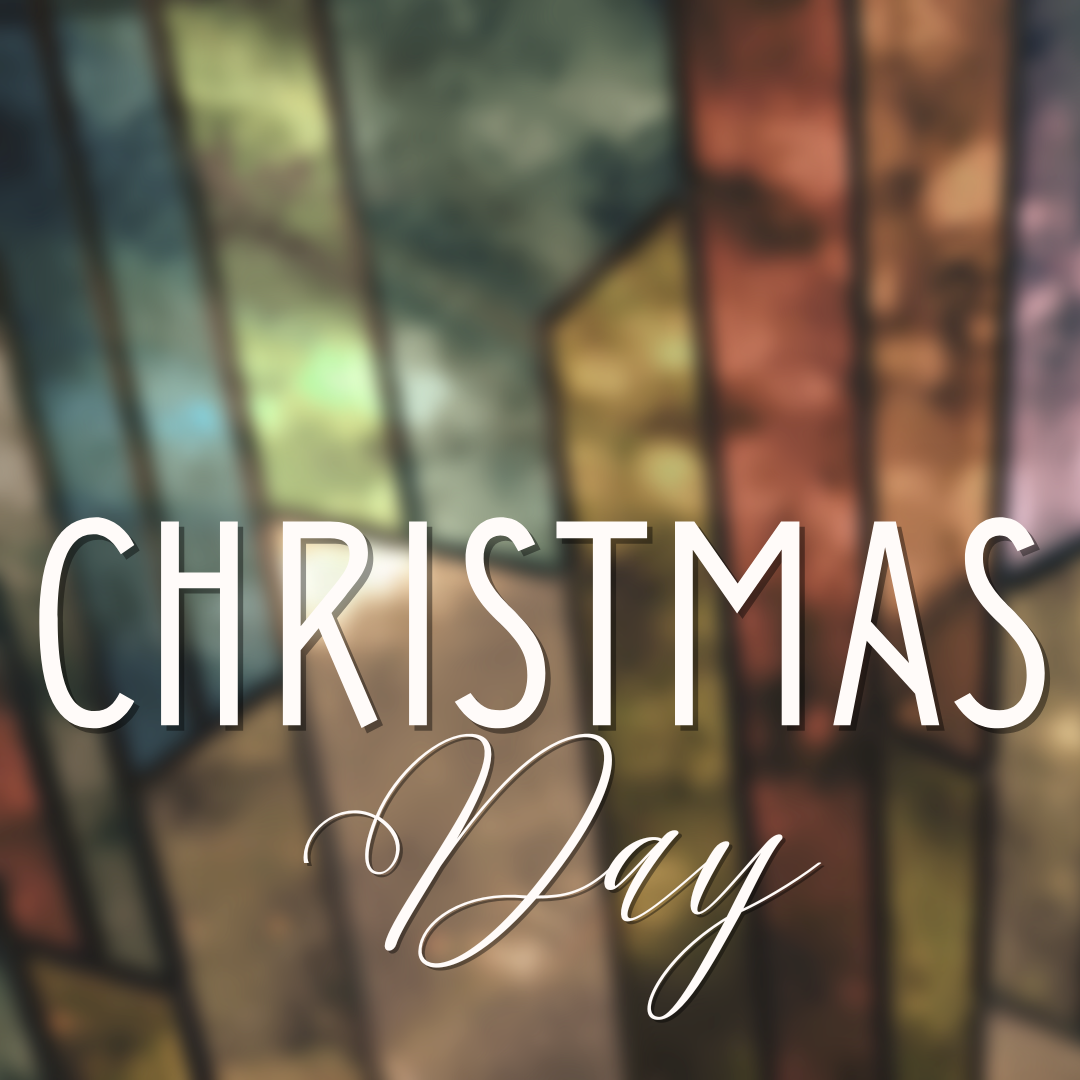 CHRISTMAS IS SUNDAY DECEMBER 25TH!
We will be having only one online service at 9AM.
The Christmas Day Online Service will be available for on-demand viewing after the initial livestream at 9AM.
We hope you have a blessed and very merry Christmas this year!