Join Us For Our 2nd Annual Community Christmas Tree Lighting Event!
Saturday, December 2nd from 3 PM - 7 PM
400 Elwood Road East Northport, New York 11731
This event will be RAIN, SNOW, or SHINE!
Our Christmas tree lighting will be at 5:30 PM, and join us for FREE fun for the whole family before and after!
Free Family Activities include:
a 30-minute Christmas Show with multiple showings

Ice Skating (smallest skate size available is a kids size 11/12)

Live Nativity with Animals

Storytime with Santa

Sleigh Rides with Caroling

Indoor Snowball Fights


Ride Rudy the Mechanical Reindeer

Cookie Decorating

Write Letters to Soldiers

Face Painting

Inflatables

Christmas Photo-Ops and so much more!
Hot Cocoa, Hot Cider, and Hot Pretzels will be available to purchase.
This year at Island Christmas, we are partnering with a local housing shelter to host a Gift Drive! We asked each child at the shelter to send us their wish list for Christmas and compiled them together in an Amazon registry. Donations can be shipped directly from Amazon to the church, or you can bring the unwrapped gift with you to Island Christmas.
Pre-Registration is strongly recommended!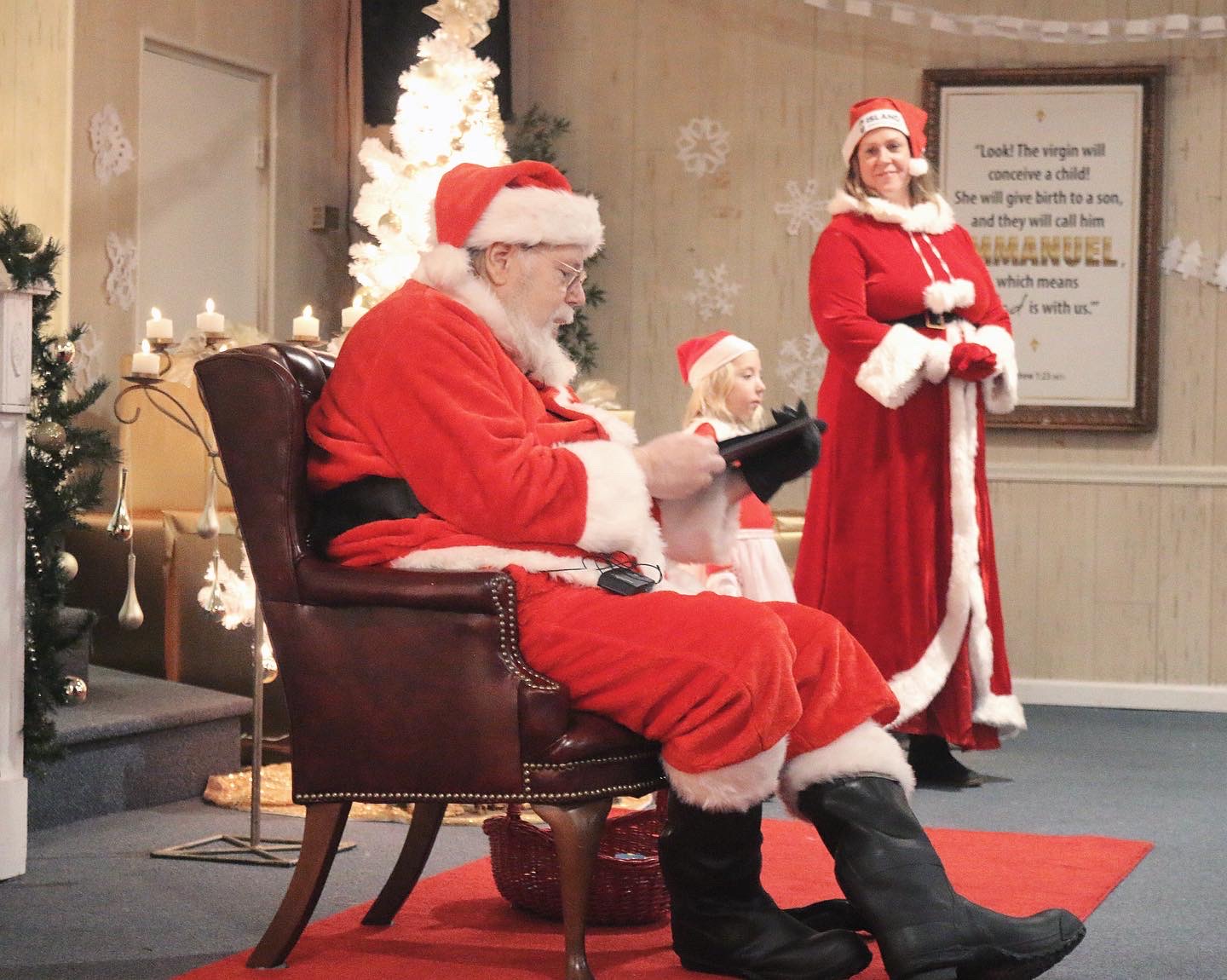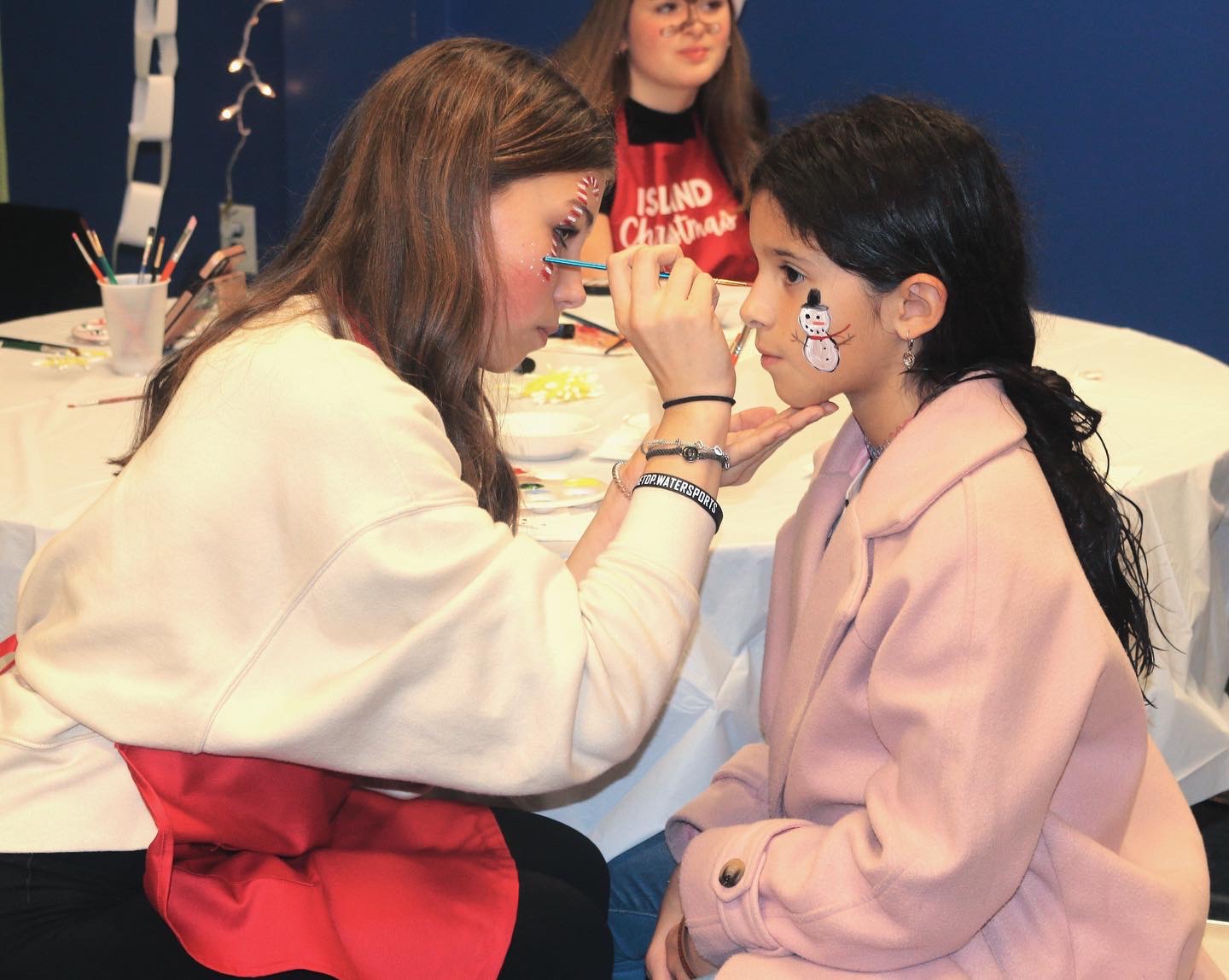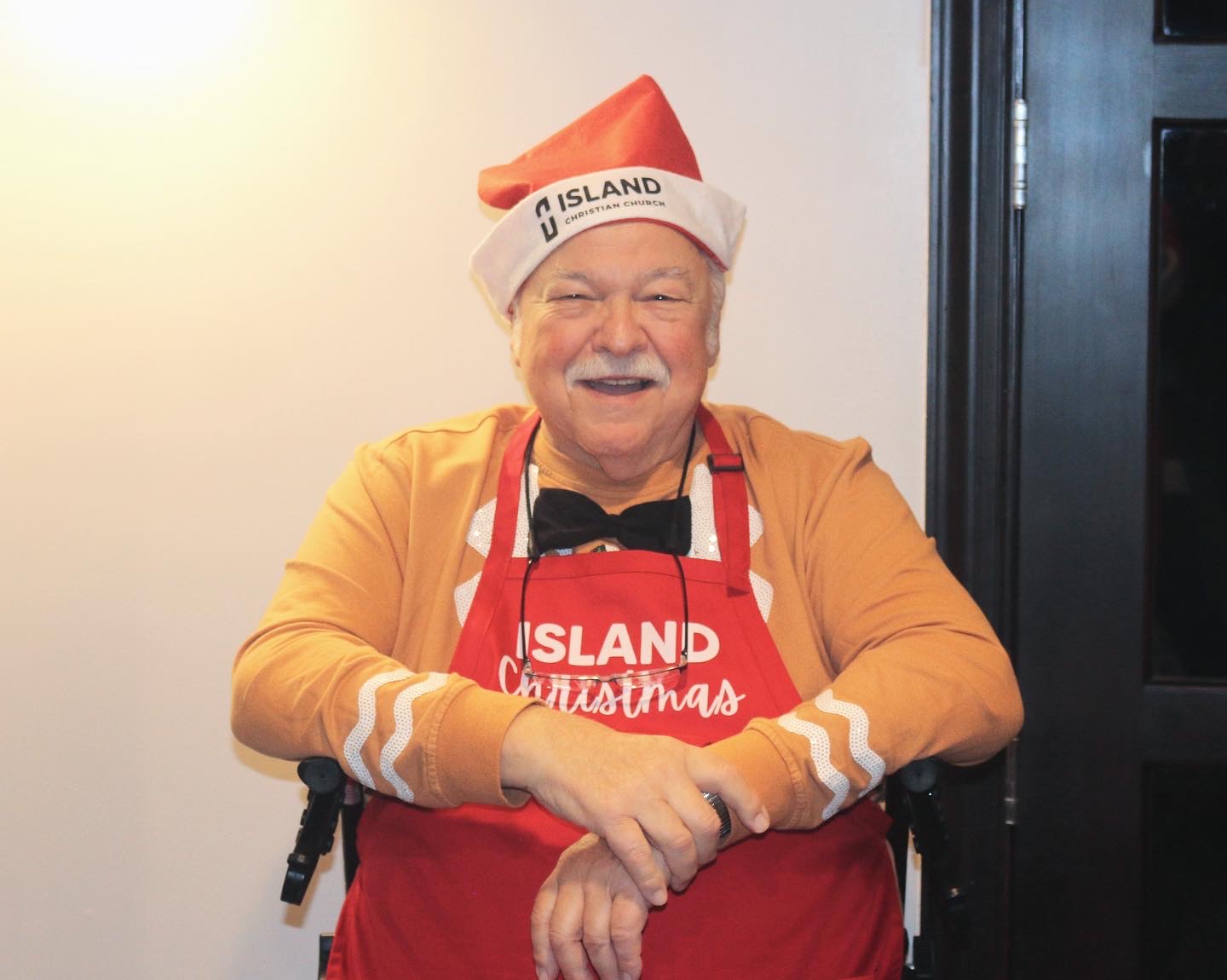 Join Us This Christmas Season!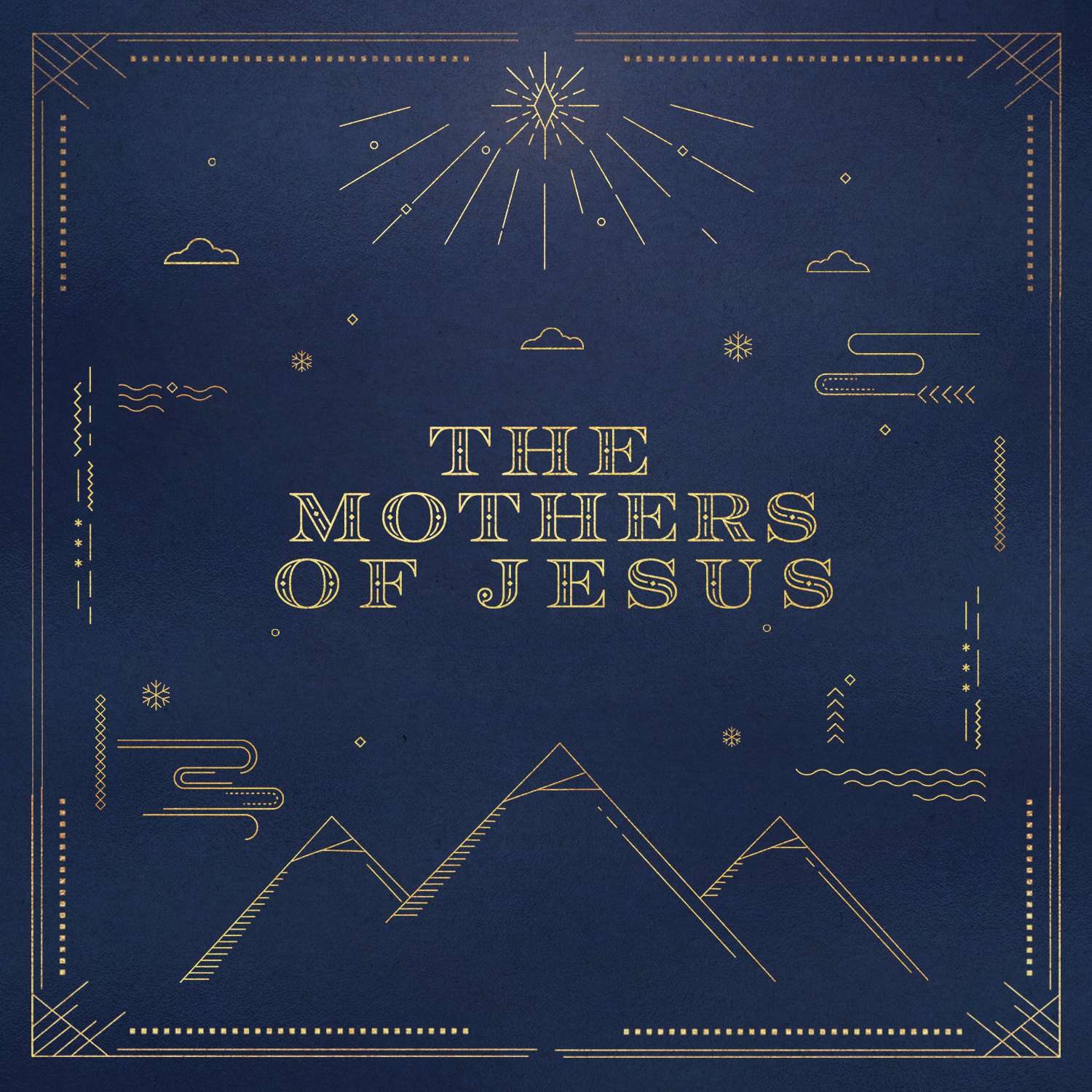 New Christmas Sermon Series - The Mothers of Jesus
You see some surprising stories when you step into the intriguing world of Jesus' family tree! You will find some extraordinary women who left an indelible mark: Mary, Ruth, Tamar, Rahab, and Bathsheba. Their lives exemplify loyalty, devotion, love, courage, and resilience in tragedy to establish a lasting legacy of faith. We will experience the miracles that shaped their journeys, draw inspiration from their unwavering belief, and uncover the depths of their perseverance and resolve.
Join us as we deepen our faith and gain insight from the lives of these biblical heroines. If God can use these women, He can use any of us for His great purposes! This series will inspire and empower us through these powerful narratives and the profound lessons they offer. Don't miss this opportunity to grow deeper in your relationship with Christ as we study The Mothers of Jesus.
Ugly Christmas Sweater Contest and Christmas Cookie Sunday
Sunday, December 17th at 9 AM + 11 AM
Wear your ugliest Christmas sweaters to church! There will be a prize for the ugliest sweaters in each service!
Sign up here to bring your favorite Christmas cookies to church!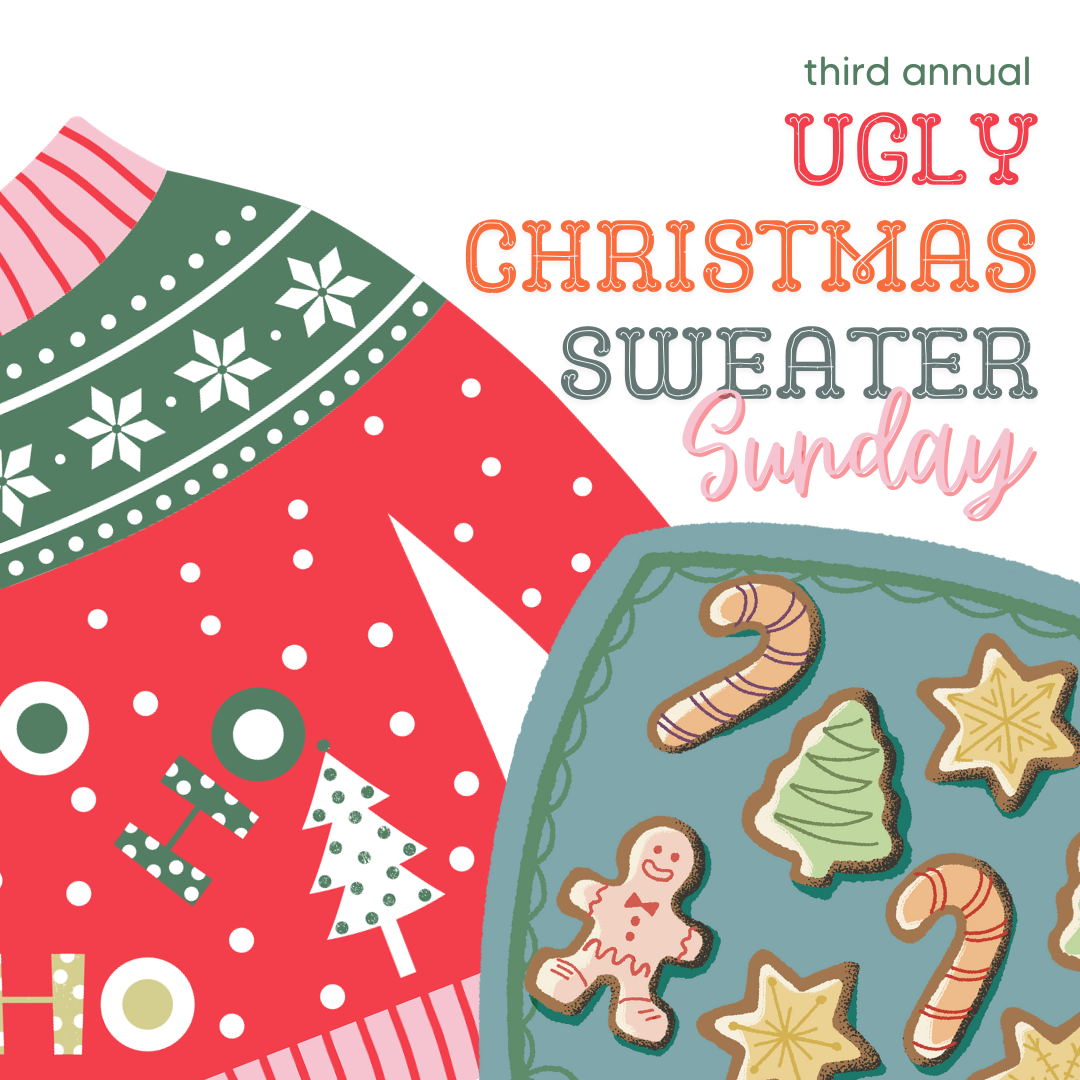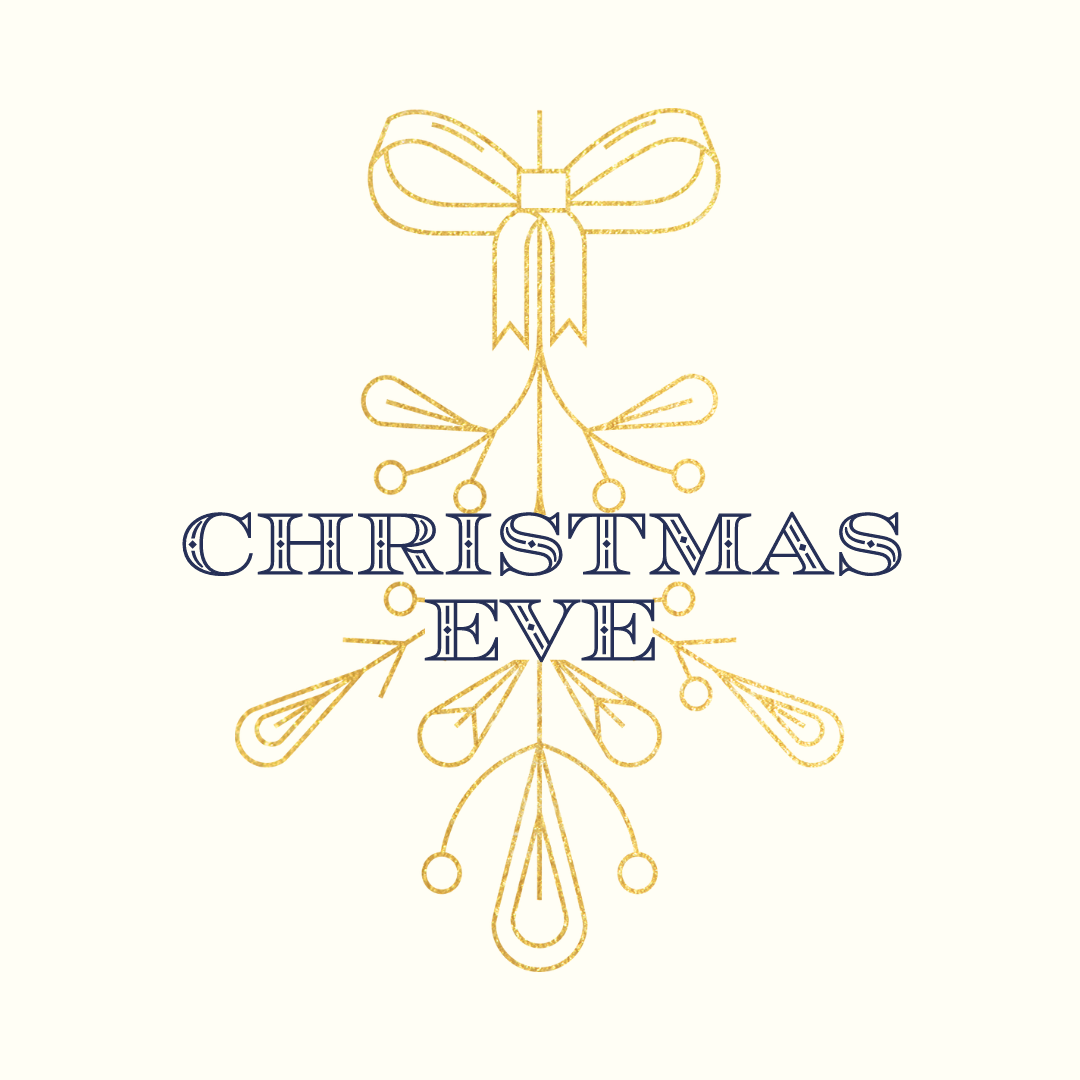 Christmas Eve Celebration Services
Sunday, December 24th at 9 AM + 11 AM
Join us the morning of Sunday December 24th for our Christmas Eve services at 9 AM and 11 AM. We will celebrate the birth of our Savior Jesus with Christmas music, special elements and an inspiring message!
Christmas Eve Candlelight Service
Sunday, December 24th at 4 PM
We will also be providing a simple candlelight service at 4 PM. There will be no nursery or childcare provided for the service.