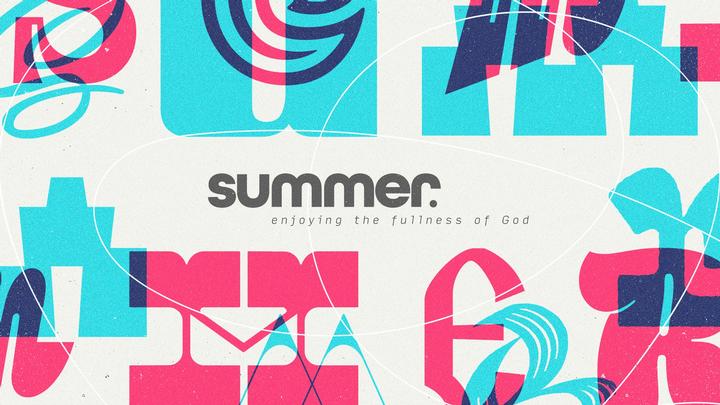 August 20, 2023
We have a few confessions to make.
1.
We confess that we are so excited to join with you for worship this Sunday as we continue exploring our summer series, Enjoying the Fullness of God! We have covered so many disciplines that God uses to expand our experience of His presence in our lives. If you haven't caught the entire series so far, do check it out. You won't be disappointed!
2.
We confess that this Sunday's discipline has the potential to do wonders in your walk with Christ! Many psychologists and therapists will tell you it's actually good for the soul. Some theologians will even go as far to say that it is both a discipline AND a grace from God. And the best part is that we'll be looking at it in the context of the longest prayer ever recorded in the Bible!
3.
We confess that you will be genuinely bummed to miss it! So, be sure to join us on Sunday at 9 AM & 11 AM.
Watch