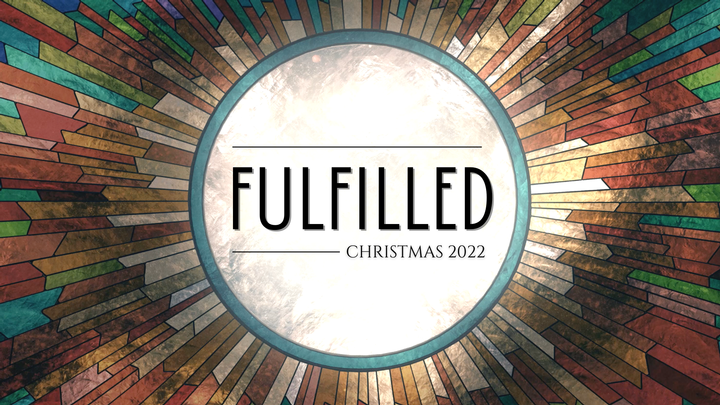 December 11, 2022
Join us for the second week of our sermon series, FULFILLED: Christmas 2022!
This week we examine the birth of Jesus as recorded in Matthew 1.
The text in Matthew 1 talks about how the birth of Jesus fulfilled a prophecy from 7 centuries before Jesus was born. The original prophecy in Isaiah 7 was thought to be about protection from war and invasion during that time, but we would later come to see the prophecy more fully realized in Christ!
Watch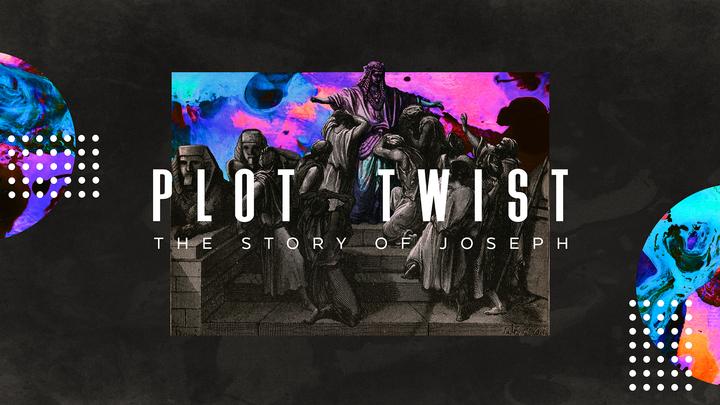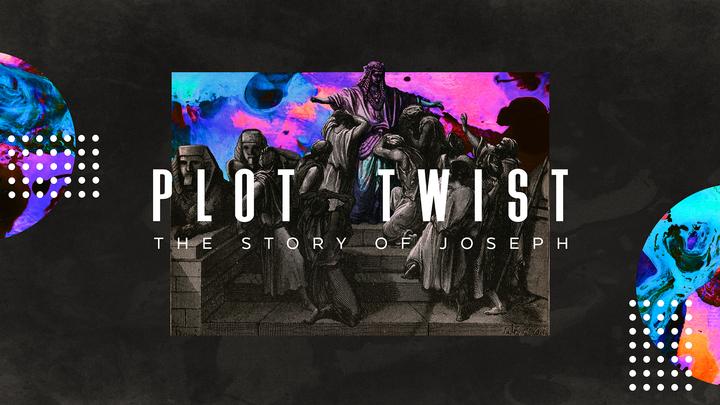 Plot Twist
Apr. 9, 2023 - May. 28, 2023
4/09/23

4/09/23

4/16/23

4/16/23

4/23/23

4/23/23

4/30/23

4/30/23

5/07/23

5/07/23

5/14/23

5/14/23

5/21/23

5/21/23

5/28/23

5/28/23
Individual Messages
May. 2, 2021 - Apr. 2, 2023
5/02/21

5/16/21

10/10/21

11/07/21

11/14/21

11/21/21

11/28/21

1/02/22

1/02/22

1/23/22

1/23/22

4/03/22

4/10/22

4/15/22

6/19/22

6/26/22

7/17/22

7/24/22

7/31/22

8/21/22

9/25/22

11/13/22

11/13/22

11/20/22

11/20/22

11/27/22

11/27/22

3/05/23

3/05/23

3/19/23

3/19/23

3/26/23

3/26/23

4/02/23

4/02/23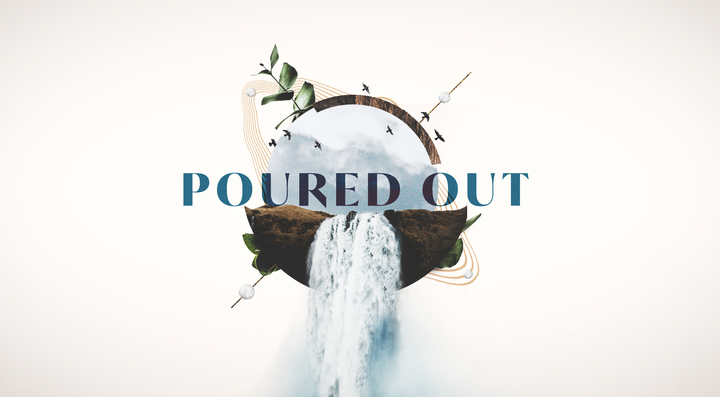 Sanctity of Life Sunday 2023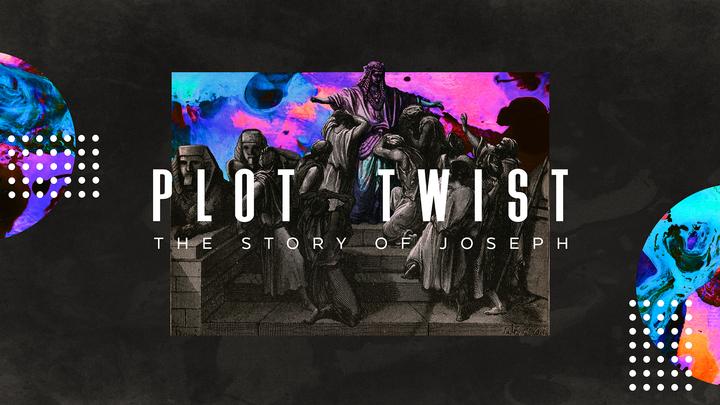 Plot Twist
Apr. 9, 2023 - May. 28, 2023
4/09/23

4/09/23

4/16/23

4/16/23

4/23/23

4/23/23

4/30/23

4/30/23

5/07/23

5/07/23

5/14/23

5/14/23

5/21/23

5/21/23

5/28/23

5/28/23
Individual Messages
May. 2, 2021 - Apr. 2, 2023
5/02/21

5/16/21

10/10/21

11/07/21

11/14/21

11/21/21

11/28/21

1/02/22

1/02/22

1/23/22

1/23/22

4/03/22

4/10/22

4/15/22

6/19/22

6/26/22

7/17/22

7/24/22

7/31/22

8/21/22

9/25/22

11/13/22

11/13/22

11/20/22

11/20/22

11/27/22

11/27/22

3/05/23

3/05/23

3/19/23

3/19/23

3/26/23

3/26/23

4/02/23

4/02/23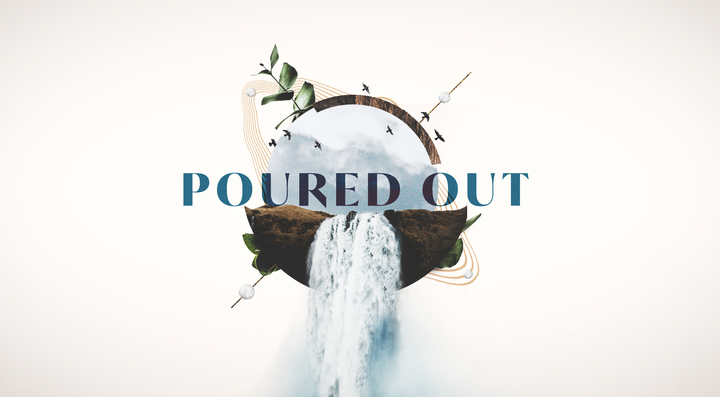 Poured Out
Jan. 29, 2023 - Mar. 12, 2023
1/29/23

1/29/23

2/05/23

2/05/23

2/12/23

2/12/23

2/19/23

2/19/23

2/26/23

2/26/23

3/12/23

3/12/23
Sanctity of Life Sunday 2023
Jan. 22, 2023 - Jan. 22, 2023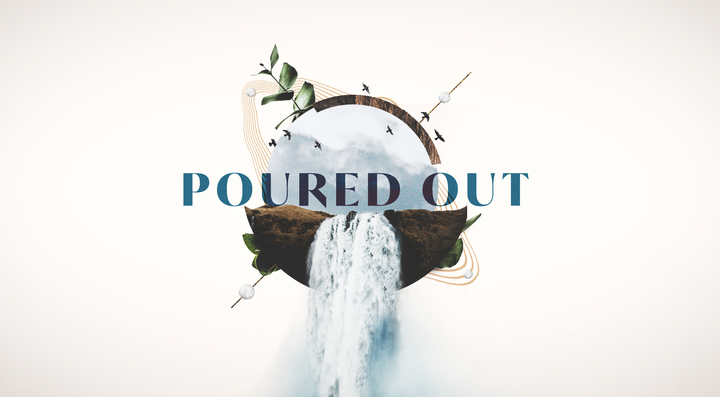 Poured Out
Jan. 29, 2023 - Mar. 12, 2023
1/29/23

1/29/23

2/05/23

2/05/23

2/12/23

2/12/23

2/19/23

2/19/23

2/26/23

2/26/23

3/12/23

3/12/23
Sanctity of Life Sunday 2023
Jan. 22, 2023 - Jan. 22, 2023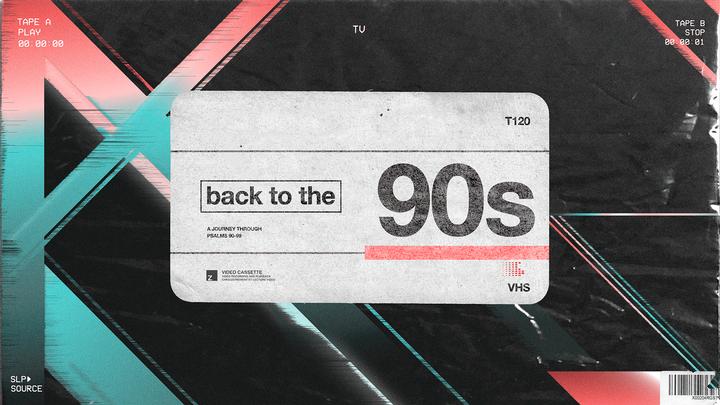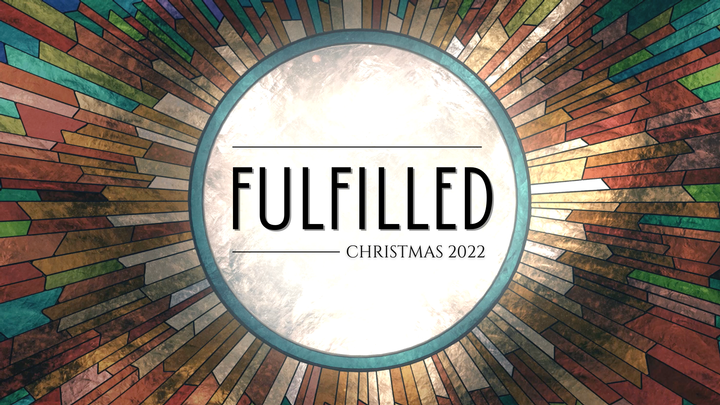 Fulfilled: Christmas 2022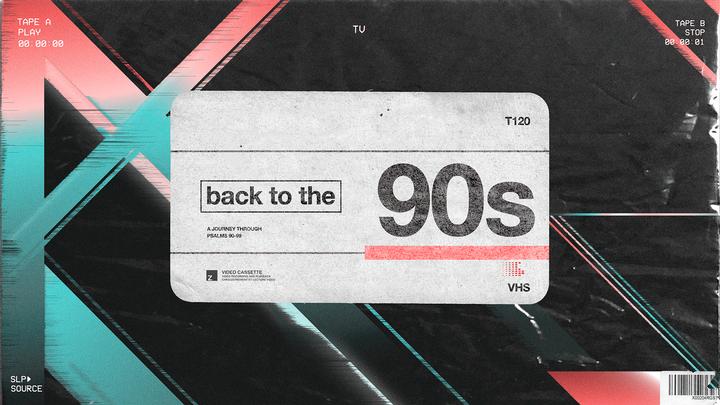 Back to the 90s
Jan. 1, 2023 - Jan. 15, 2023
1/01/23

1/01/23

1/08/23

1/08/23

1/15/23

1/15/23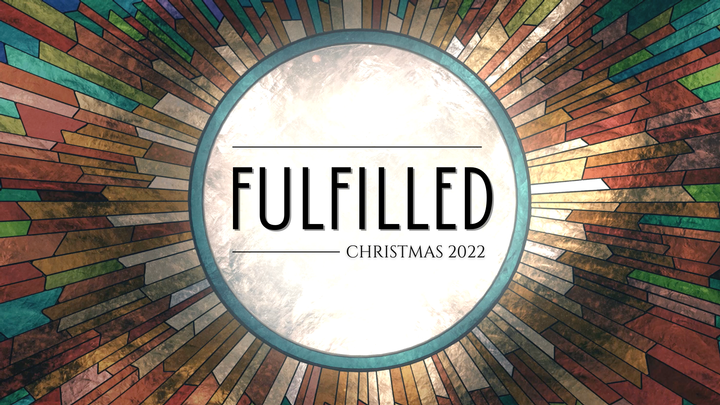 Fulfilled: Christmas 2022
Dec. 4, 2022 - Dec. 25, 2022
12/04/22

12/04/22

12/11/22

12/11/22

12/18/22

12/18/22

12/24/22

12/25/22

12/25/22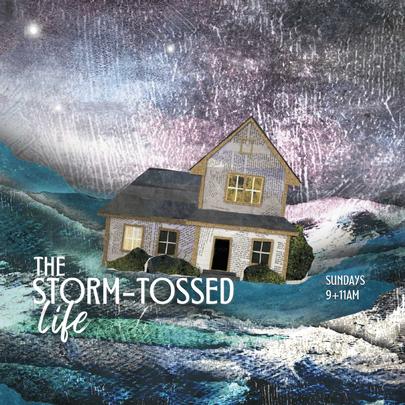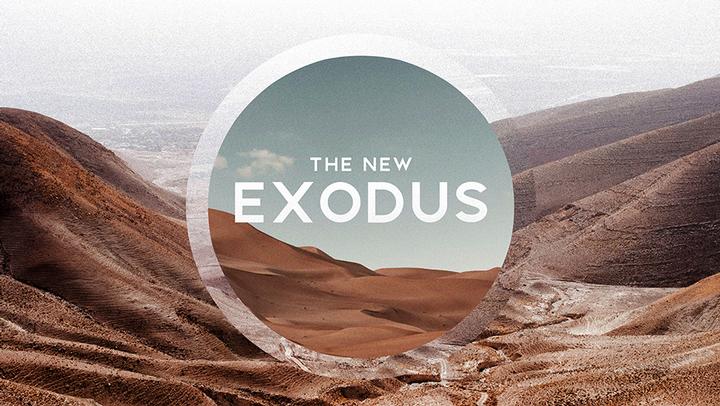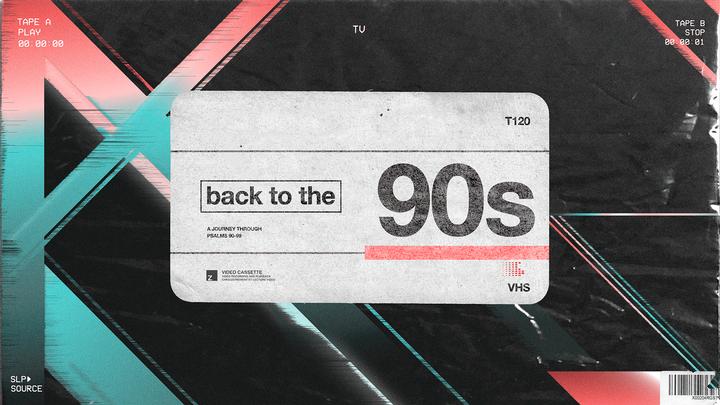 Back to the 90s
Jan. 1, 2023 - Jan. 15, 2023
1/01/23

1/01/23

1/08/23

1/08/23

1/15/23

1/15/23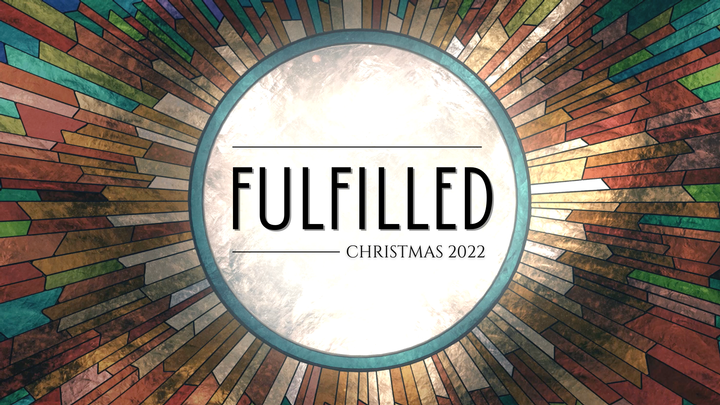 Fulfilled: Christmas 2022
Dec. 4, 2022 - Dec. 25, 2022
12/04/22

12/04/22

12/11/22

12/11/22

12/18/22

12/18/22

12/24/22

12/25/22

12/25/22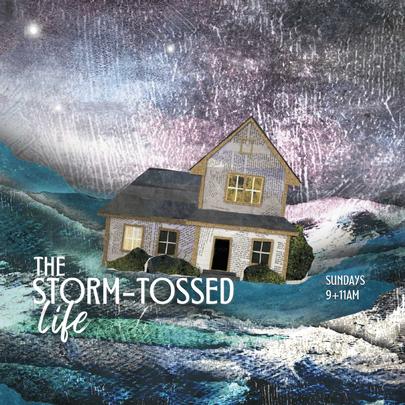 The Storm-Tossed Life
Oct. 2, 2022 - Nov. 6, 2022
10/02/22

10/02/22

10/09/22

10/09/22

10/16/22

10/16/22

10/23/22

10/23/22

10/30/22

10/30/22

11/06/22

11/06/22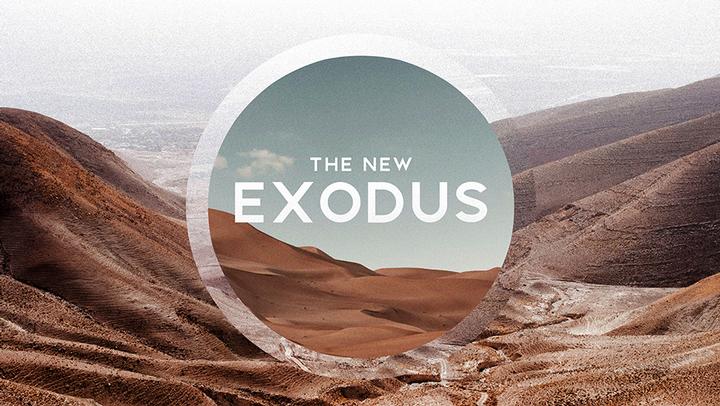 The New Exodus
Aug. 7, 2022 - Sep. 18, 2022
8/07/22

8/14/22

8/28/22

9/04/22

9/11/22

9/18/22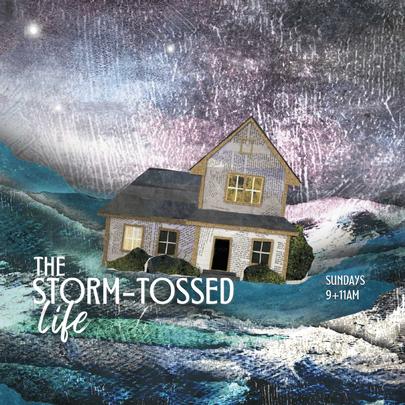 The Storm-Tossed Life
Oct. 2, 2022 - Nov. 6, 2022
10/02/22

10/02/22

10/09/22

10/09/22

10/16/22

10/16/22

10/23/22

10/23/22

10/30/22

10/30/22

11/06/22

11/06/22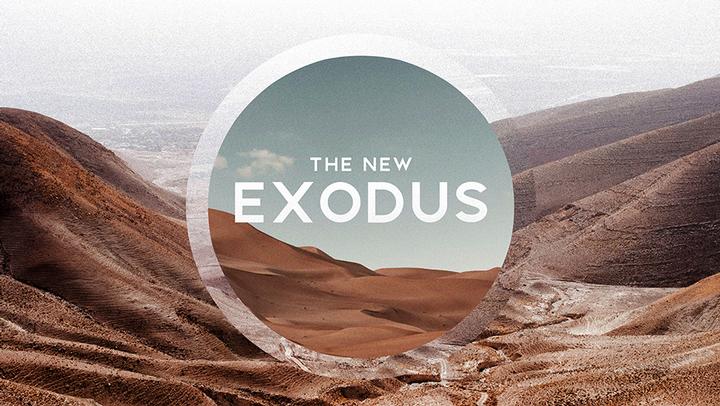 The New Exodus
Aug. 7, 2022 - Sep. 18, 2022
8/07/22

8/14/22

8/28/22

9/04/22

9/11/22

9/18/22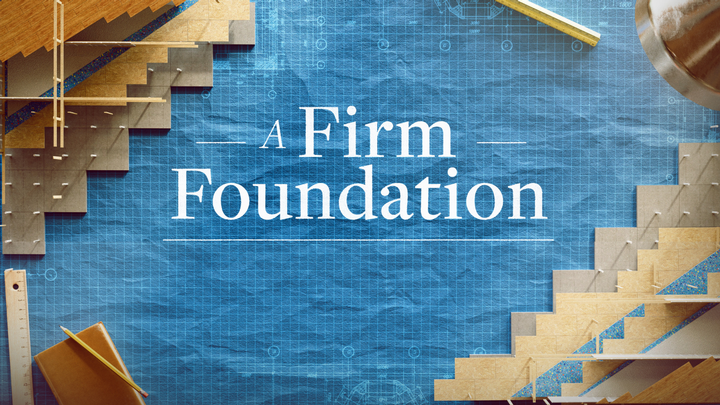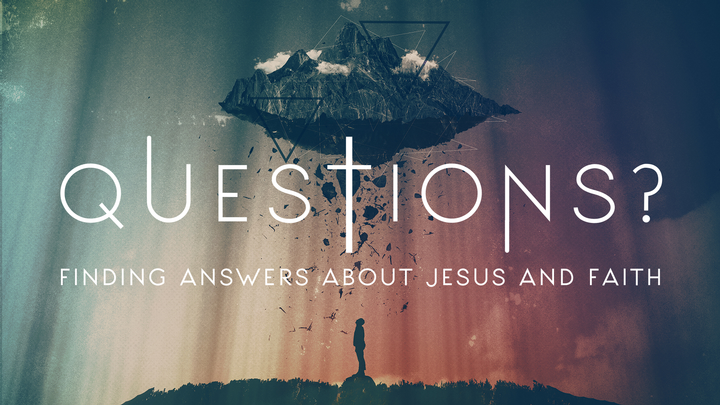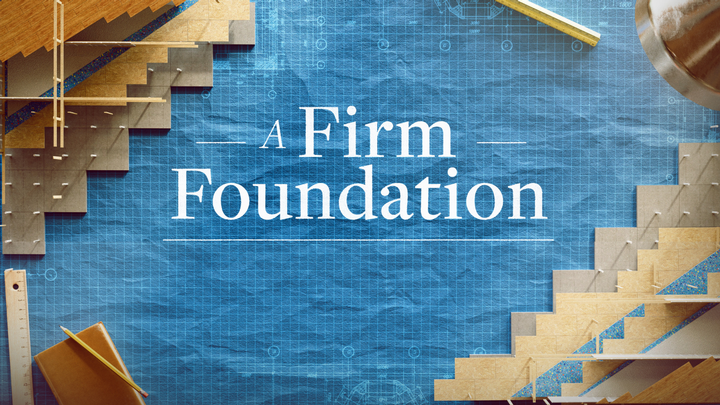 A Firm Foundation
May. 29, 2022 - Jul. 10, 2022
5/29/22

6/05/22

6/12/22

7/03/22

7/10/22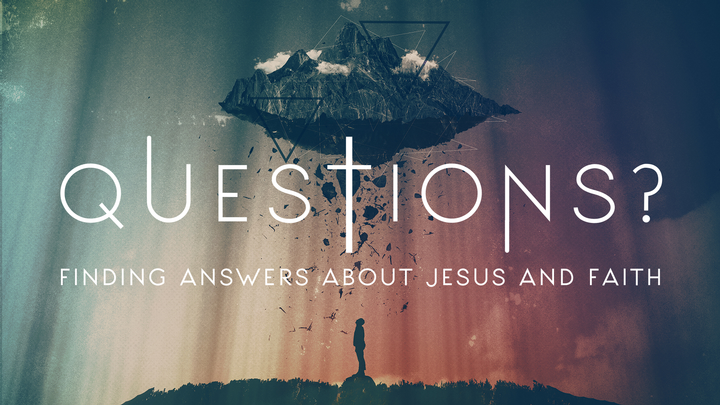 Questions Series
Apr. 17, 2022 - May. 15, 2022
4/17/22

4/24/22

5/01/22

5/08/22

5/15/22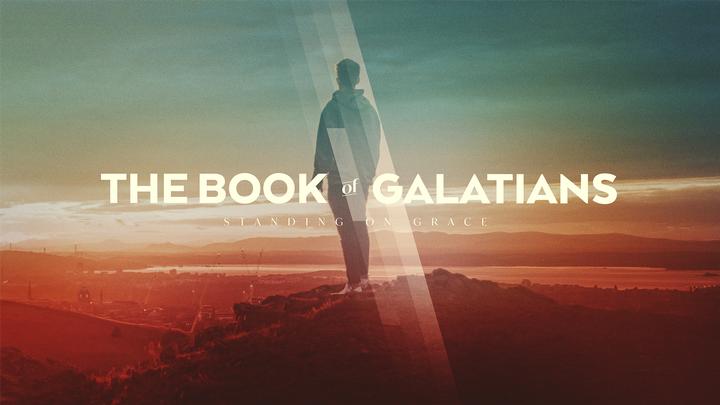 Our House
Mar. 13, 2022 - Mar. 27, 2022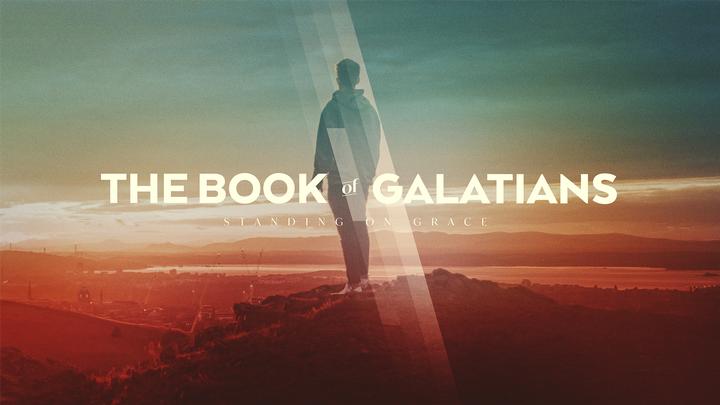 Standing On Grace
Jan. 9, 2022 - Feb. 27, 2022
1/09/22

1/09/22

1/16/22

1/16/22

1/30/22

1/30/22

2/06/22

2/06/22

2/13/22

2/13/22

2/27/22

2/27/22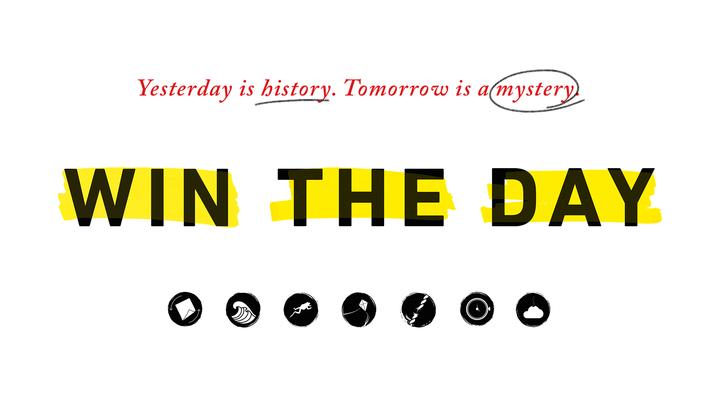 The Name
Dec. 5, 2021 - Dec. 26, 2021
12/05/21

12/12/21

12/19/21

12/26/21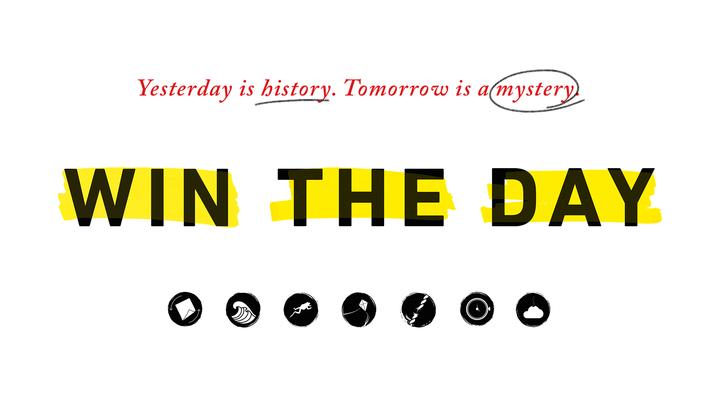 Win The Day
Oct. 3, 2021 - Oct. 31, 2021
10/03/21

10/10/21

10/17/21

10/24/21

10/31/21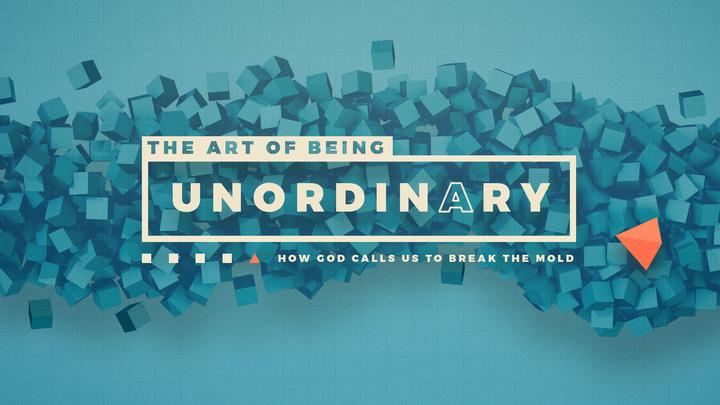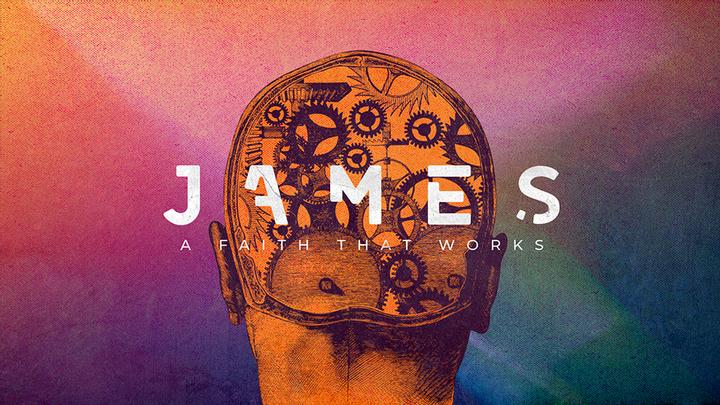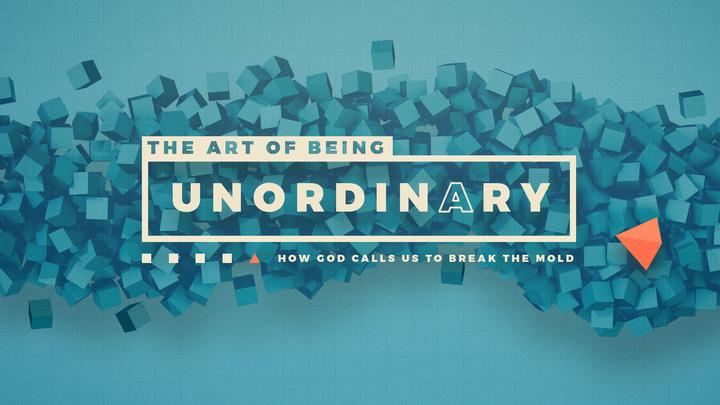 Unordinary
Jul. 11, 2021 - Sep. 5, 2021
7/11/21

7/25/21

8/01/21

8/08/21

8/15/21

8/29/21

9/05/21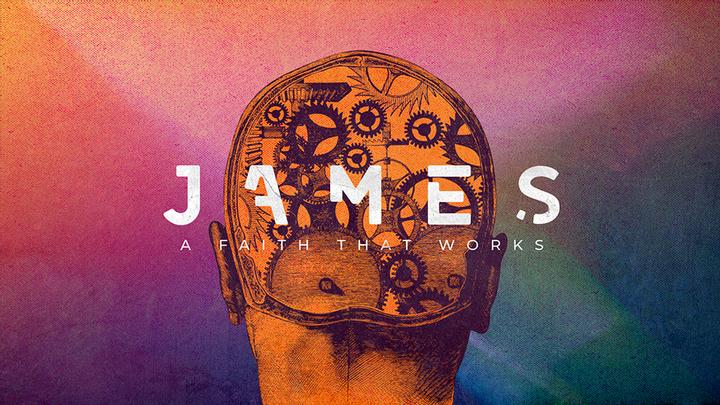 James
May. 23, 2021 - Jun. 27, 2021
5/23/21

5/30/21

6/06/21

6/13/21

6/20/21

6/27/21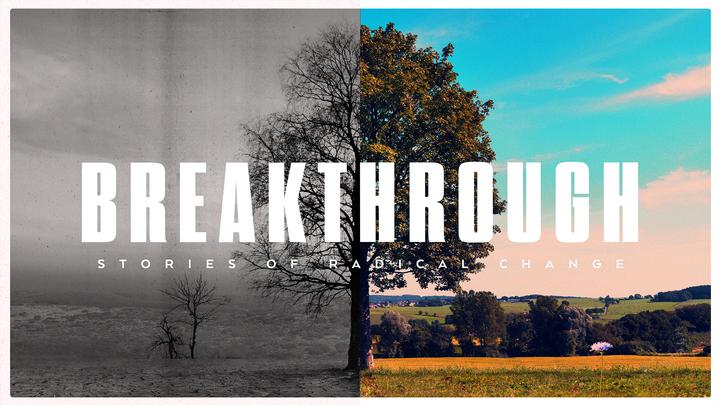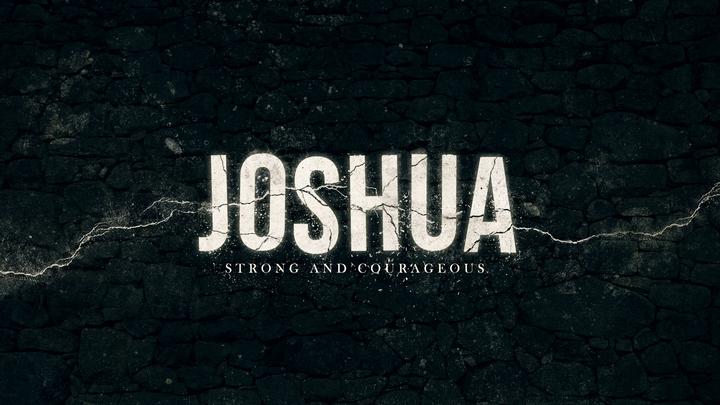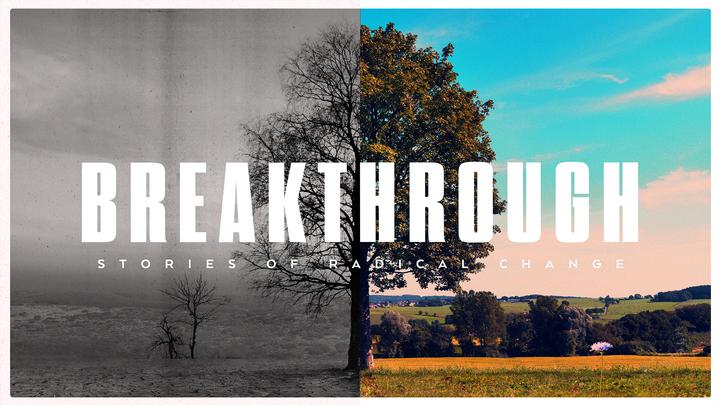 Breakthrough
Apr. 4, 2021 - May. 9, 2021
4/04/21

4/11/21

4/18/21

4/25/21

5/02/21

5/09/21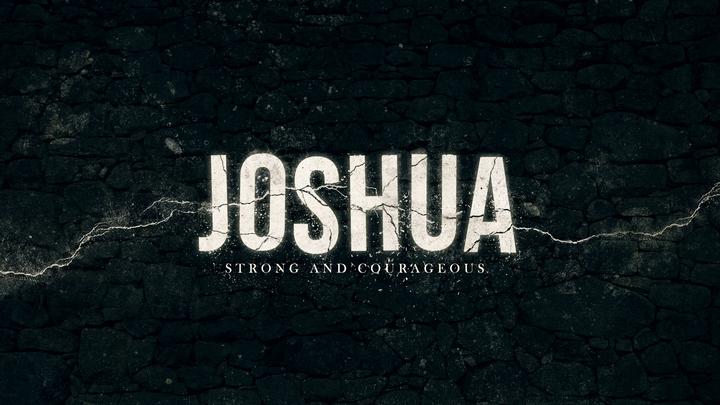 Joshua
Feb. 7, 2021 - Mar. 28, 2021
2/07/21

2/14/21

2/21/21

2/28/21

3/07/21

3/14/21

3/21/21

3/28/21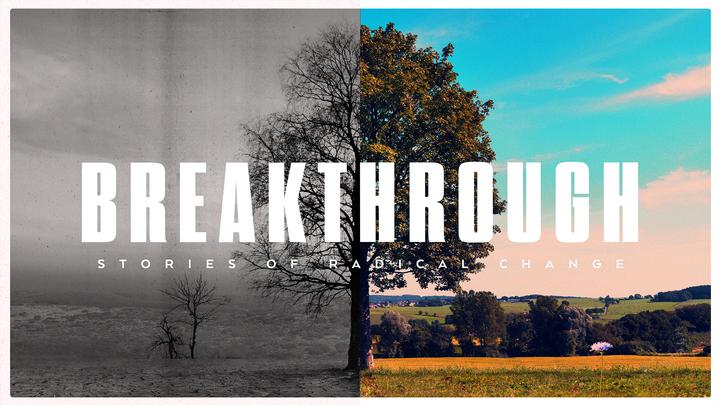 Breakthrough
Apr. 4, 2021 - May. 9, 2021
4/04/21

4/11/21

4/18/21

4/25/21

5/02/21

5/09/21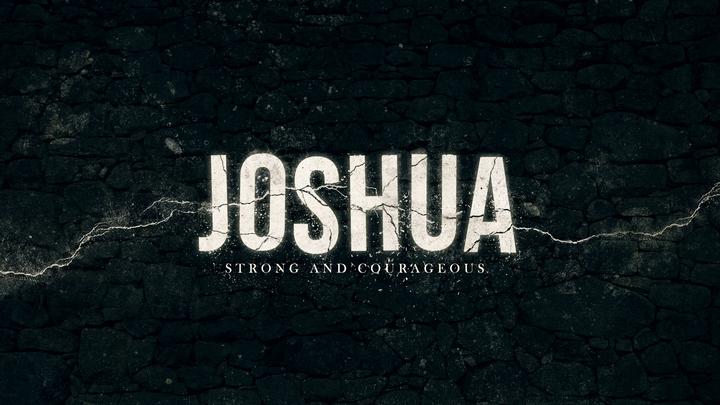 Joshua
Feb. 7, 2021 - Mar. 28, 2021
2/07/21

2/14/21

2/21/21

2/28/21

3/07/21

3/14/21

3/21/21

3/28/21