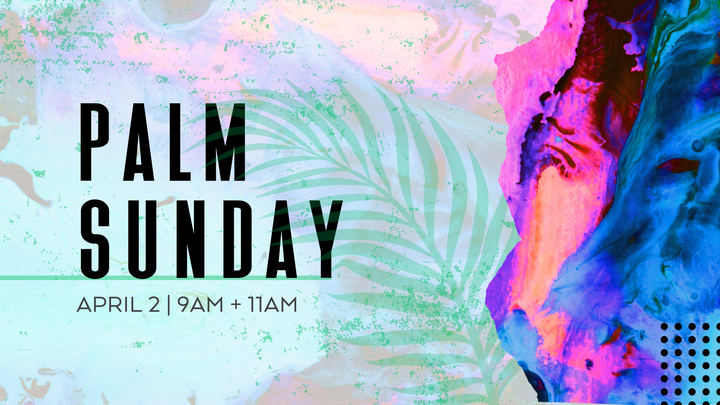 April 2, 2023
Palm Sunday. You may be familiar with the story - Jesus rides into Jerusalem on a donkey, people get really excited, and the children sing and wave a bunch of palm branches (hence the name). Pretty straight forward, right?
Not so fast… there's a clue in the text that reveals something ordinarily extraordinary about what's actually taking place.
Come on Sunday as we dive into what's being revealed and why it still matters to us today!
Watch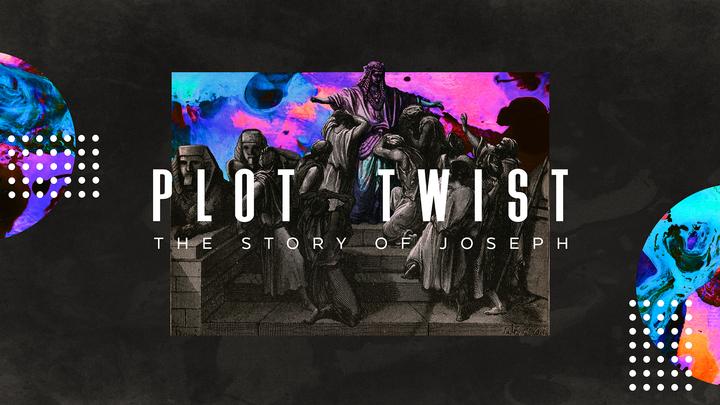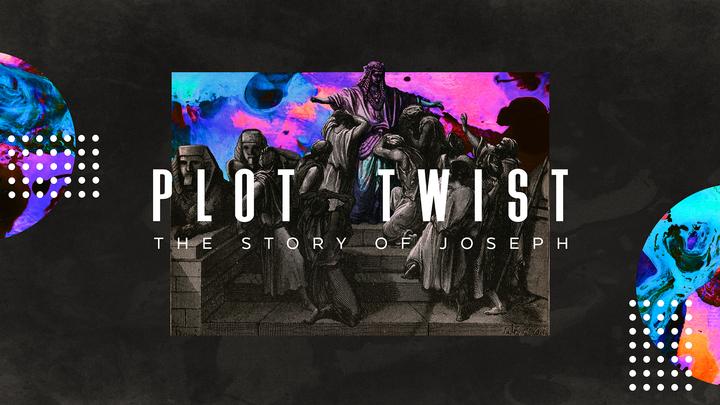 Plot Twist
Apr. 9, 2023 - May. 28, 2023
4/09/23

4/09/23

4/16/23

4/16/23

4/23/23

4/23/23

4/30/23

4/30/23

5/07/23

5/07/23

5/14/23

5/14/23

5/21/23

5/21/23

5/28/23

5/28/23
Individual Messages
May. 2, 2021 - Apr. 2, 2023
5/02/21

5/16/21

10/10/21

11/07/21

11/14/21

11/21/21

11/28/21

1/02/22

1/02/22

1/23/22

1/23/22

4/03/22

4/10/22

4/15/22

6/19/22

6/26/22

7/17/22

7/24/22

7/31/22

8/21/22

9/25/22

11/13/22

11/13/22

11/20/22

11/20/22

11/27/22

11/27/22

3/05/23

3/05/23

3/19/23

3/19/23

3/26/23

3/26/23

4/02/23

4/02/23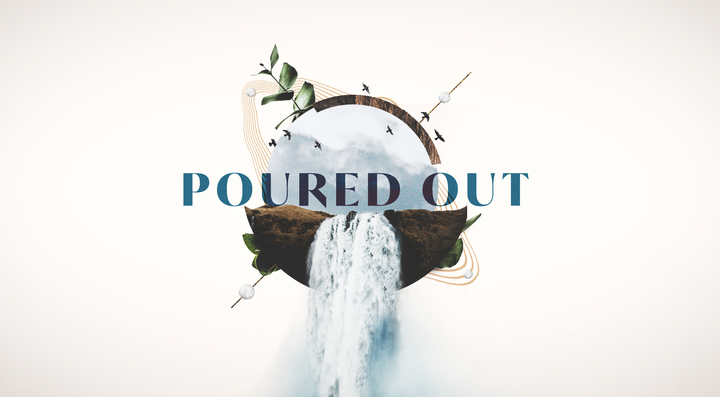 Sanctity of Life Sunday 2023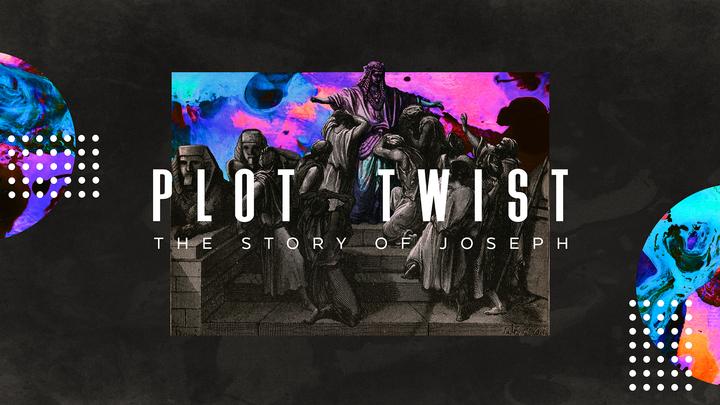 Plot Twist
Apr. 9, 2023 - May. 28, 2023
4/09/23

4/09/23

4/16/23

4/16/23

4/23/23

4/23/23

4/30/23

4/30/23

5/07/23

5/07/23

5/14/23

5/14/23

5/21/23

5/21/23

5/28/23

5/28/23
Individual Messages
May. 2, 2021 - Apr. 2, 2023
5/02/21

5/16/21

10/10/21

11/07/21

11/14/21

11/21/21

11/28/21

1/02/22

1/02/22

1/23/22

1/23/22

4/03/22

4/10/22

4/15/22

6/19/22

6/26/22

7/17/22

7/24/22

7/31/22

8/21/22

9/25/22

11/13/22

11/13/22

11/20/22

11/20/22

11/27/22

11/27/22

3/05/23

3/05/23

3/19/23

3/19/23

3/26/23

3/26/23

4/02/23

4/02/23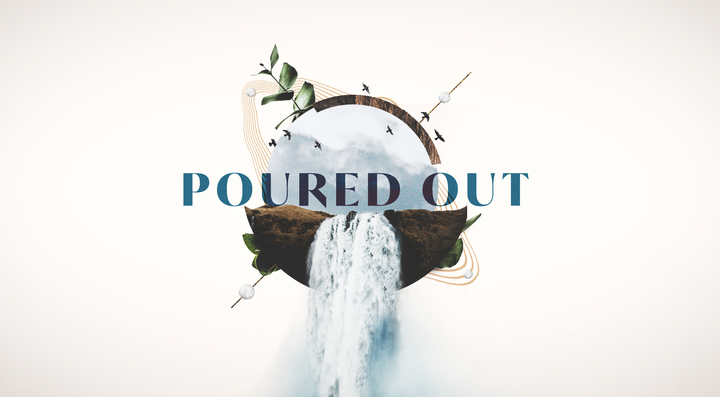 Poured Out
Jan. 29, 2023 - Mar. 12, 2023
1/29/23

1/29/23

2/05/23

2/05/23

2/12/23

2/12/23

2/19/23

2/19/23

2/26/23

2/26/23

3/12/23

3/12/23
Sanctity of Life Sunday 2023
Jan. 22, 2023 - Jan. 22, 2023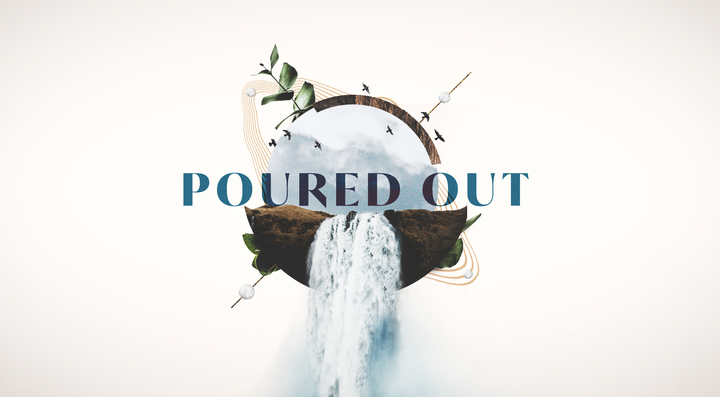 Poured Out
Jan. 29, 2023 - Mar. 12, 2023
1/29/23

1/29/23

2/05/23

2/05/23

2/12/23

2/12/23

2/19/23

2/19/23

2/26/23

2/26/23

3/12/23

3/12/23
Sanctity of Life Sunday 2023
Jan. 22, 2023 - Jan. 22, 2023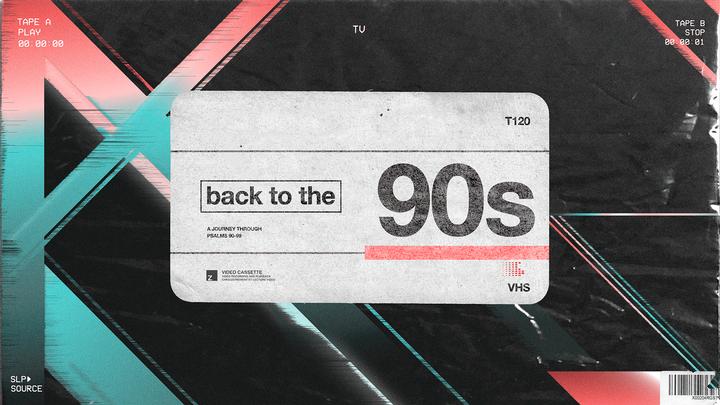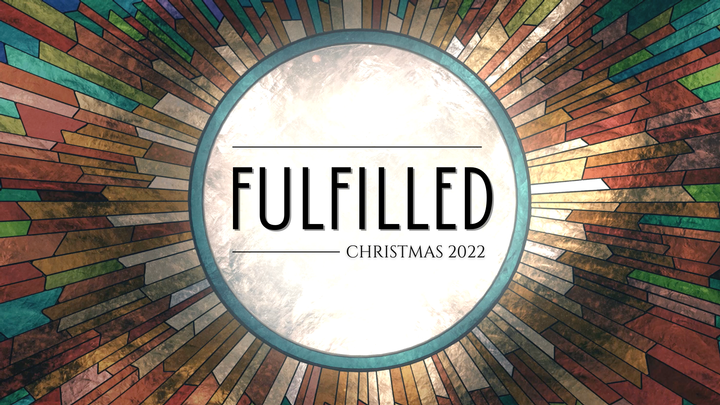 Fulfilled: Christmas 2022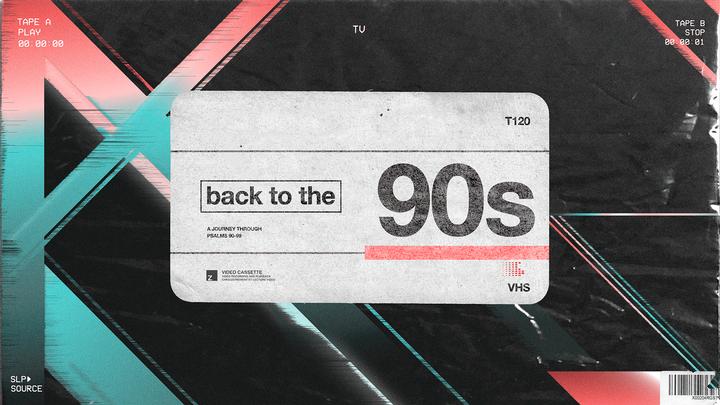 Back to the 90s
Jan. 1, 2023 - Jan. 15, 2023
1/01/23

1/01/23

1/08/23

1/08/23

1/15/23

1/15/23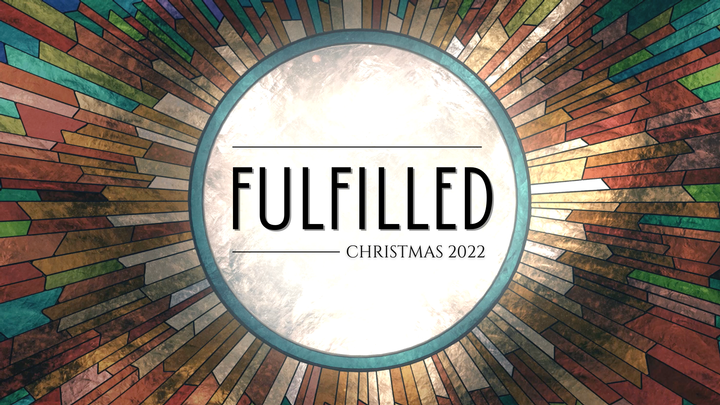 Fulfilled: Christmas 2022
Dec. 4, 2022 - Dec. 25, 2022
12/04/22

12/04/22

12/11/22

12/11/22

12/18/22

12/18/22

12/24/22

12/25/22

12/25/22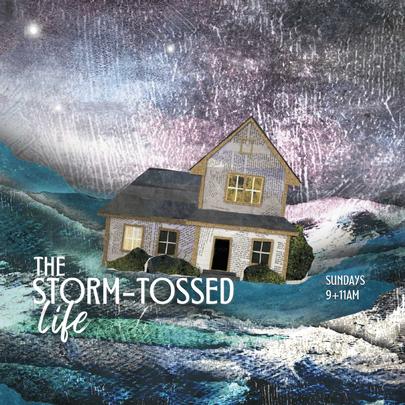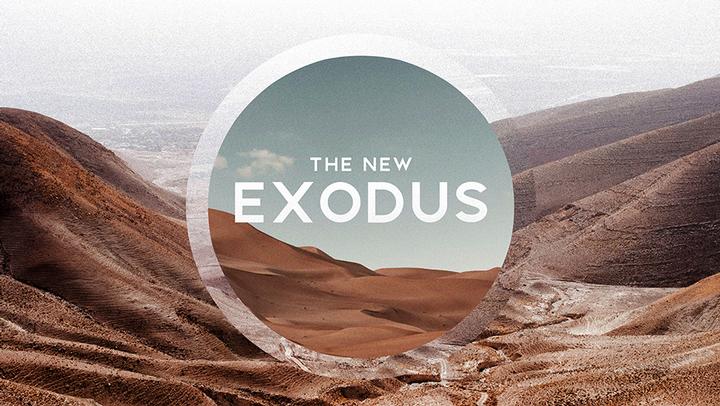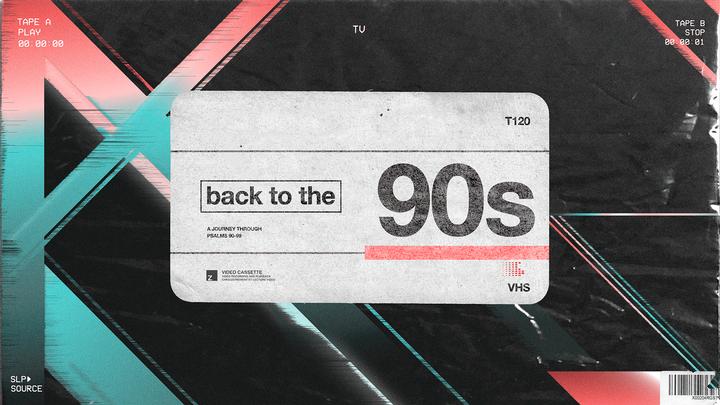 Back to the 90s
Jan. 1, 2023 - Jan. 15, 2023
1/01/23

1/01/23

1/08/23

1/08/23

1/15/23

1/15/23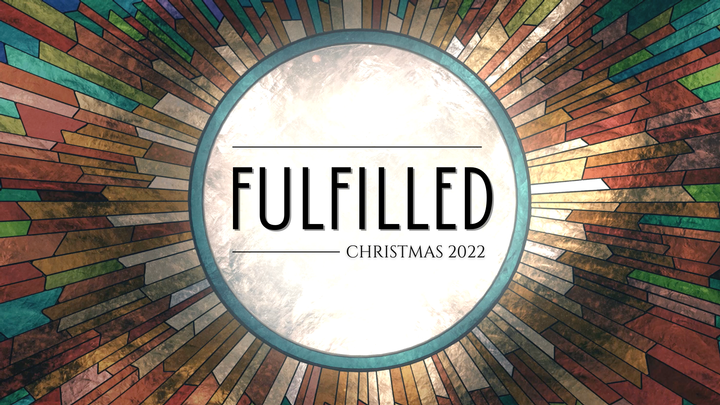 Fulfilled: Christmas 2022
Dec. 4, 2022 - Dec. 25, 2022
12/04/22

12/04/22

12/11/22

12/11/22

12/18/22

12/18/22

12/24/22

12/25/22

12/25/22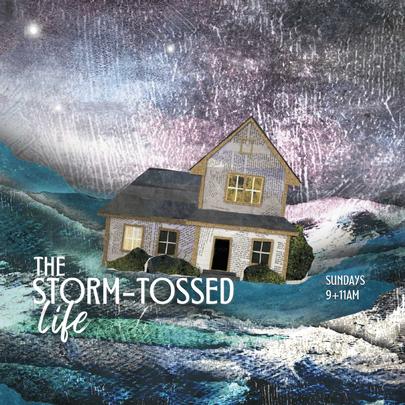 The Storm-Tossed Life
Oct. 2, 2022 - Nov. 6, 2022
10/02/22

10/02/22

10/09/22

10/09/22

10/16/22

10/16/22

10/23/22

10/23/22

10/30/22

10/30/22

11/06/22

11/06/22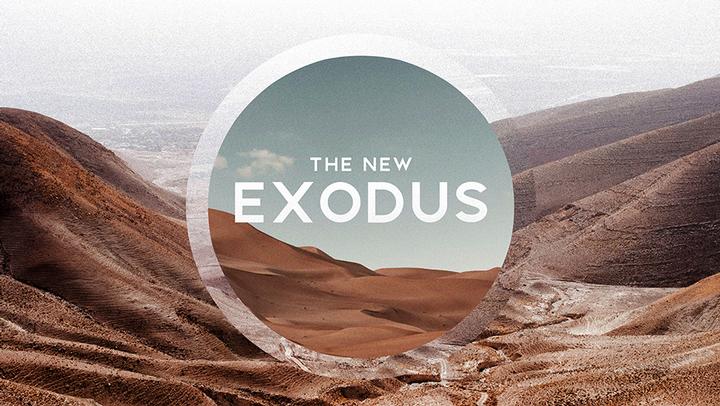 The New Exodus
Aug. 7, 2022 - Sep. 18, 2022
8/07/22

8/14/22

8/28/22

9/04/22

9/11/22

9/18/22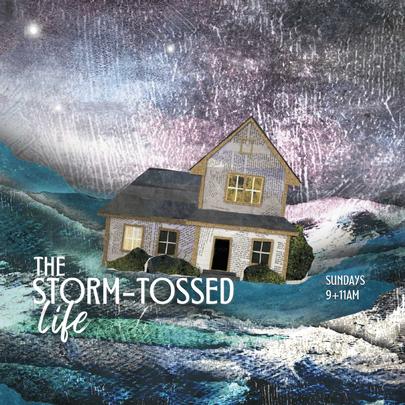 The Storm-Tossed Life
Oct. 2, 2022 - Nov. 6, 2022
10/02/22

10/02/22

10/09/22

10/09/22

10/16/22

10/16/22

10/23/22

10/23/22

10/30/22

10/30/22

11/06/22

11/06/22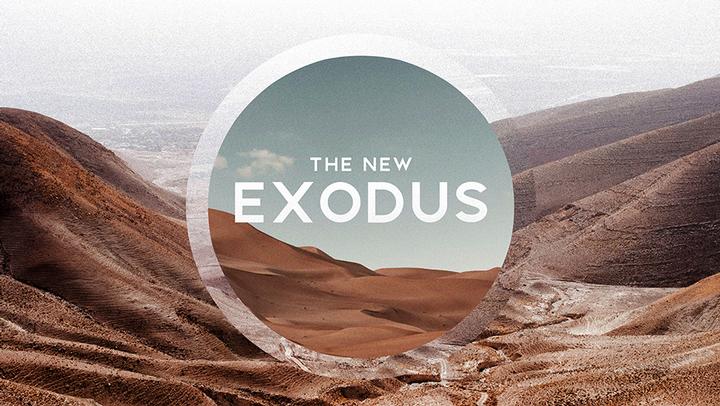 The New Exodus
Aug. 7, 2022 - Sep. 18, 2022
8/07/22

8/14/22

8/28/22

9/04/22

9/11/22

9/18/22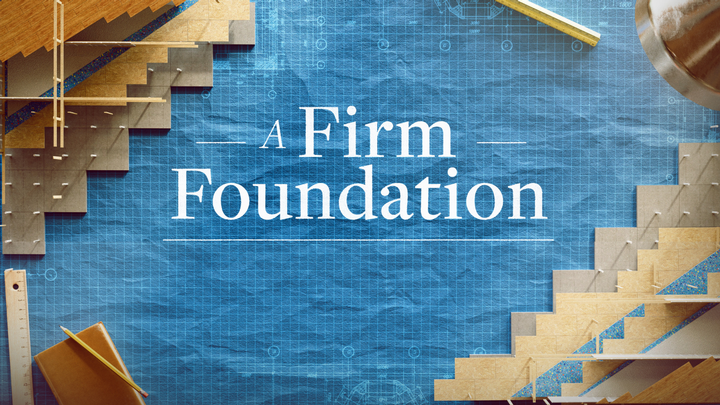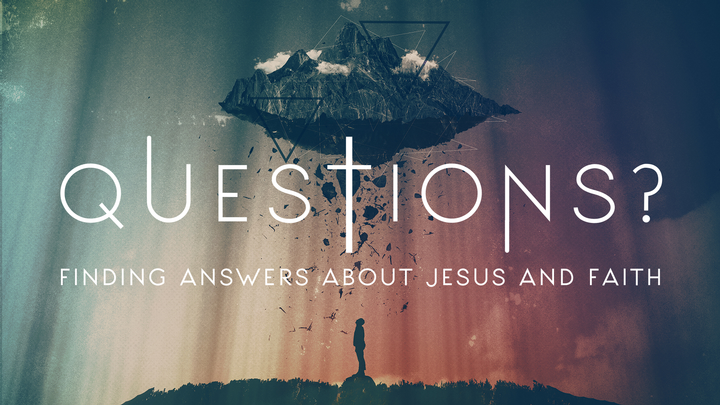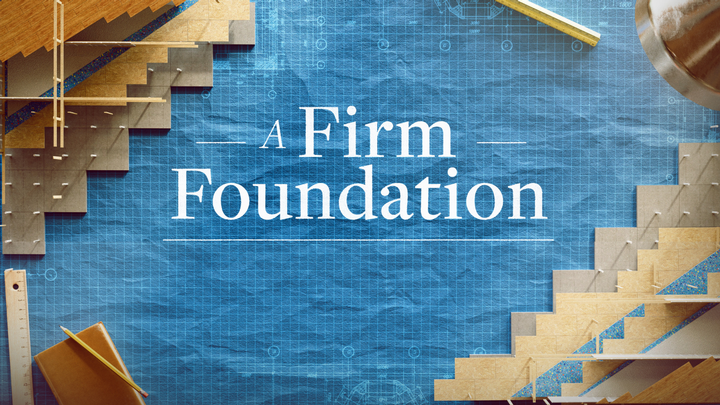 A Firm Foundation
May. 29, 2022 - Jul. 10, 2022
5/29/22

6/05/22

6/12/22

7/03/22

7/10/22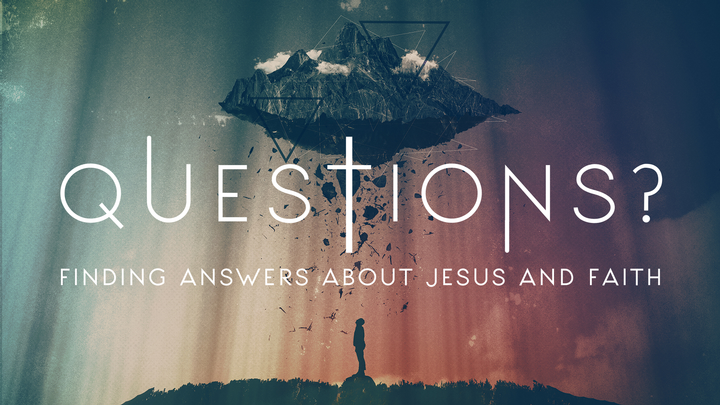 Questions Series
Apr. 17, 2022 - May. 15, 2022
4/17/22

4/24/22

5/01/22

5/08/22

5/15/22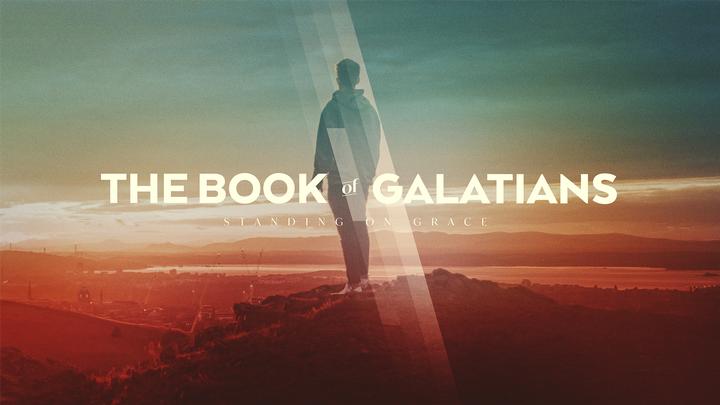 Our House
Mar. 13, 2022 - Mar. 27, 2022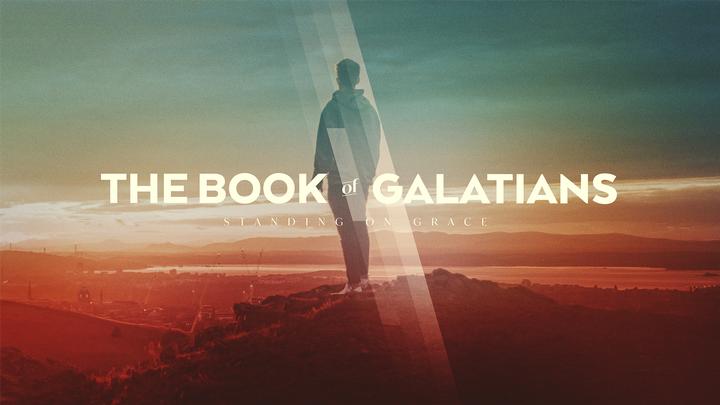 Standing On Grace
Jan. 9, 2022 - Feb. 27, 2022
1/09/22

1/09/22

1/16/22

1/16/22

1/30/22

1/30/22

2/06/22

2/06/22

2/13/22

2/13/22

2/27/22

2/27/22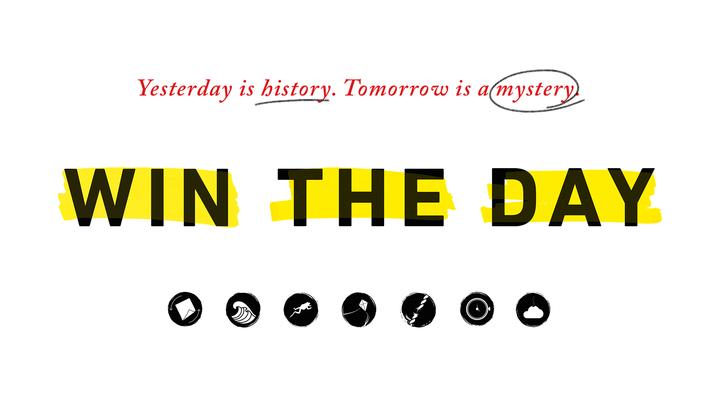 The Name
Dec. 5, 2021 - Dec. 26, 2021
12/05/21

12/12/21

12/19/21

12/26/21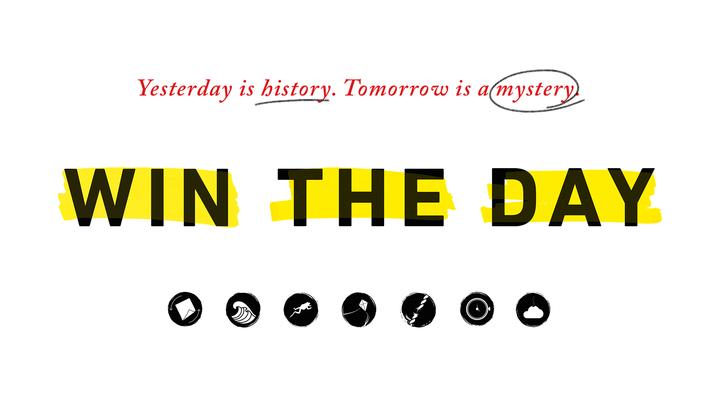 Win The Day
Oct. 3, 2021 - Oct. 31, 2021
10/03/21

10/10/21

10/17/21

10/24/21

10/31/21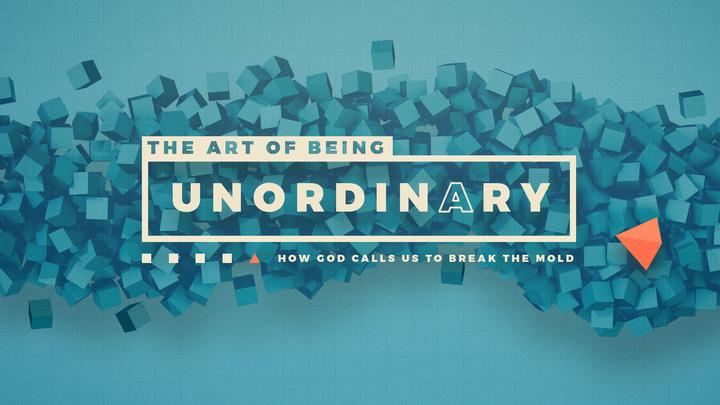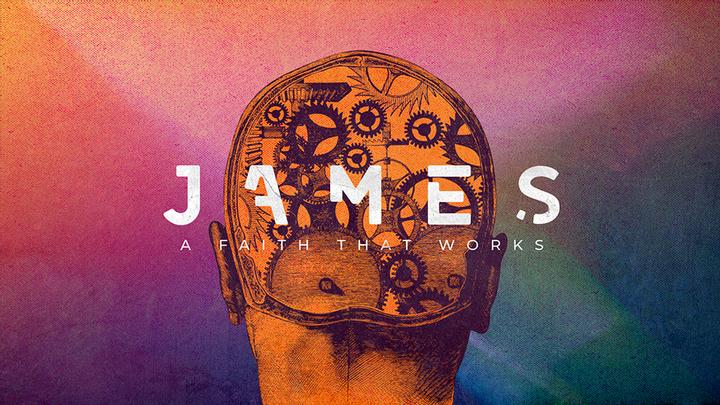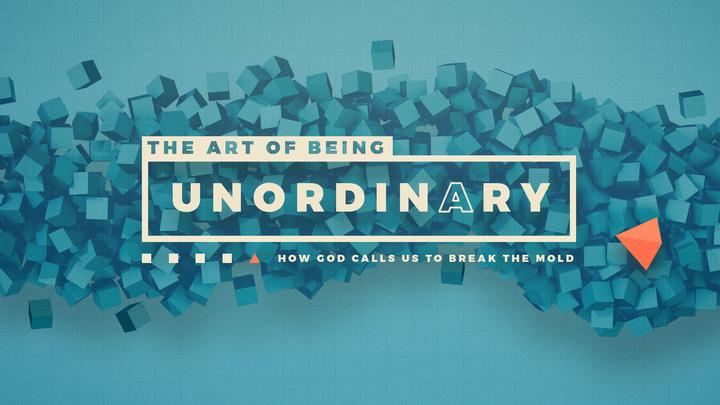 Unordinary
Jul. 11, 2021 - Sep. 5, 2021
7/11/21

7/25/21

8/01/21

8/08/21

8/15/21

8/29/21

9/05/21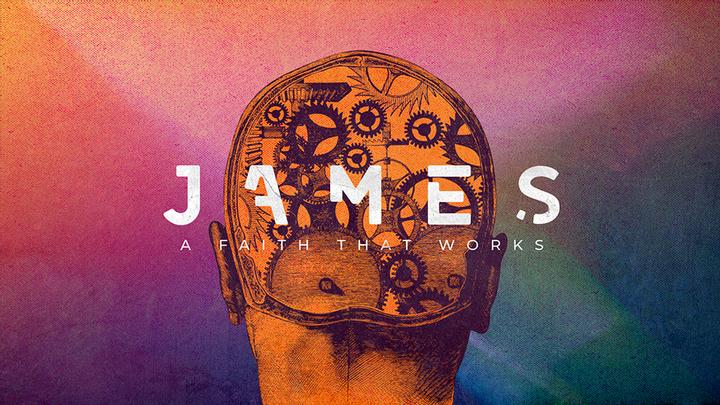 James
May. 23, 2021 - Jun. 27, 2021
5/23/21

5/30/21

6/06/21

6/13/21

6/20/21

6/27/21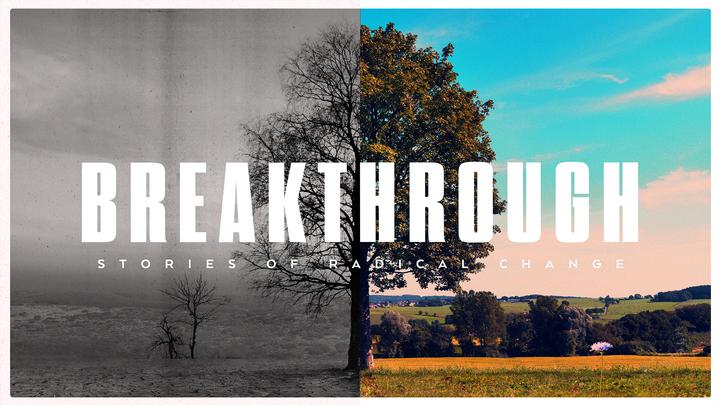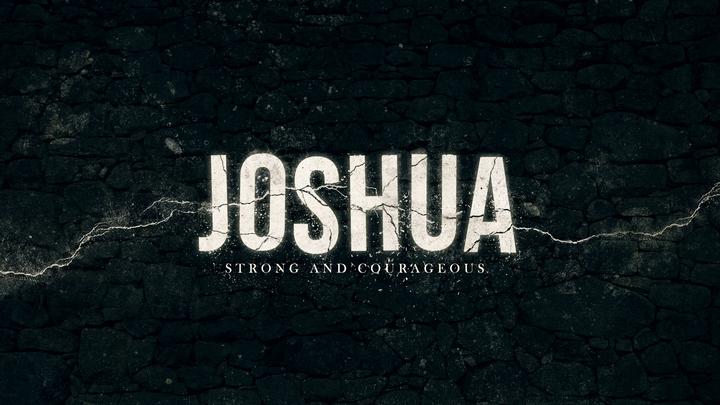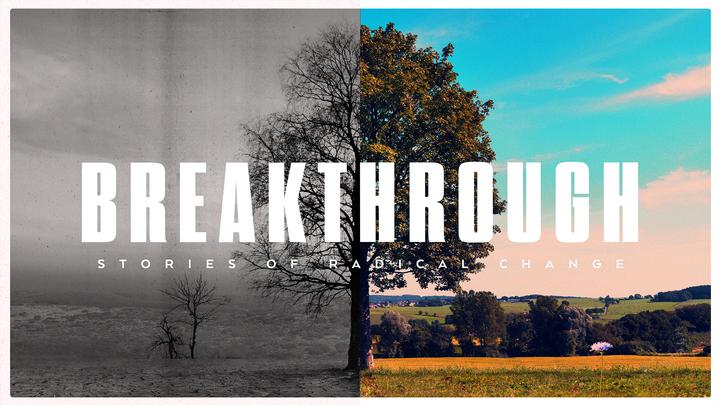 Breakthrough
Apr. 4, 2021 - May. 9, 2021
4/04/21

4/11/21

4/18/21

4/25/21

5/02/21

5/09/21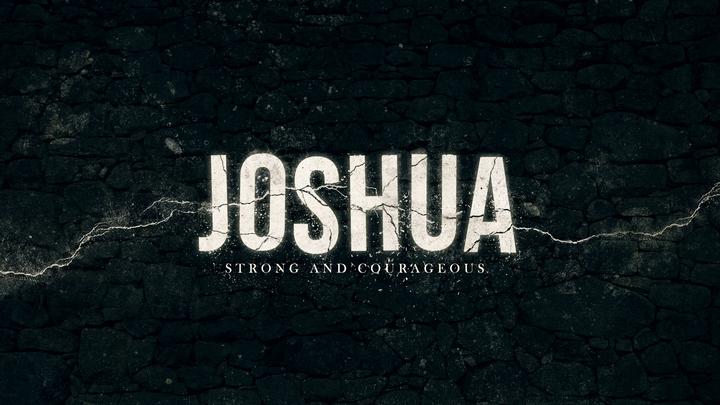 Joshua
Feb. 7, 2021 - Mar. 28, 2021
2/07/21

2/14/21

2/21/21

2/28/21

3/07/21

3/14/21

3/21/21

3/28/21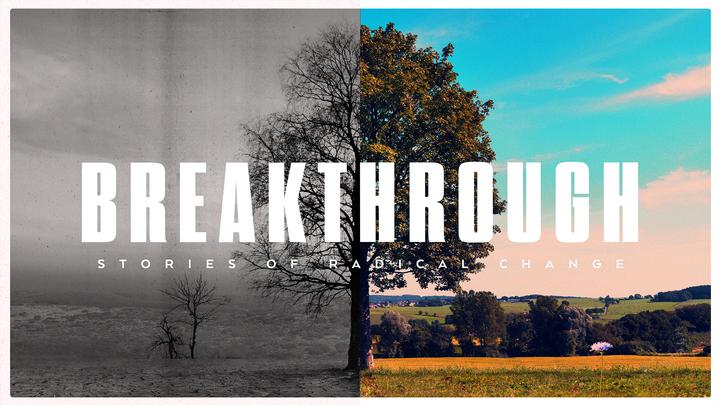 Breakthrough
Apr. 4, 2021 - May. 9, 2021
4/04/21

4/11/21

4/18/21

4/25/21

5/02/21

5/09/21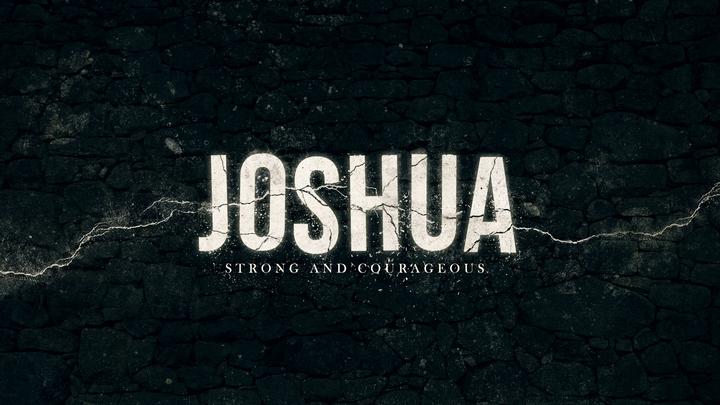 Joshua
Feb. 7, 2021 - Mar. 28, 2021
2/07/21

2/14/21

2/21/21

2/28/21

3/07/21

3/14/21

3/21/21

3/28/21