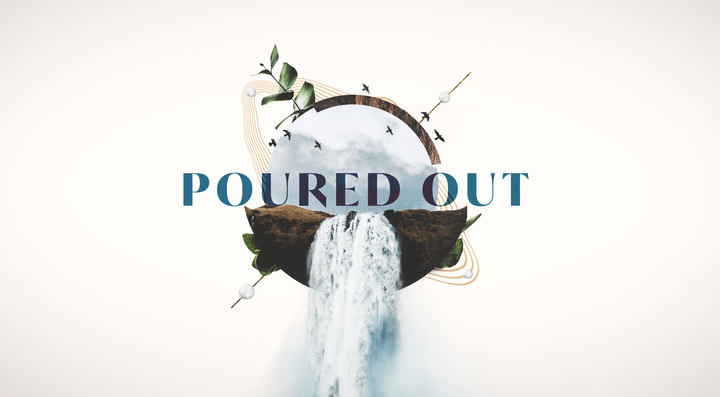 February 5, 2023
The book of Titus is short, but intense.
There is such an urgency about this letter that makes us wonder…what was happening in Crete to prompt such firm instruction? To answer that, we have to dive deep into the historical and cultural backdrop of Crete. We will see the primary audience was a culture that was so different from the Jesus way! This brief journey into the ancient world is going to have some pretty powerful implications for modern day life.
Join us for Week 2 of our series, Poured Out, as we talk about how to not be a Cretan!
Watch