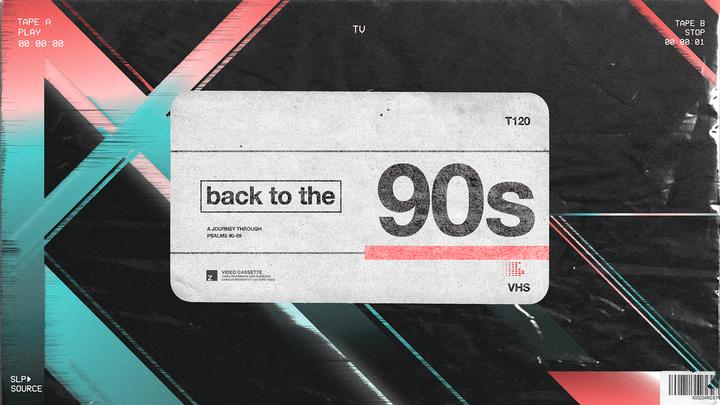 January 15, 2023
It's our last week going Back To The 90's!
Pastor Lee will be bringing a message from Psalm 99 about God and how He is Holy. As part of his message we've prepared an awesome video from The Bible Project, so, don't miss that.
Be sure to join us live, in person or online, 9AM + 11AM!
Watch