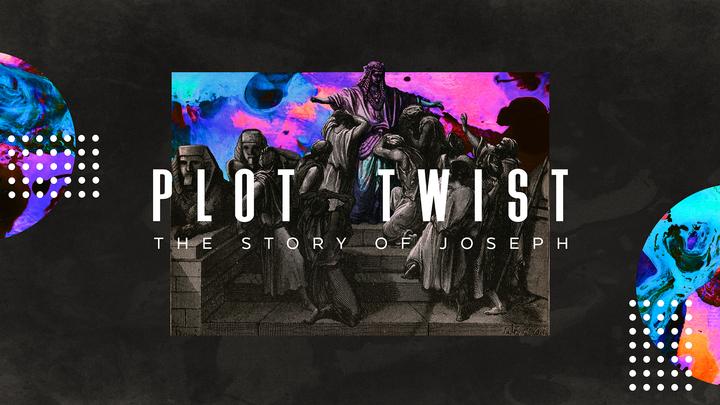 May 28, 2023
Is God still at work today?
For the past two months, we have been studying the story of Joseph in our services. We've seen that God was with Joseph through every season of his life. Whether it was good times or bad, God was always with him. Not only was God present, but God was using every part of Joseph's life to bring him to his ultimate purpose! God is ready to do the same thing for you today.
Join us on Sunday to hear another story. This time it's not Joseph from antiquity past, but it's the testimony of one of our Deacons, Stephen DelGiudice. Steve will tell us his story of how he came to know Jesus. As Steve looks back on his own journey (so far), he can clearly see how God was at work. As you listen to Steve's story, you will hear parts of your own story as well.
Watch